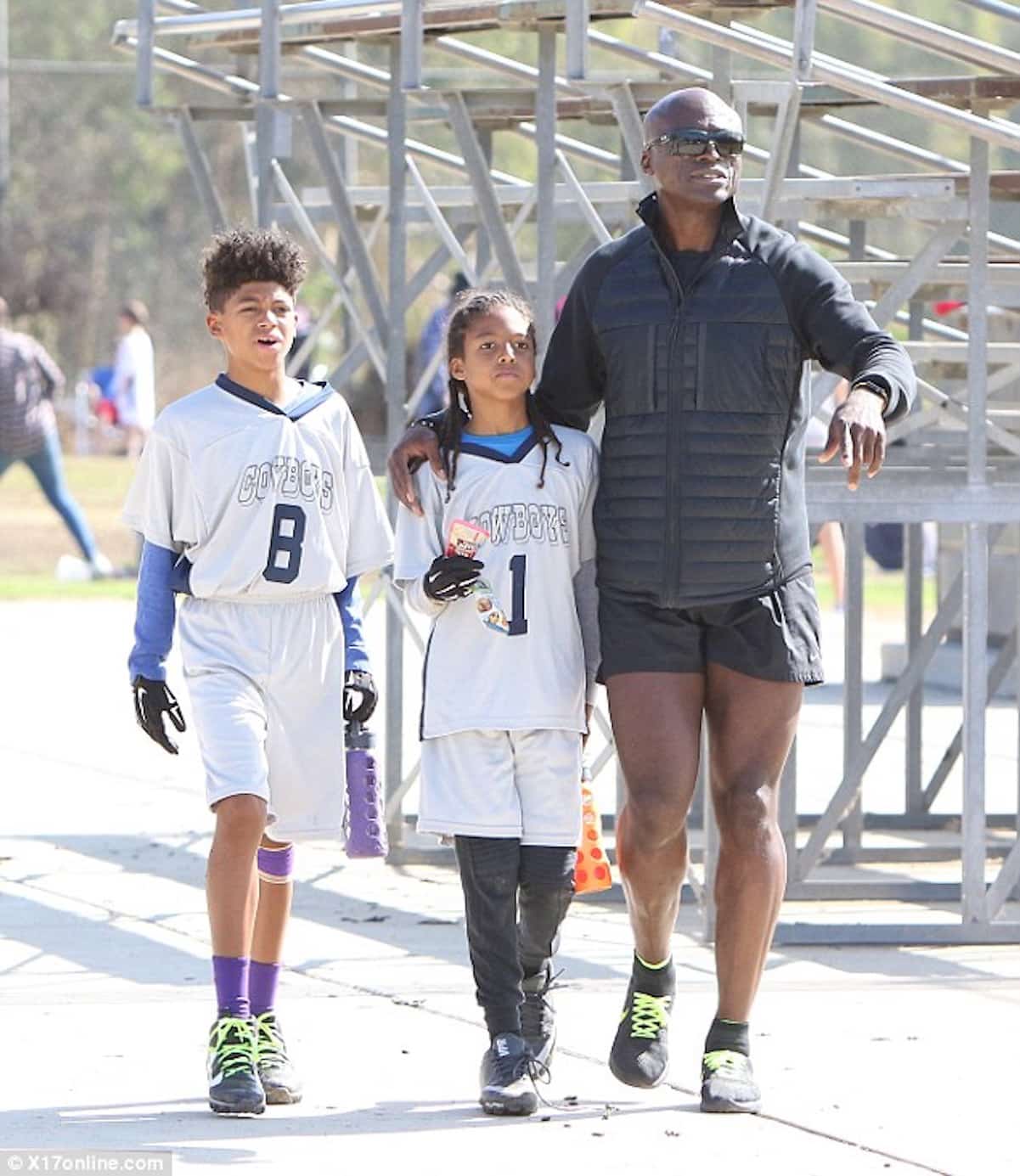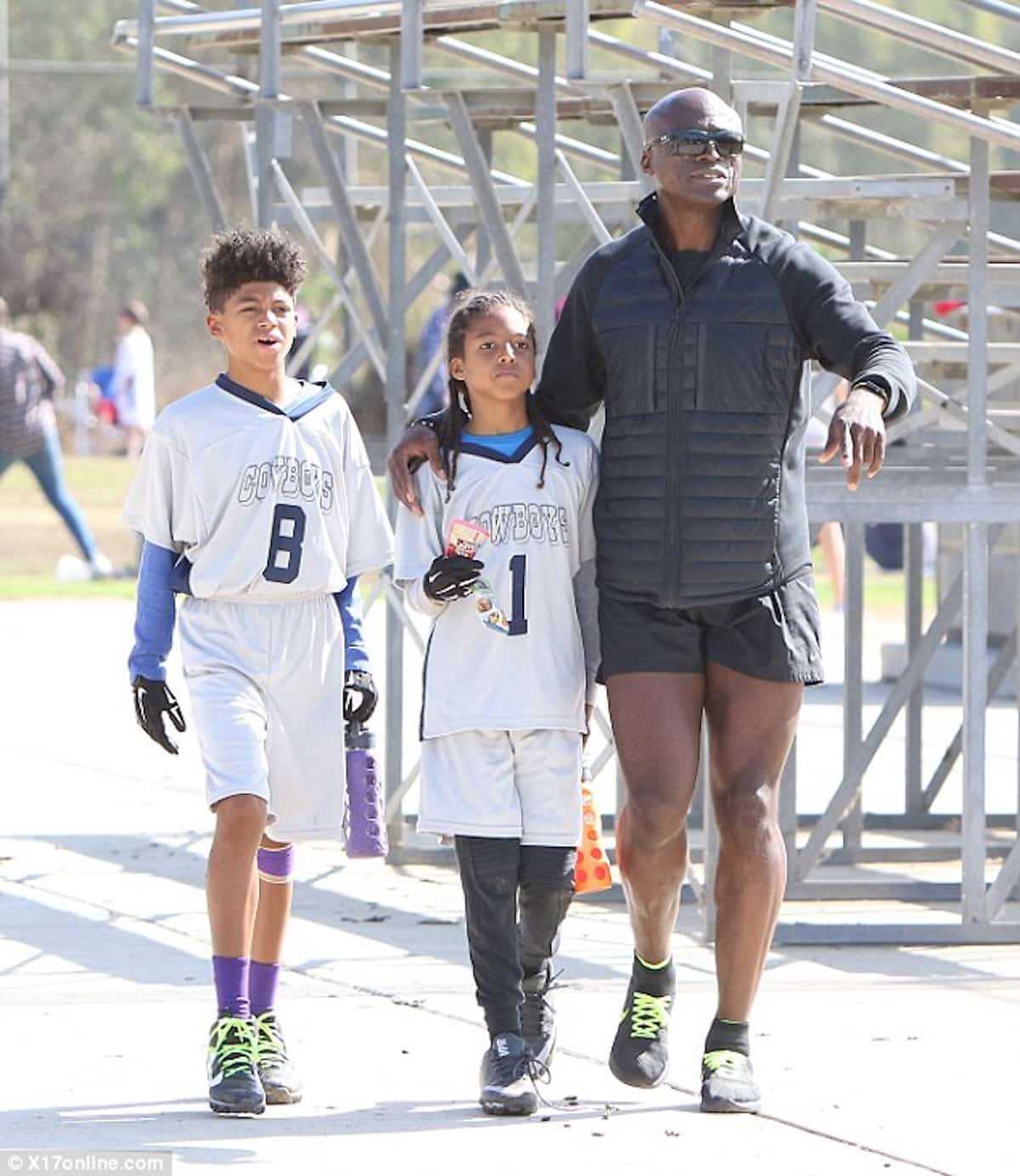 Heid Klum just used an inappropriate term to describe her two sons with her ex-husband, singer Seal.
Here's what she had to say:
"My boys are very sexy. They're very young and I probably shouldn't say that, that they're sexy. [Henry] looks like Seal and I think Seal is very hot and very handsome. He looks just like his dad — he has this little gap here in his teeth."
WTF?!
Someone call CPS.