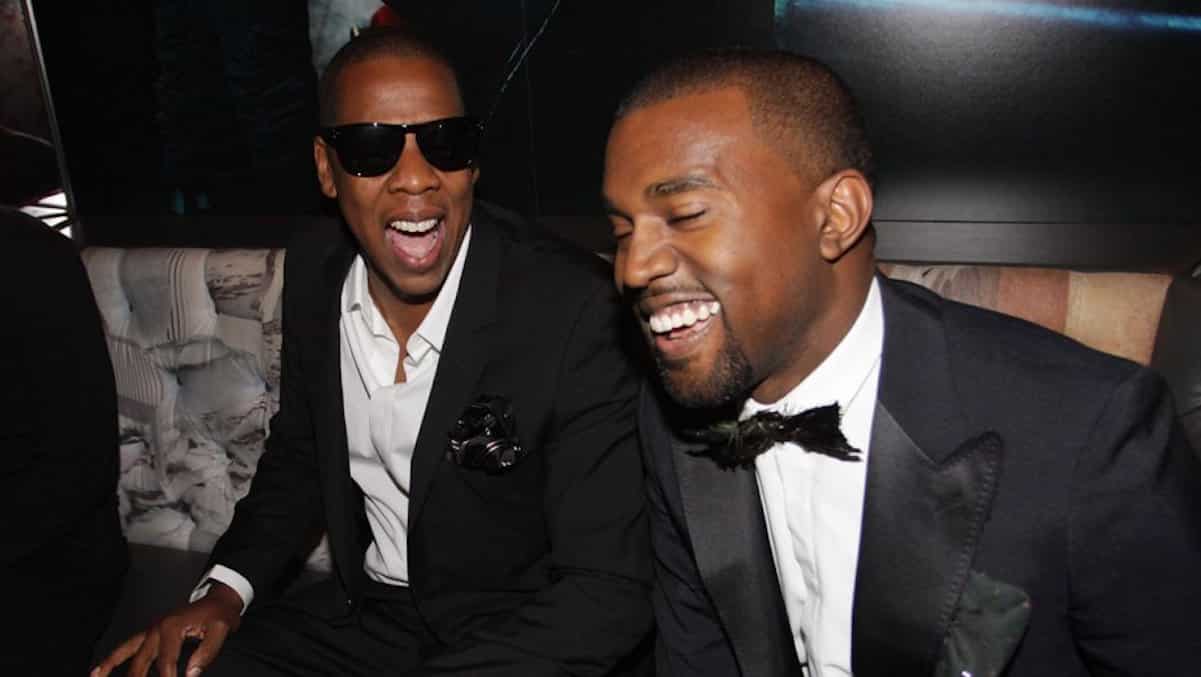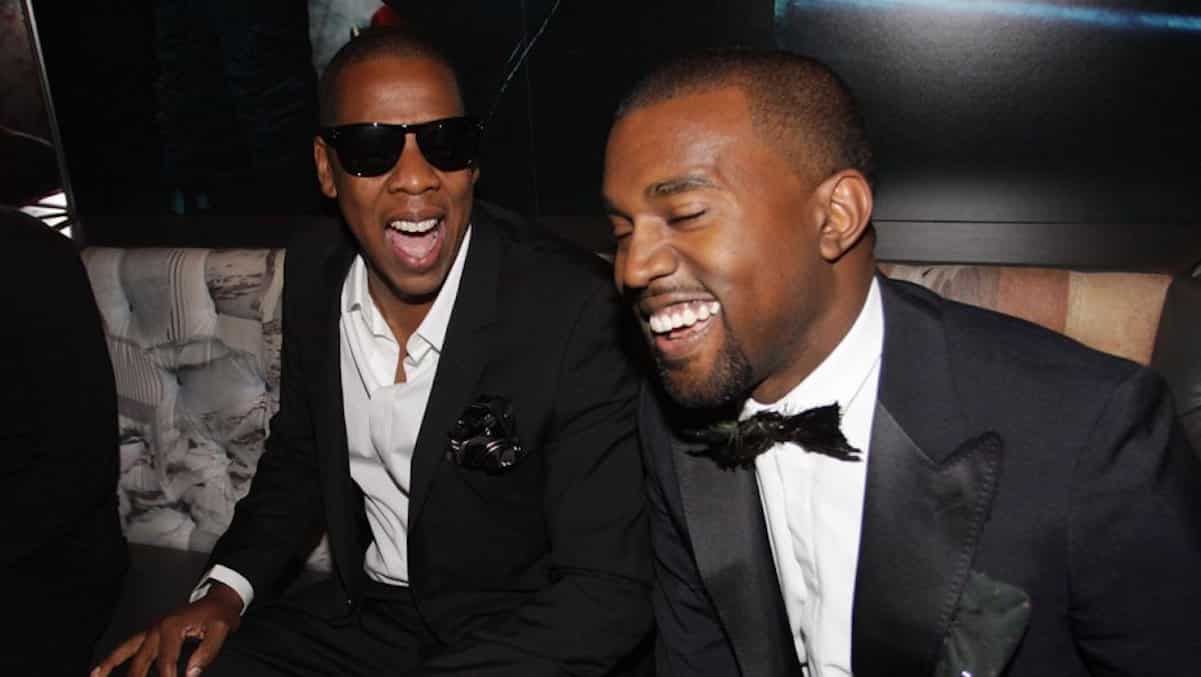 Kanye West was begging for Jay Z to call him, but he's the one who finally reached out to his former friend to end their feud.
According to sources, Kanye asked Jay to meet him face to face to hash out their beef that started last fall.
Jay said he paid no mind to Kanye targeting him, but going after his family crossed the line. And Jay called Kanye out in the song "Kill Jay Z." Kanye's people feel Jay should cut him some slack because Kanye wasn't in his right mind … Kanye went on the rant shortly before his hospitalization.