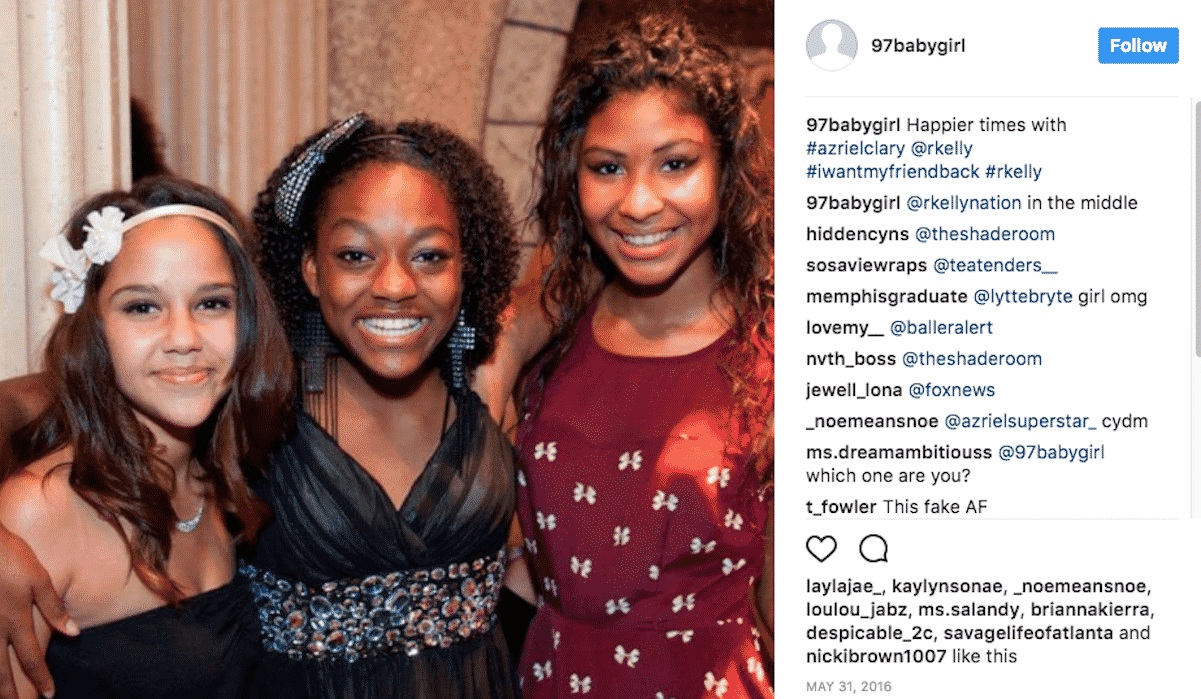 An Instagram user's posts from 2016 have been uncovered. Judging by the captions, it appears that the user's teenage friend was in a full blown relationship with R. Kelly last year right before she graduated high school.
In the images, the friend pleads for Kelly to bring her friend back. She also begs him to date her aunt – a woman who's much closer in age to the R&B singer.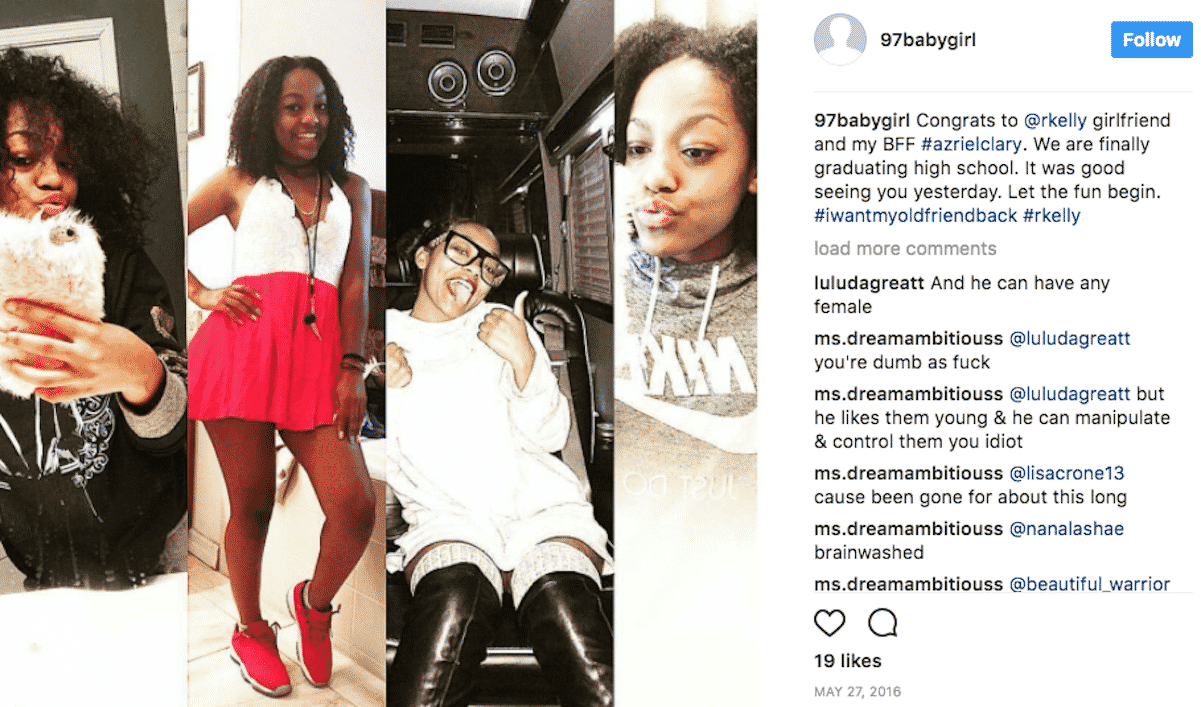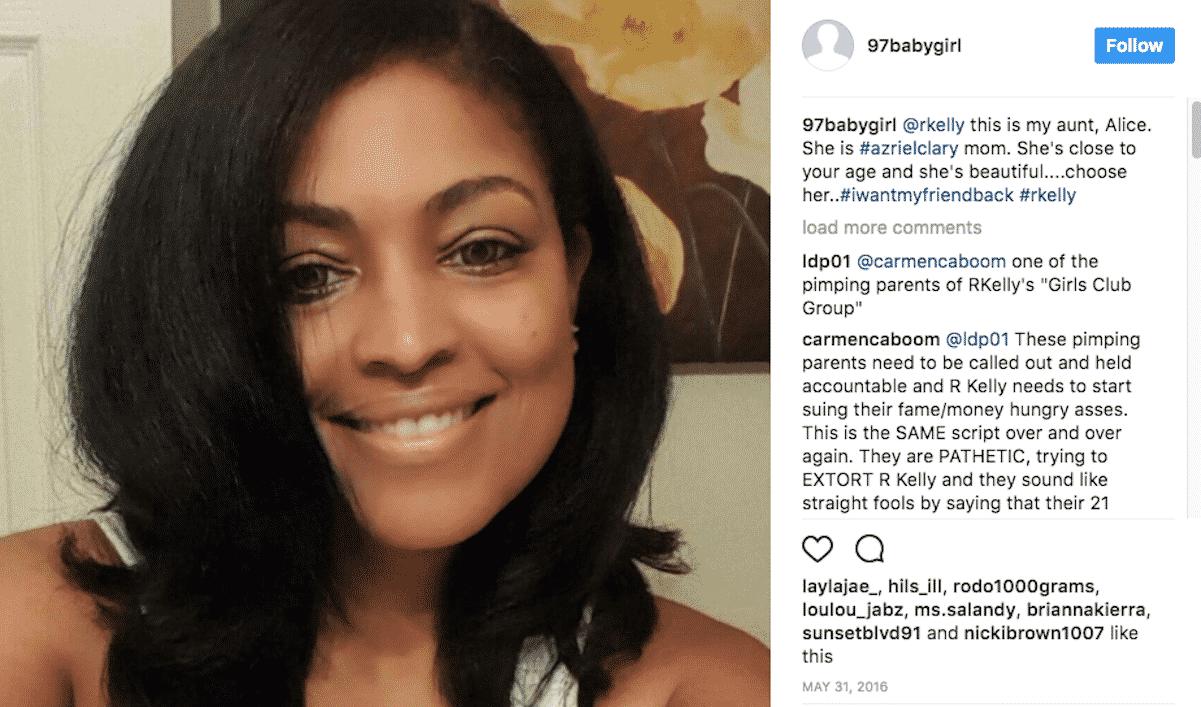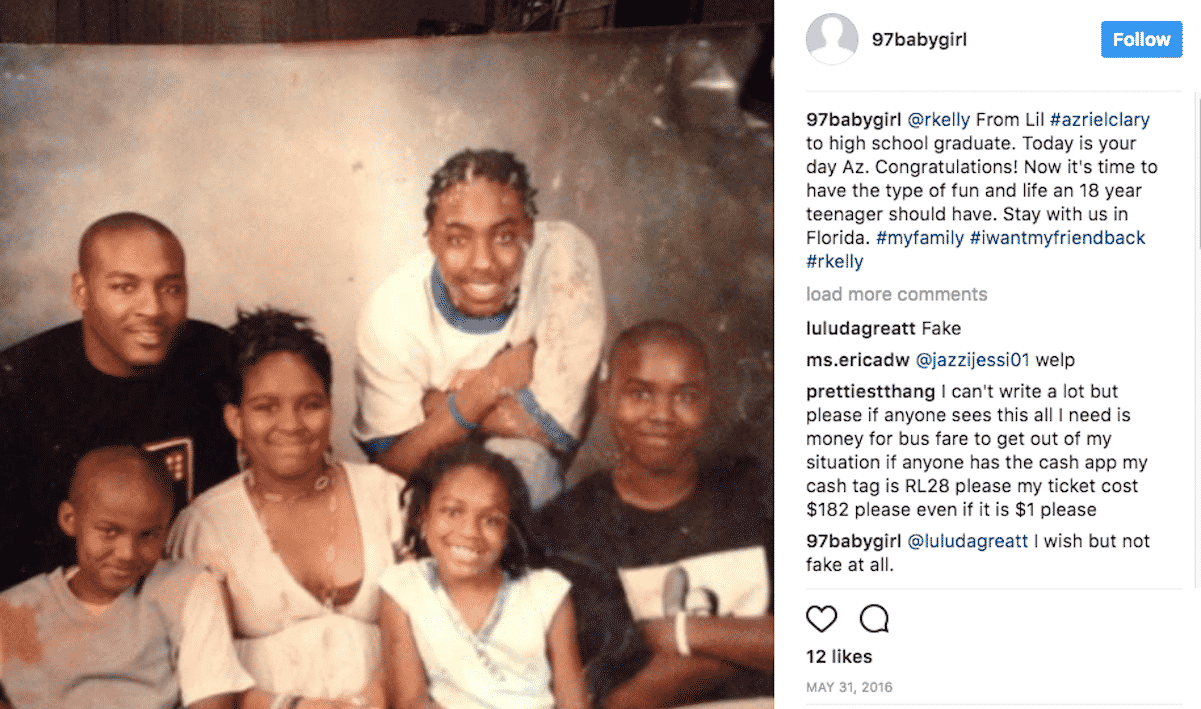 The claims were made long before it was revealed Kelly was allegedly holding young girls hostage in his Chi-town and Atlanta homes.
What do you think? Is this all a joke?