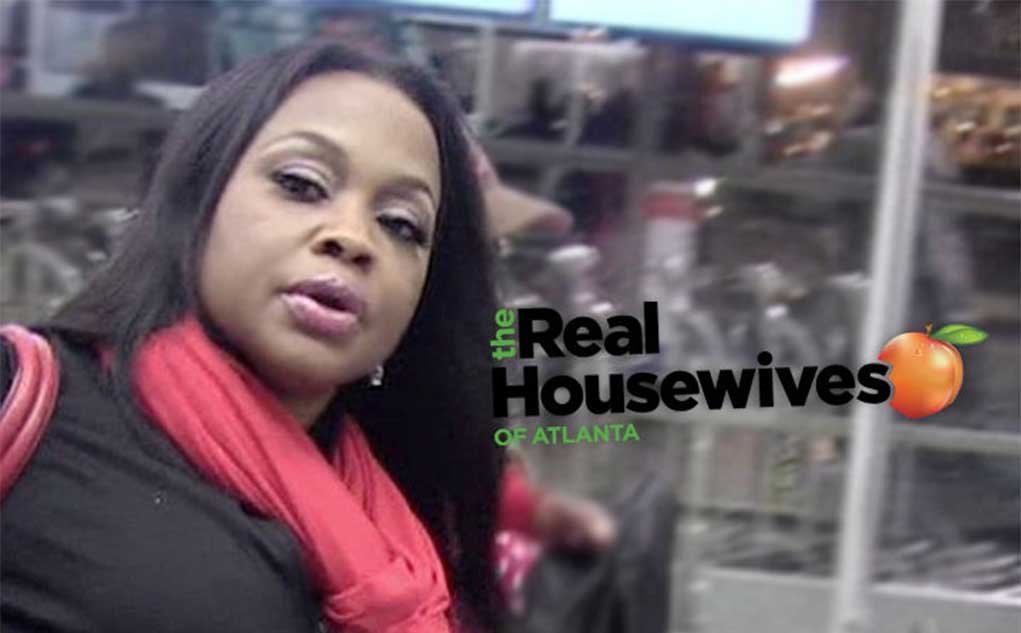 Phae Phae lookin Cray Cray!
Phaedra Parks is blasting 'RHOA' producers for feeding her lies and firing her when she called them out … which has ruined her rep and led to daily threats and bullying.
Sources close to the ex-Housewife reveal she's mad as hell, because she claims a producer gave her the B.S. story she told to Porsha Williams about Kandi Burruss — the whole drugging and raping thing.
The producer didn't necessarily tell her to repeat it with cameras rolling, but we're told Phaedra explained the producer's role during the reunion show. She's also angry because that was edited out of the reunion to make it look like she acted alone.
The way Phaedra sees it, she was fired in retaliation for throwing producers under the bus.
Some report say that Phaedra's been getting online threats, and … at least one fan wants her to face even more punishment. Her office is also getting bombarded with hate mail, and her kids are getting harassed.
Phaedra insists the 'Housewives' crew knows she's not the source of the lie.