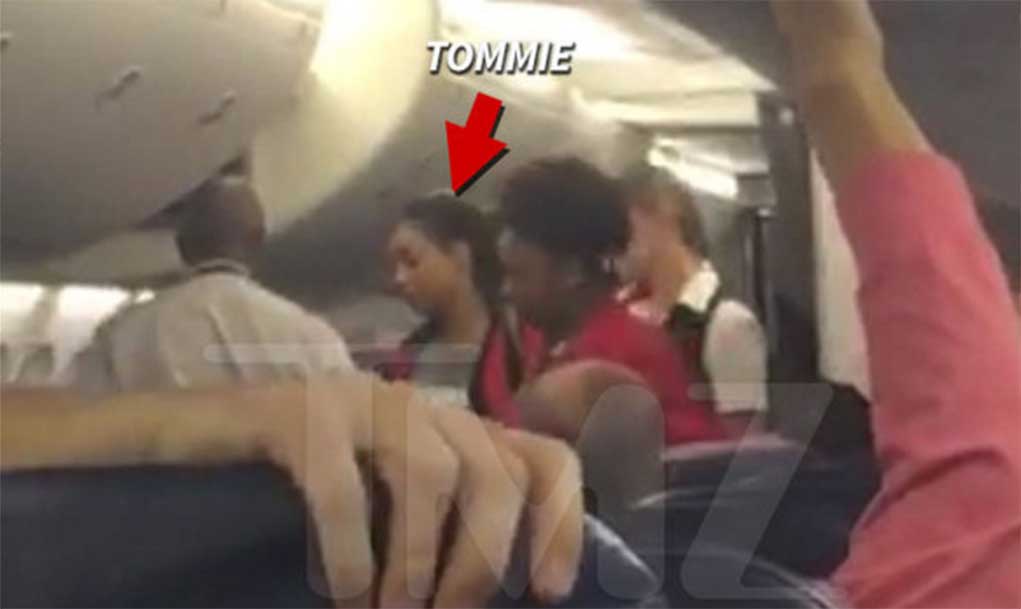 Love & Hip Hop Atlanta's Tommie Lee was kicked off a Delta flight on Wednesday night in Atlanta.
The reality TV star tried to bring a wine glass onboard even though she was asked to leave it in the terminal.
Her rep says she wasn't drunk, and she was crying because she was mourning the recent death of her friend, Nikki. She recently shared this pic of her friend on IG.
At least things ended more peacefully than that time she got arrested for DUI.