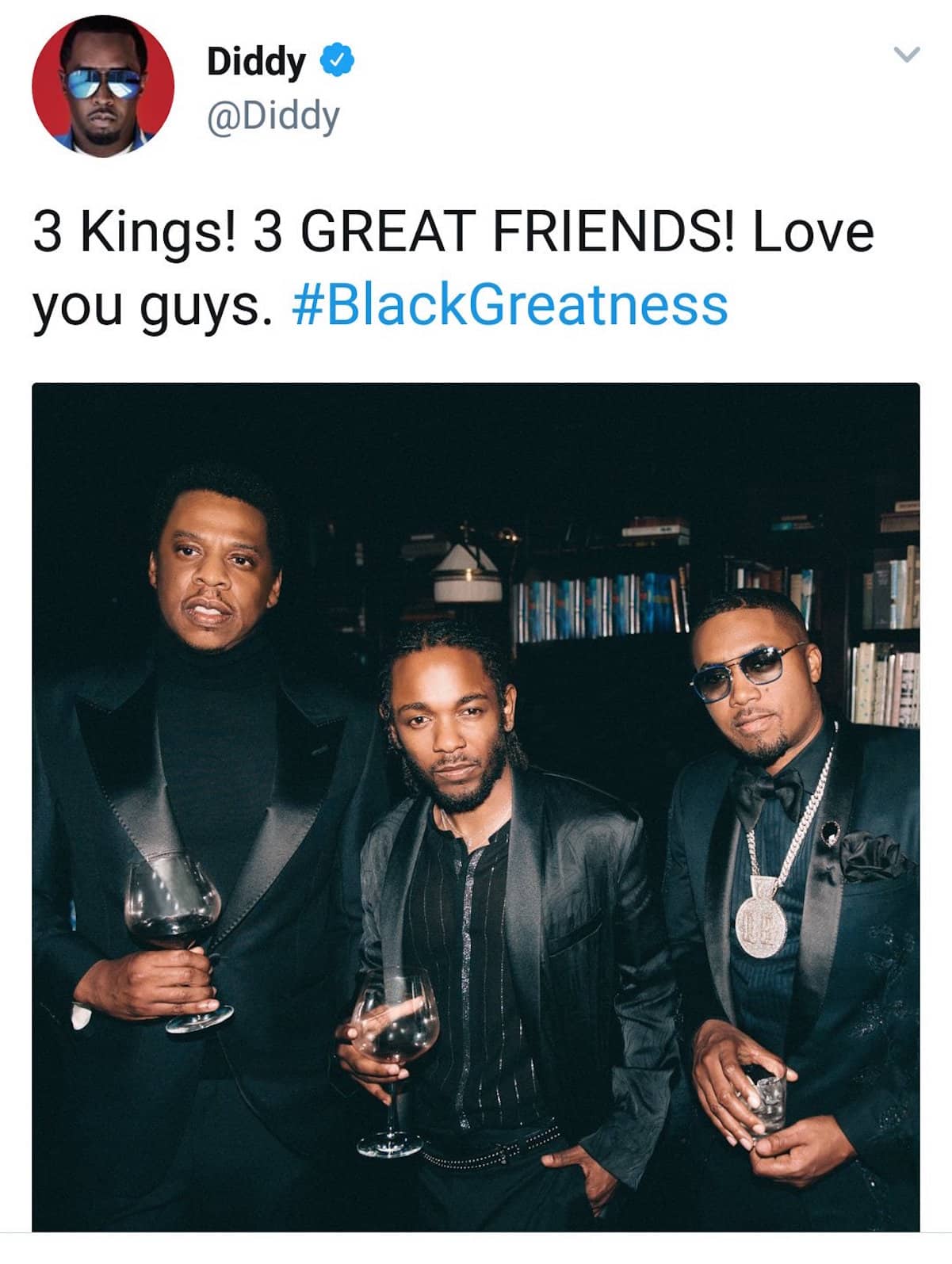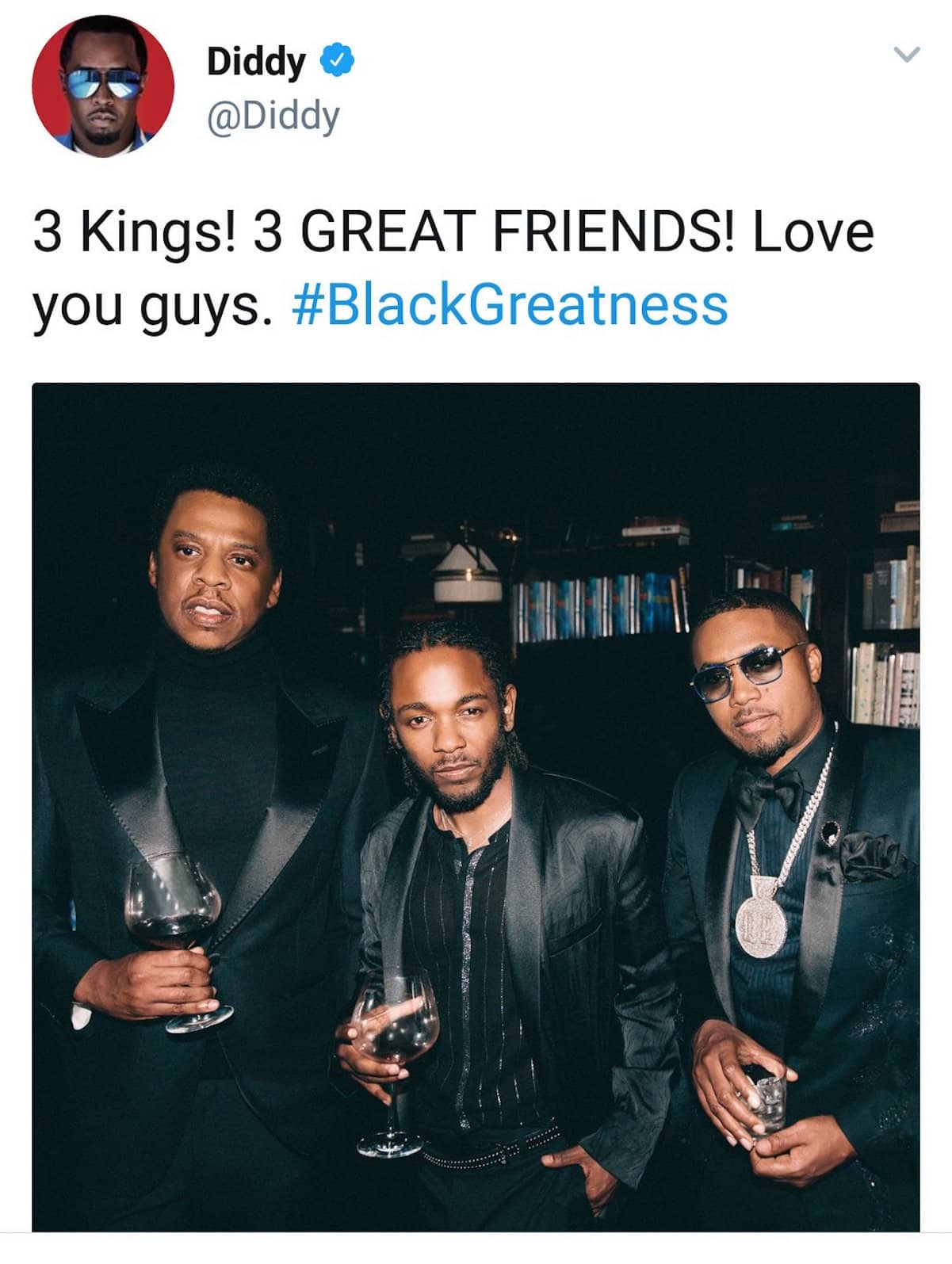 We understood when Diddy cropped Kendall and Kylie Jenner out of his Met Gala photo, but his latest savage antic has us in tears.
The photo the rap mogul posted included Jay Z, Kendrick Lamar, and Nas. But the REAL photo was posted to French Montana's Instagram.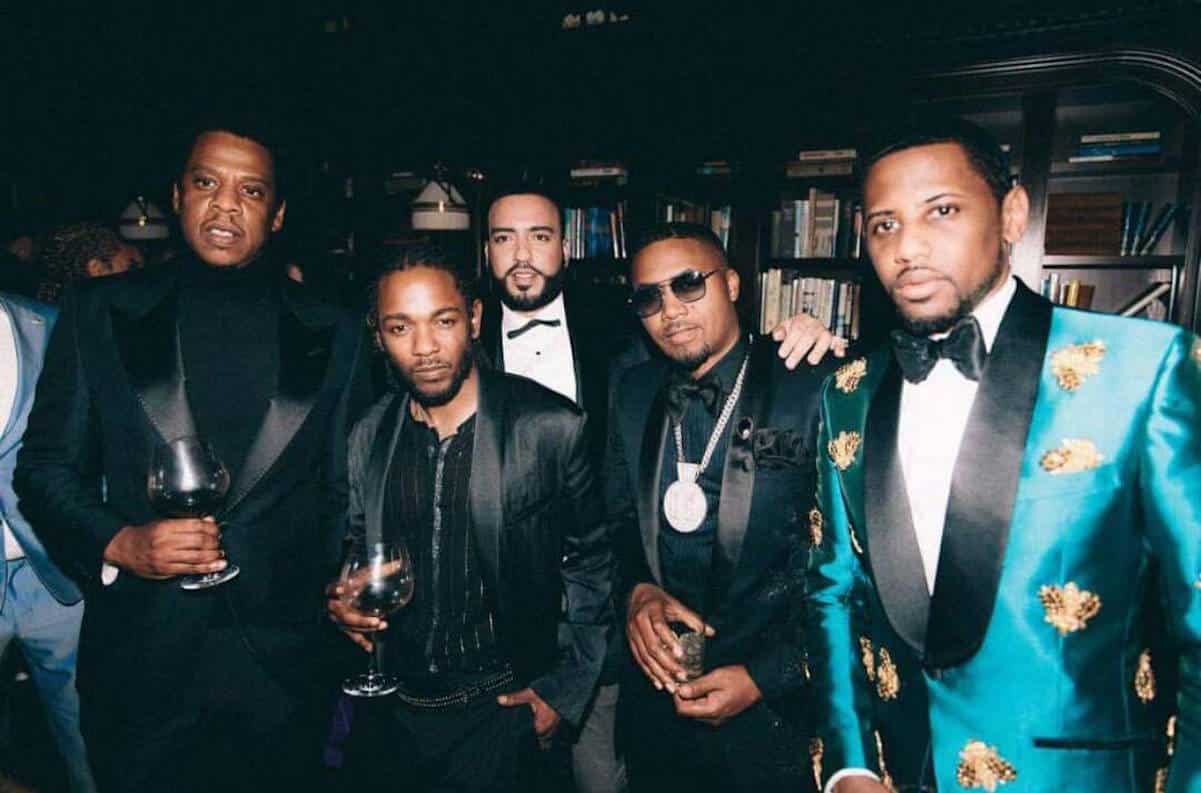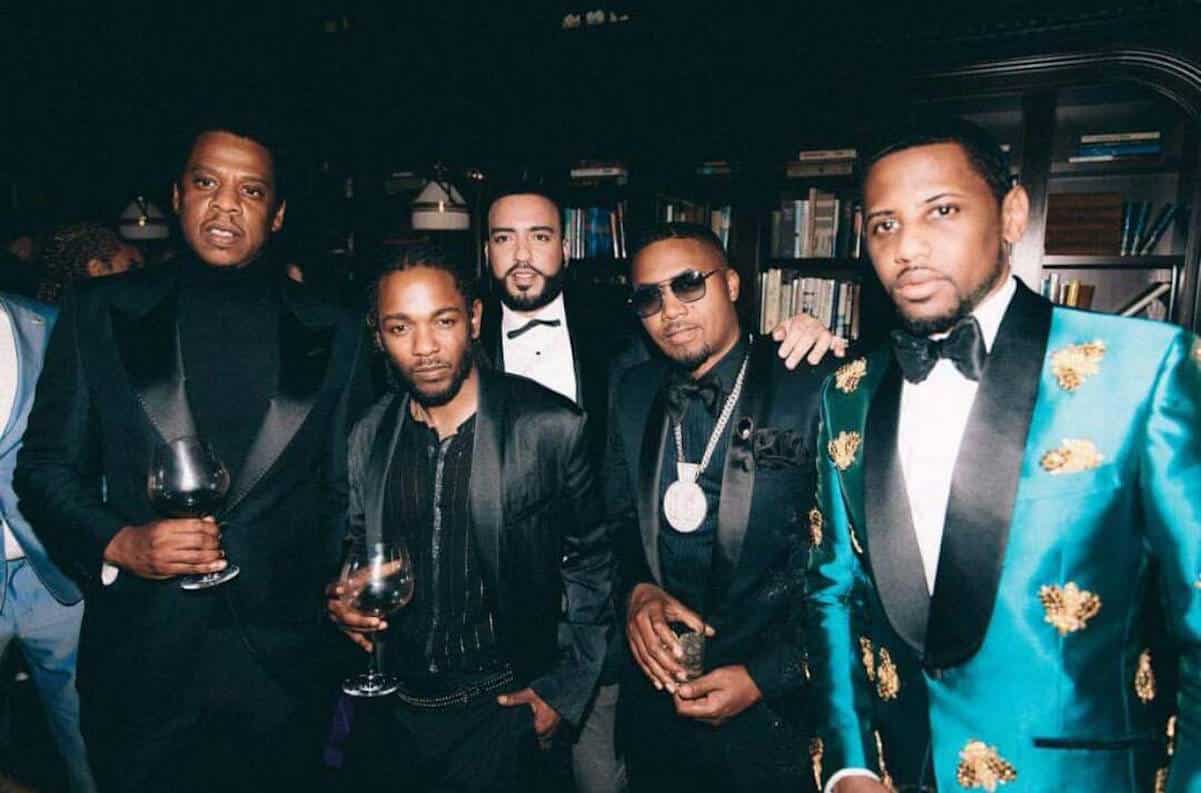 Diddy really erased French's entire existence and cropped out Fab LOL.