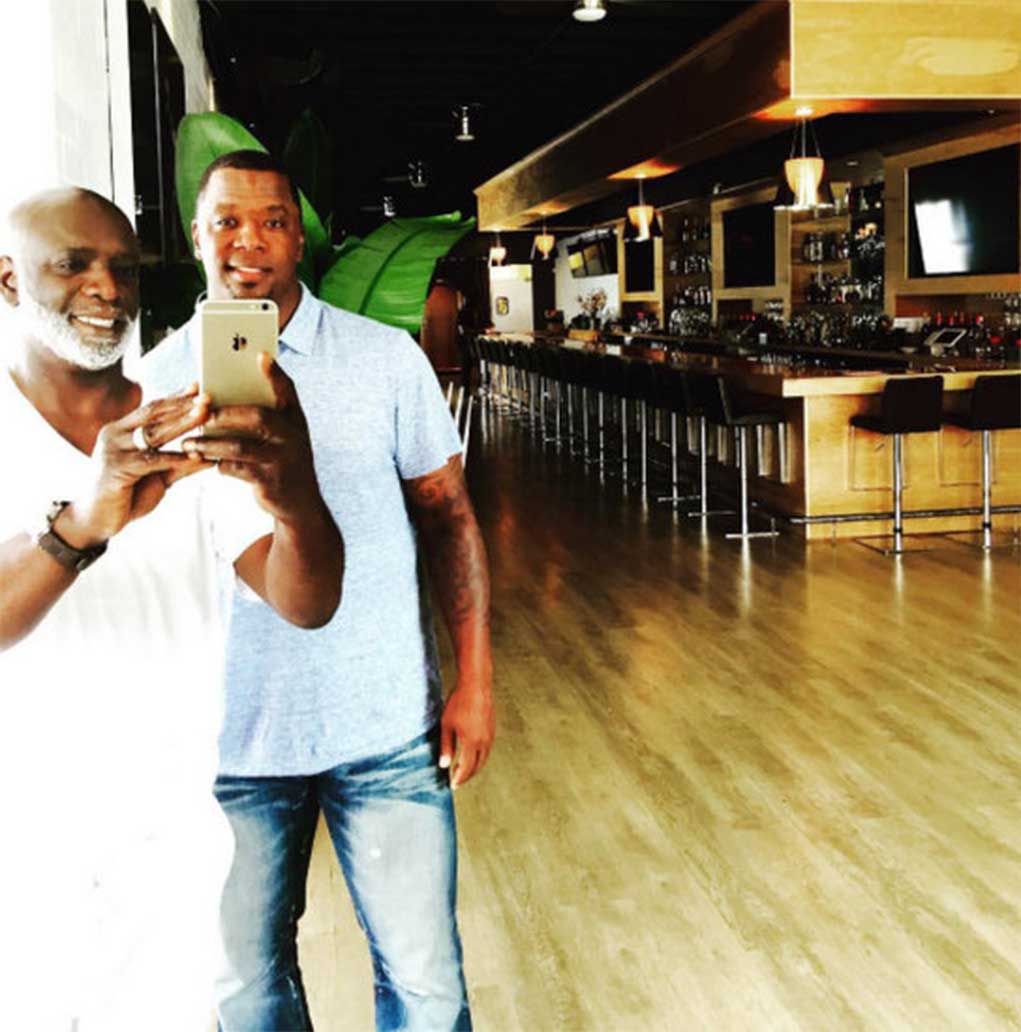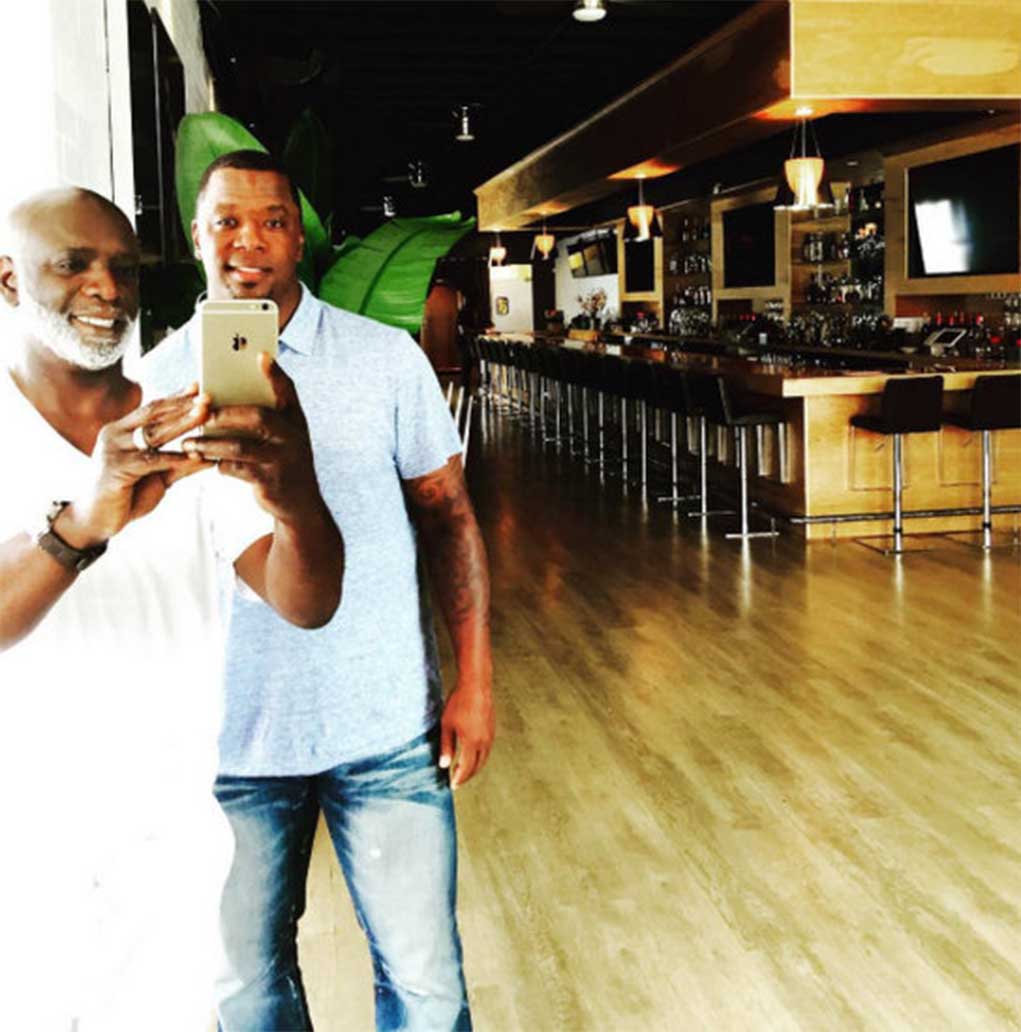 Bravo is riding for Peter Thomas, reportedly giving the Real Housewives of Atlanta husband a new spin-off, which will be set around his sports bar in North Carolina.
According to Tamera Tattles there's already drama, with some employees and vendors not being paid.
Today, Bravo officially picked up the show. There isn't even a working title yet because the show was just now picked up.

I [Tamar] was contacted today by someone in Charlotte who claims that Peter hired some beautiful girls nine months ago promising that they would be on a TV show.  Someone close to one of the young women said that the girls have not been paid AT ALL. Also there are problems currently with him paying his vendors, according to this local source.  The young woman quit after several months of working there. She stayed because she really wanted to be on the show.