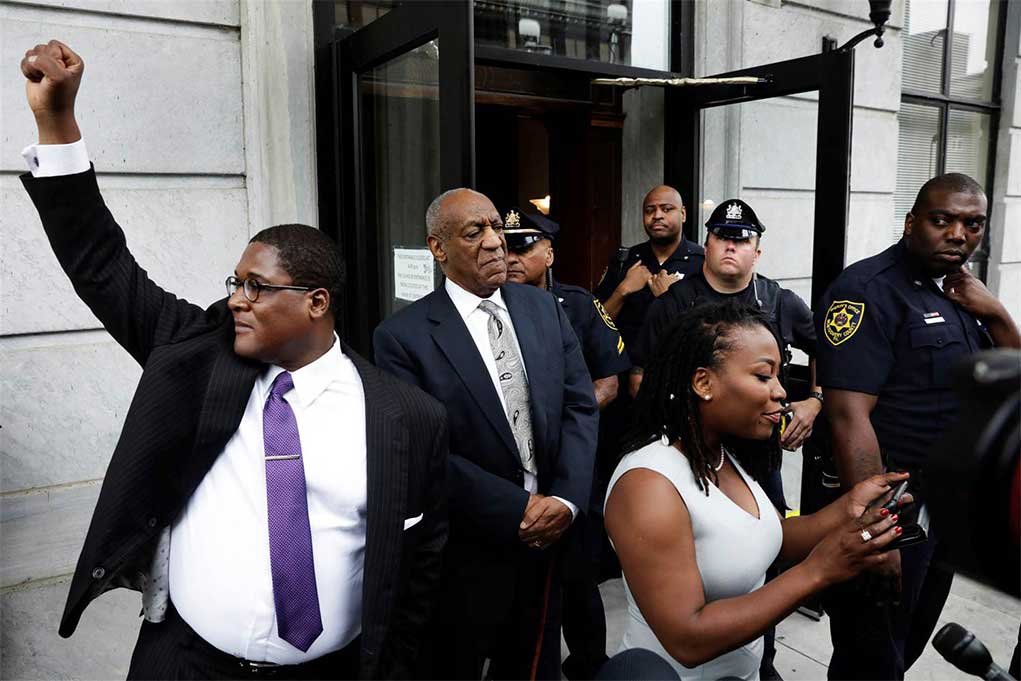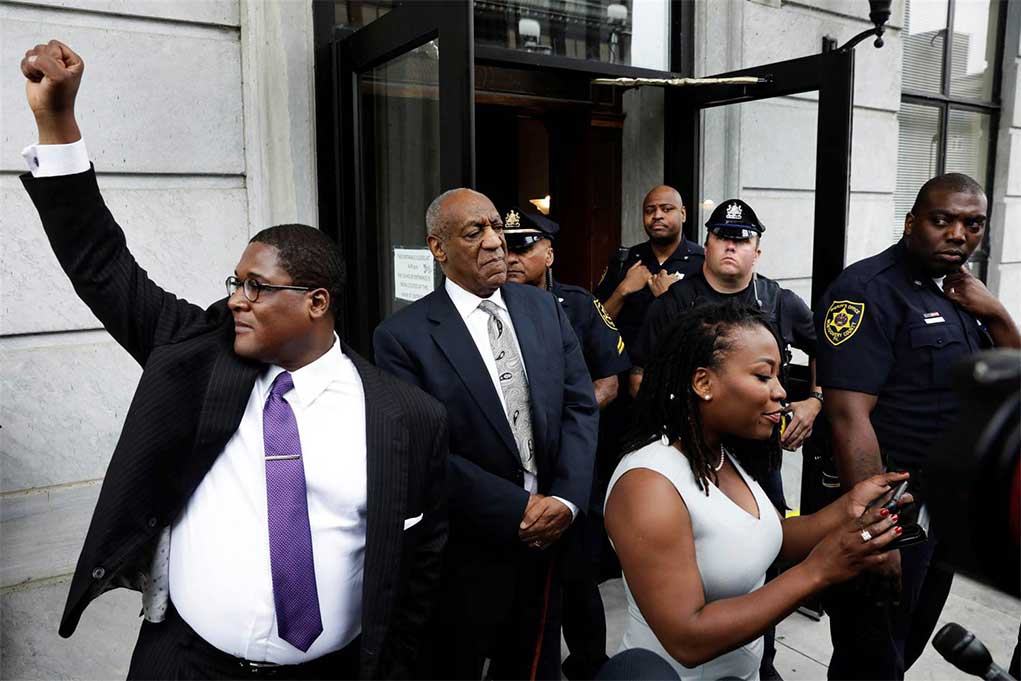 Not long ago, Bill Cosby's lead attorney, Brian McMonagle, withdrew as Cosby's counsel of his rape retrial.
DUN DUN DUUUUN …. The #2 just announced, she too, is moving on.
According to reports, Angela Agrusa filed paperwork notifying the court of her intention to withdraw from the case.
Cosby has asked for a delay in proceedings until September 11 while he searches for new legal counsel.
The next hearing had been set for Aug. 22.