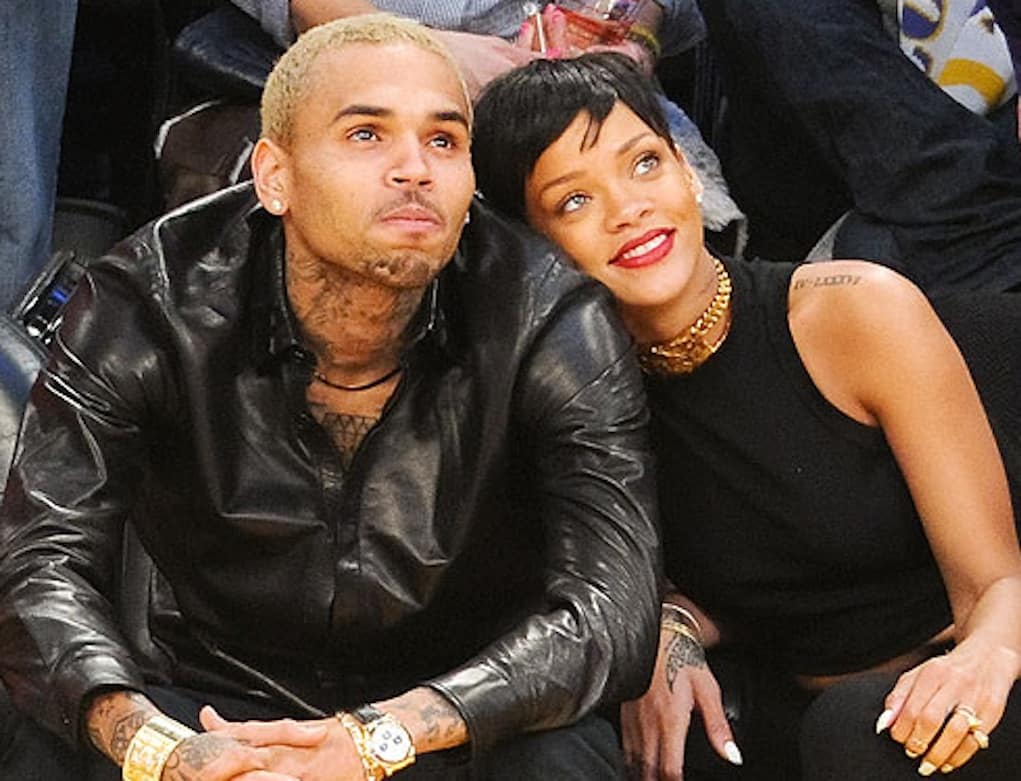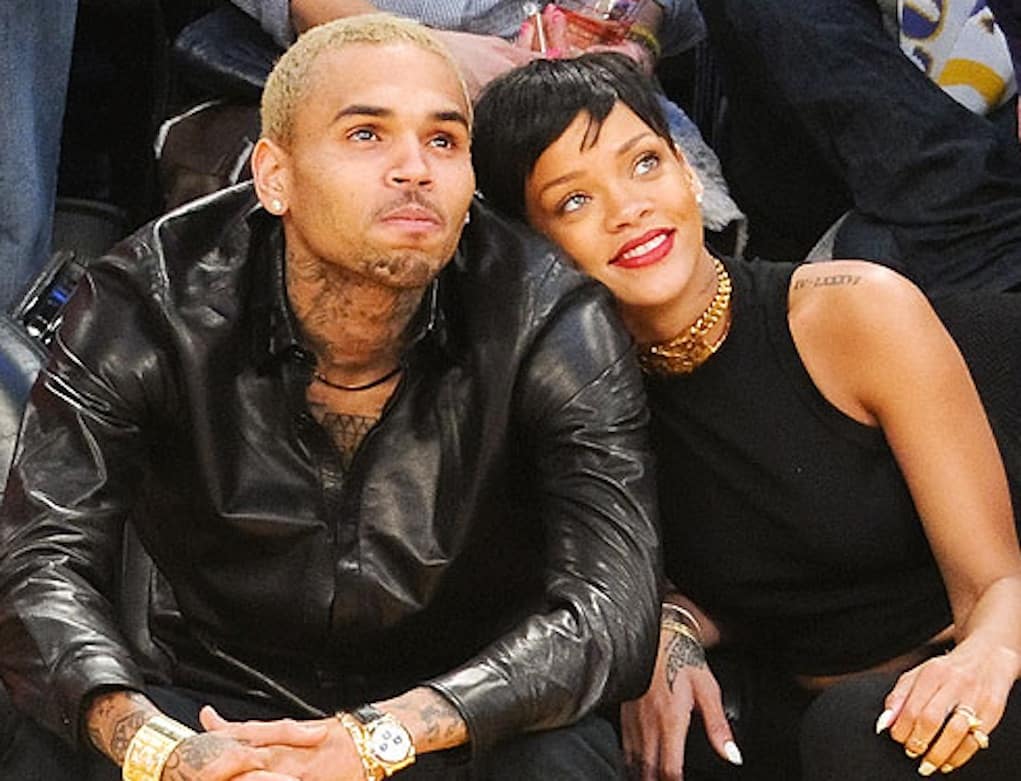 In his new documentary, Chris Brown reveals the physical abuse between him and his then-girlfriend Rihanna went both ways.
"This is the first time I get to say anything, and I still love Rihanna but I'm just going to be honest. We would fight each other. She would hit me. I would hit her. It never was okay. I don't like you slapping me…If I go on stage and I got a scratch on my face and I got to explain it like, 'Oh I fell.'"
https://twitter.com/princessrachaeI/status/895772590920392704/video/1
Do you really believe Rih Rih was beating the brakes off Breezy?