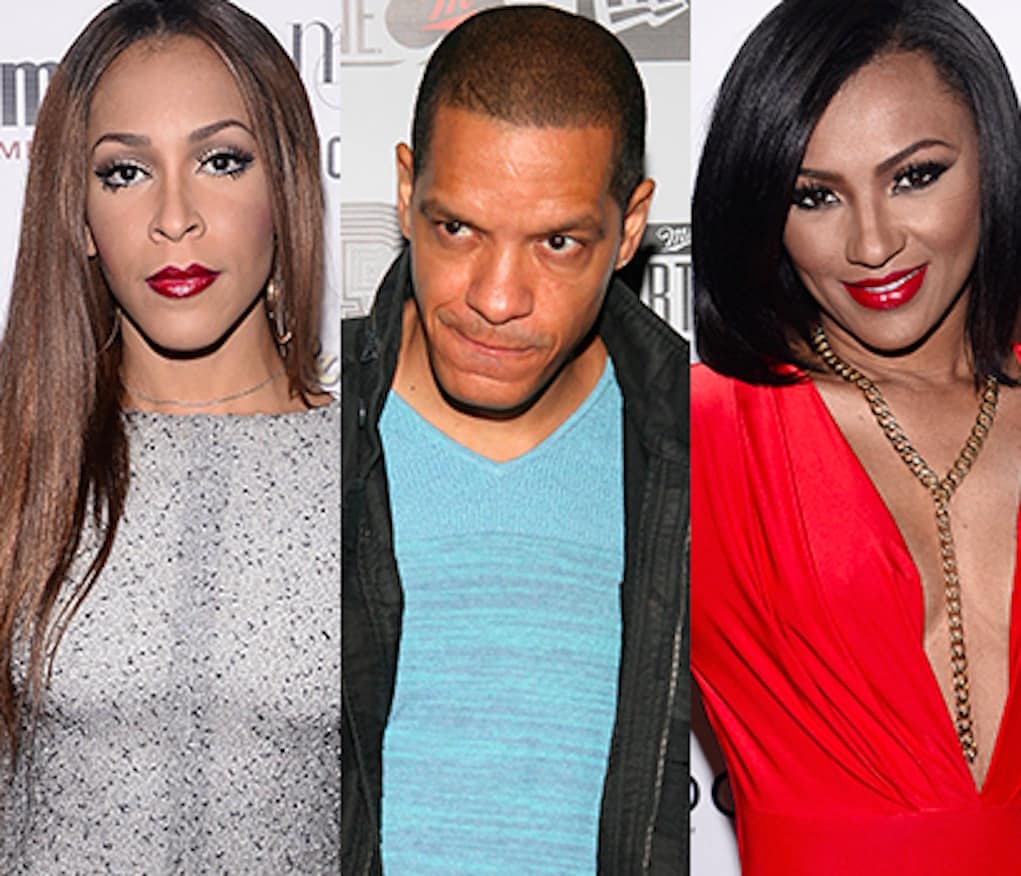 Peter Gunz is a ho, so it's no surprise the member of the Creep Squad was caught creeping on his women, Tara and Amina, while out in Miami.
Video has surfaced of Peter taking a stroll with his new lady friend down Ocean Drive. When he's approached by Instagram comedian, LaLa Sizahands, he immediately drops his girlfriend's hand and tries to curve her!
Peep the video to see Peter caught in the act.
Meanwhile, Tara just gave birth to Peter's 9th child, and Tara is currently pregnant with his 10th baby. This new woman has to be a damn dummy. Anyone who knows his history wouldn't give him the time of day!