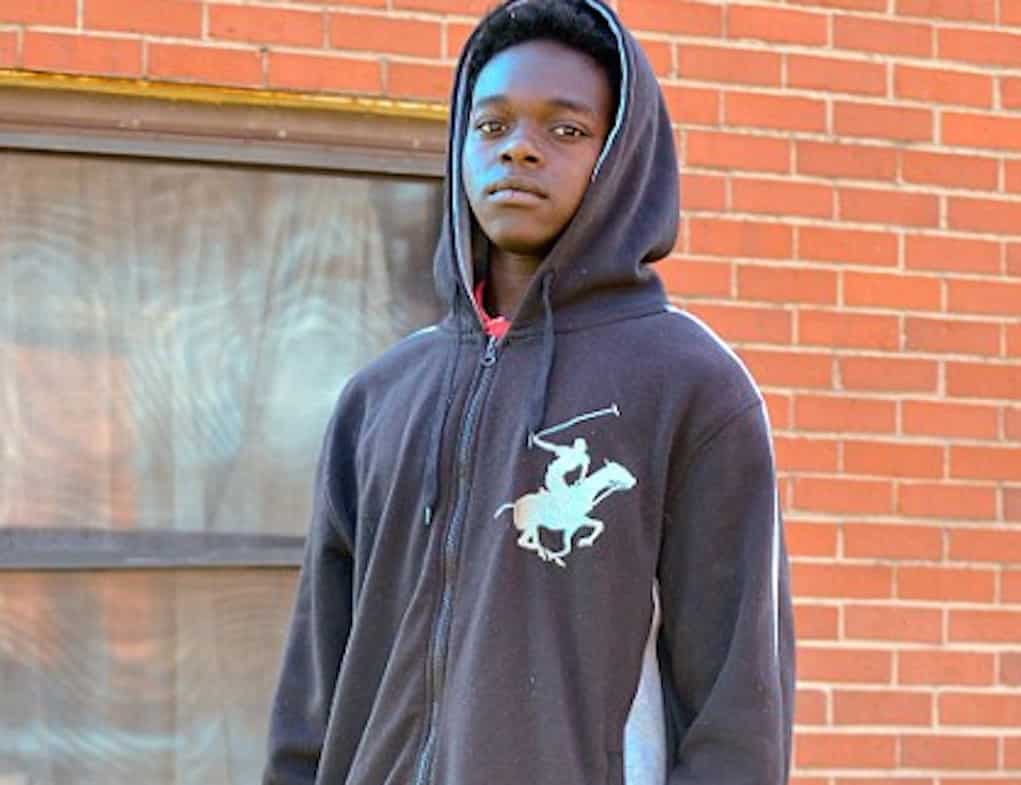 It seems like the teen in the Katt Williams fight video is a bigger man than the comedian himself.
The Daily Mail caught up with the kid, 17-year-old Luke Wash, in Gainesville, Florida. The teen said Katt was just riding around the hood when he stepped to play soccer with him and a group of friends.
Luke says Katt lead him off to a "secluded area," and began taunting him. When Luke turned his head, Katt threw a sucker punch.
The teen, who is a former wrestler, took Katt to the ground using some of his grappling moves. And that's when Katt tapped out!
'We were playing a game of soccer and I just thought it was a soccer game, but stuff happens in sports. He took me over to a secluded area and asked me to hit him and I was like, "I'm not just going to hit you. You want to square up? And then he sucker-punched me so I did what I did. I tried to shake his hand and he was like, 'back off me little boy'. I don't know if he was sour, but it is what it is,'"~ Luke Wash
Luke says he has no hard feelings against Katt.
Peep the video: