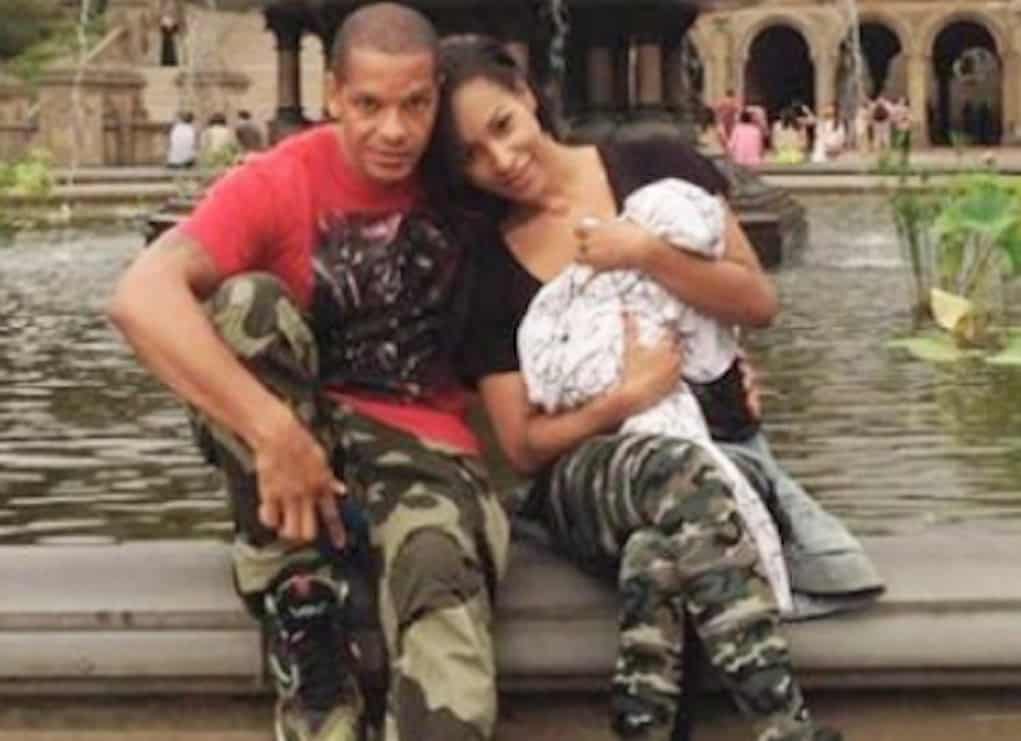 Peter Gunz was caught creepin' in the act when an internet comedian spotted him out in Miami with a woman who wasn't his wife, Amina, nor his baby mama, Tara.
But now, the washed up rapper is trying to prevent any more rumors from ruining his sister wives situation. He posted a PSA on Instagram letting his "fans" know that the reason why he stopped taking pictures with fans was so that people wouldn't speculate about him having a "new girlfriend."
So we're supposed to believe this man who had two women pregnant at the same time isn't trying to smash other chicks on the low?
Notice how he didn't deny the cheating allegations though…