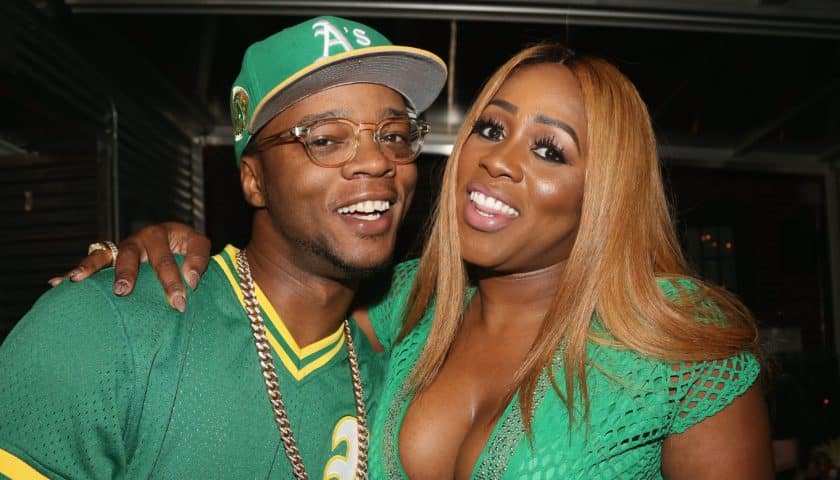 Papoose has responds to the woman and blog who put out a story that he fathered a child while Remy Ma was in jail. According to him. it's all FAKE NEWS!
Papoose writes,
Sad, sad, sad what some people will do for attention/followers these days. Everybody told me not to entertain this BS because the lie is so ridiculous and NOBODY believes it but I dislike liars/fakes, so I gotta do it. Shout out to the fake blogger who STARTED this lie along with the female in this picture. Peace 2 the innocent child. SMH. I'm not sure who paid y'all to do this but return their money cause it didn't work. Hope y'all enjoyed y'all 5 seconds of fame cause I'm putting this lie to rest tonight. Come back to my page in 1 hour. I keep telling y'all haters #blacklove is INVINCIBLE For now I'm gonna let MJ talk to y'all cause he said it better than me ✌?️ #blacklove
He should put it in rap form… more people might have cared!