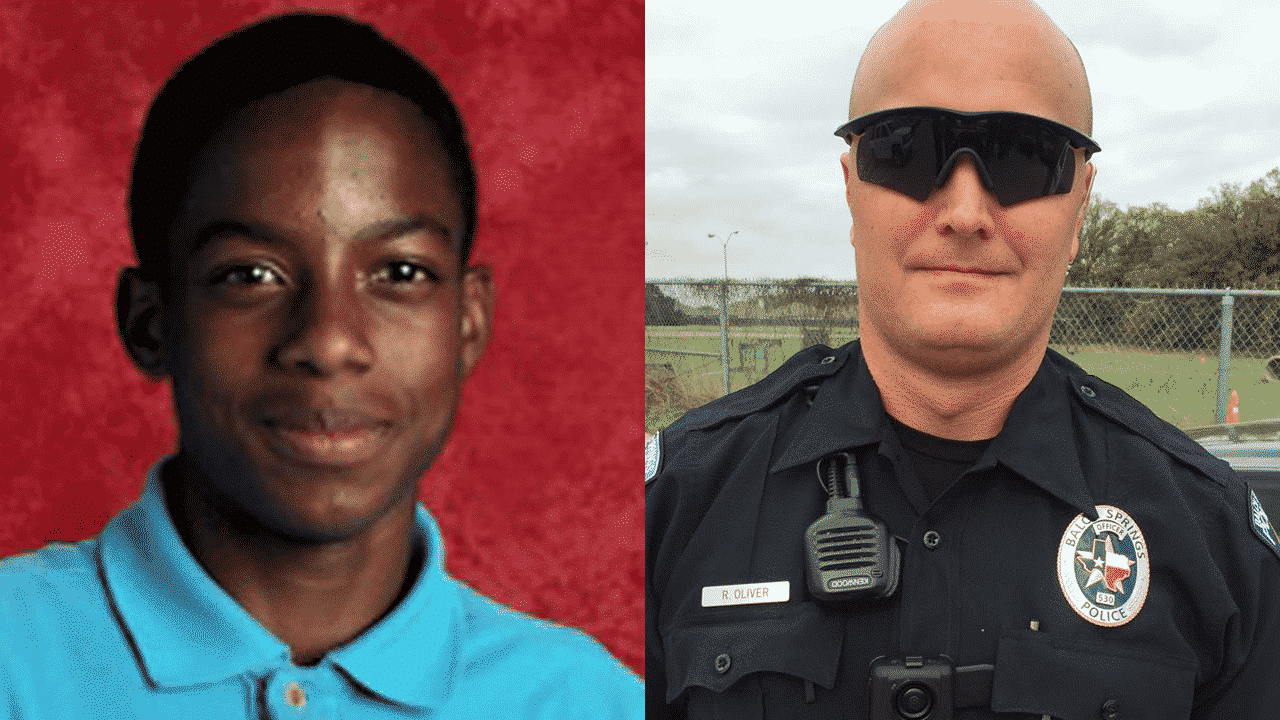 The fired Balch Springs police officer who shot and killed a 15-year-old driving away from a party has been officially charged with murder, law enforcement officials confirmed.
The murder warrant for Roy Oliver was signed Friday afternoon by a Dallas judge. Oliver has not yet been arrested but is expected to turn himself in with his attorney.
Hours after a 15-year-old was shot and killed by a Balch Springs police officer, the driver of the car he was the front seat passenger in was forced to give his statement to investigators.
The 16-year-old driver was Jordan Edwards' older brother. And despite having just witnessing his brother's death, he was grilled for hours by detectives after the shooting.
Through the boy's attorney, Jasmine Crockett, FOX4 is learning what the first witness told detectives following the fatal shooting.
Crockett was with the boy while he was interviewed and recounted the moments that led up to the shooting of Jordan by now fired Balch Springs Officer Roy Oliver. Her narrative came from a Frank Crowley Courts Building interview by sheriff's deputies of Jordan's brother hours after the shooting.
"What he shared that mattered was that at no point in time was that vehicle moving towards any officer," she explained. "I explained to him that that interview would be recorded. I explained to him that I would be sitting next to him the entire time."
Jordan, an honor roll student, was the front seat passenger in the car. Three other boys, including another of his brothers, were in the backseat.
"He also explained that the shot that killed his brother came through the passenger side window," Crockett said.