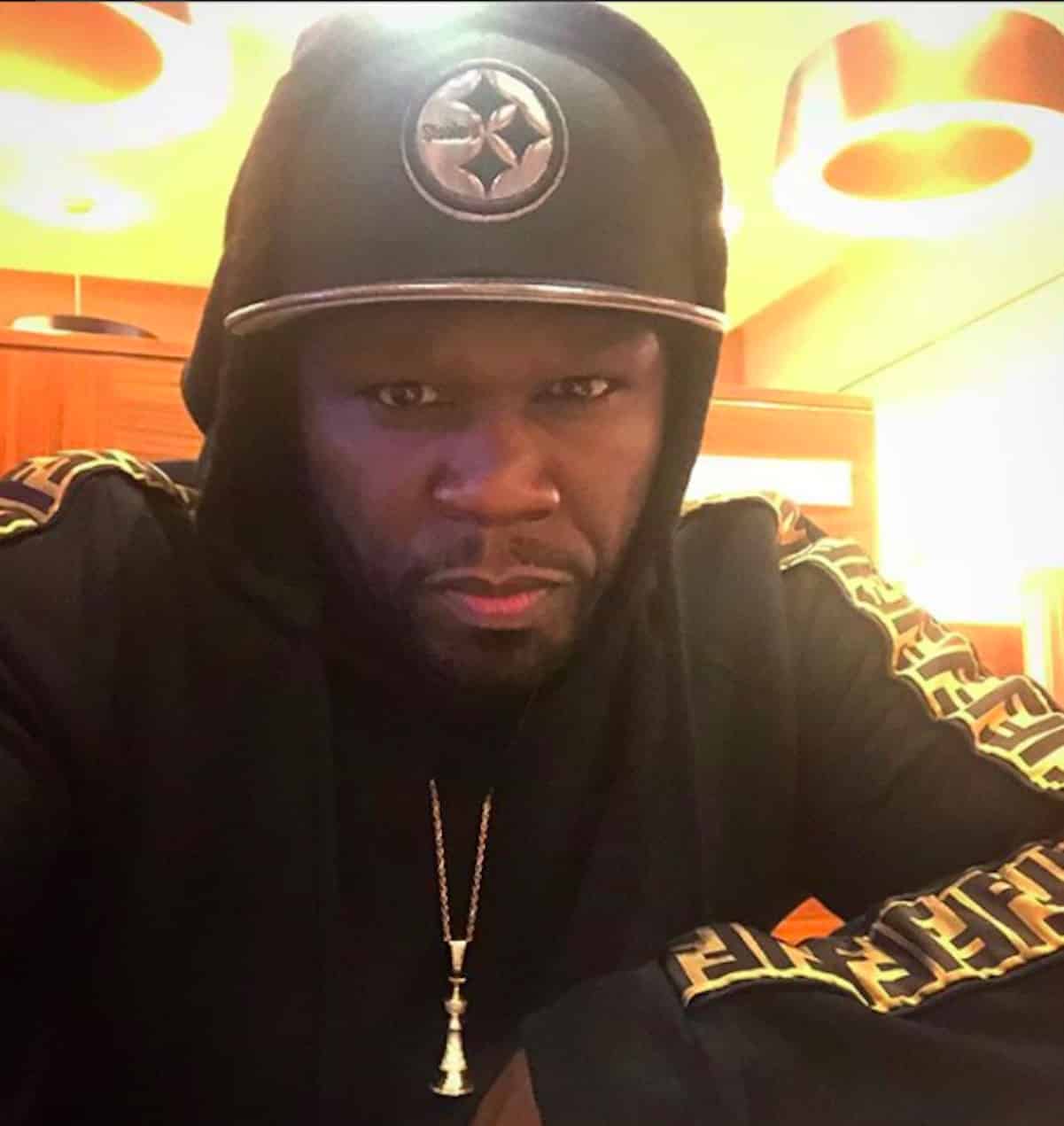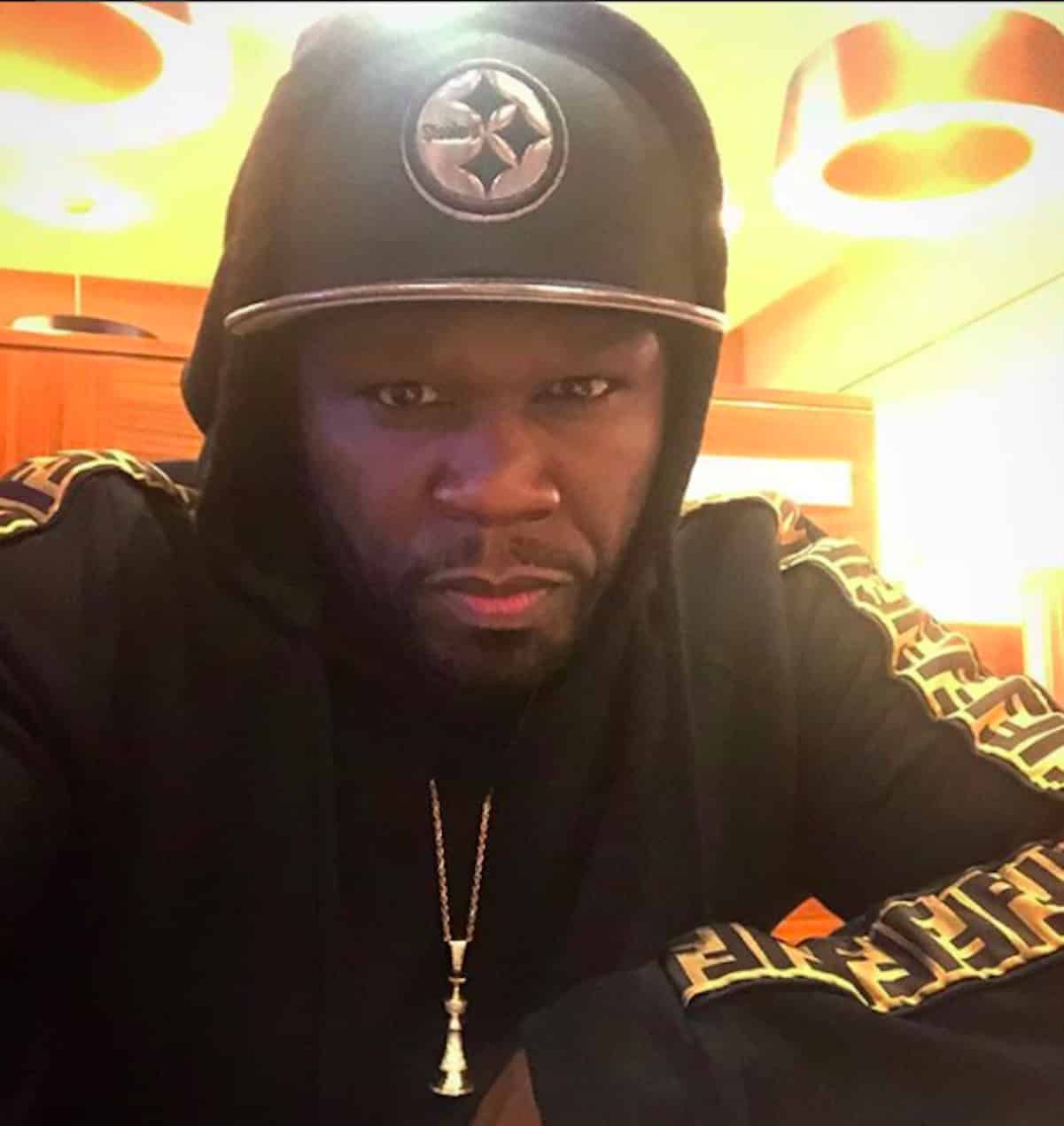 50 Cent is under investigation by the NYPD for allegedly threatening Deputy Inspector Emmanuel Gonzalez, according to Page Six.
The Power exec may be facing misdemeanor aggravated harassment after he wrote: "Get the strap" in a since-deleted Instagram post that reportedly targeted Gonzalez.
50 made light of the investigation in a series of Instagram posts.
Wait, didn't he say he quit Instagram?