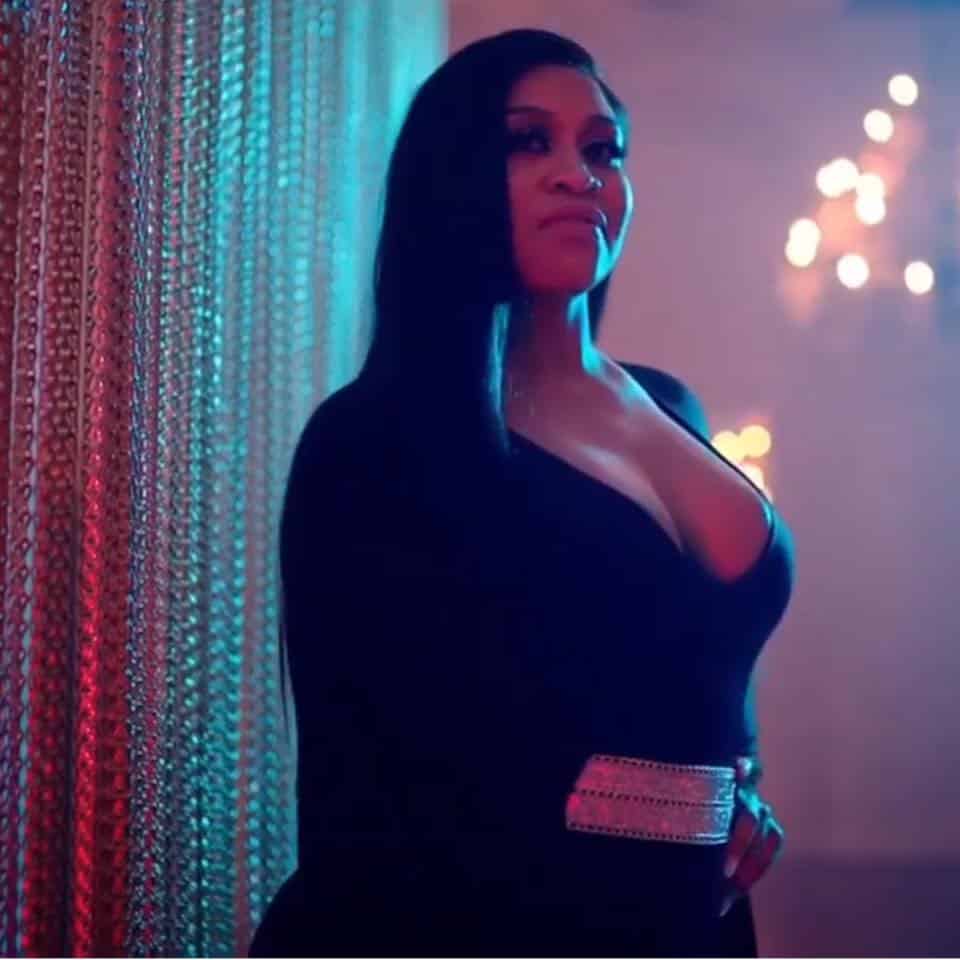 Rah Ali gets called out by PreMadonna for teaming up with Nicki Minaj for "No frauds"
music video.
Originally, Rah Ali said that she was only at the music video shoot to provide help with Nicki shoe selection. However, that turned out to be a lie.
Rah Ali actually appears in the video on a part of Nicki song that's shading Remy Ma. People feel it's shady and now dragging Rah including PreMadonna.
PreMadonna wrote,
Thoughts??? btw it's team @remyma all day#shether !! Don't know rah But the moves she making is Nah!?I hope she got paid ! Where is the loyalty…? These days ?this is why I don't fck w/ these women out here now !!! Period!! #shether #madbitcheslinkupDon't ask me why I care cause I don't ?it's called social media & right now I'm being social…Don't be Dumb!!. Where's the lie ????