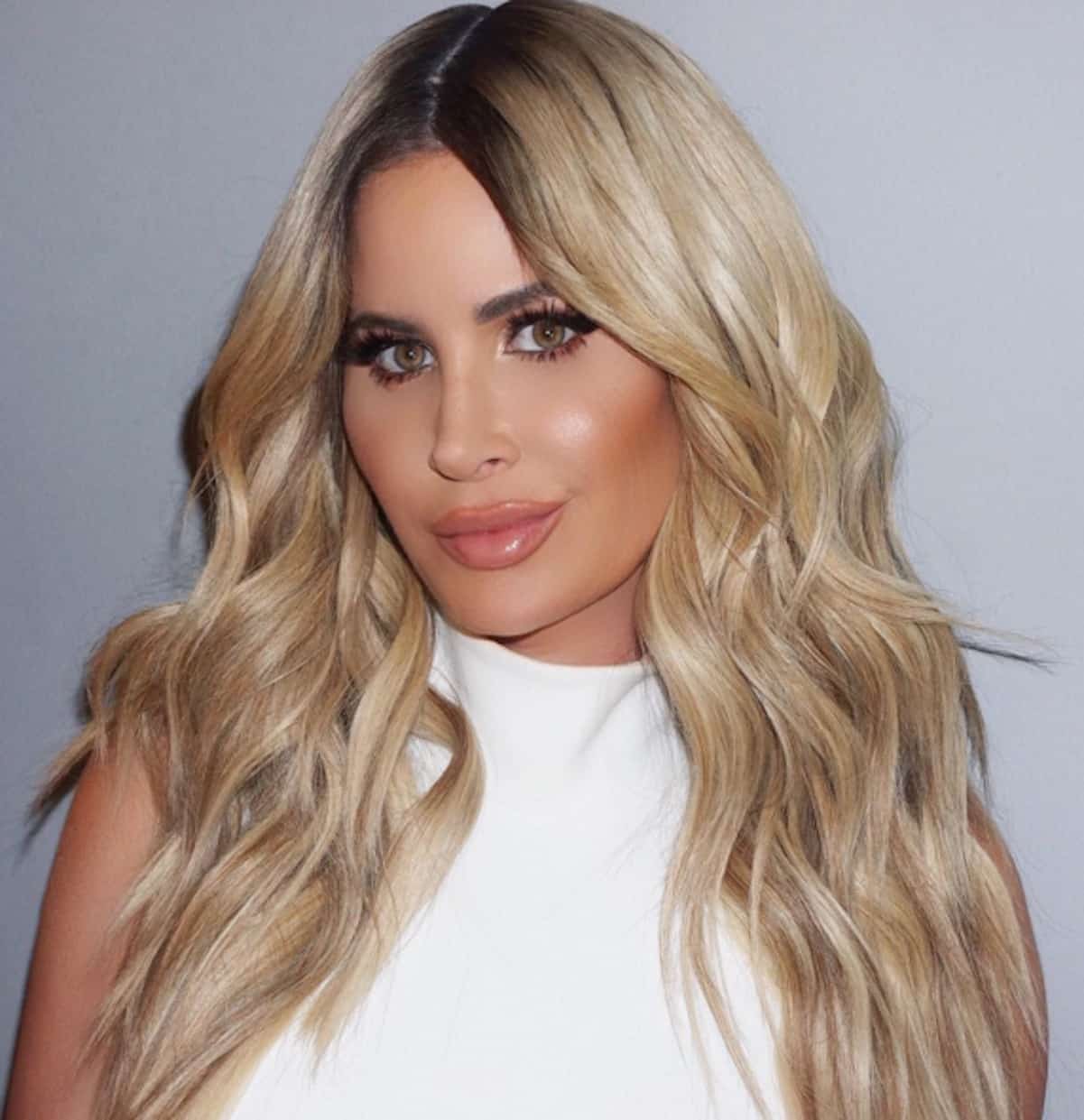 Now that it has been confirmed that Kim Zolciak will return to 'Real Housewives of Atlanta' for season 10 as a part-time cast member, and fans of the show ain't havin' it!
An official petition has been started to get Kim, her unemployed husband Kroy Biermann, and their gaggle of chirren off of the program.
"She allegedly refused to film with the cast. She also allegedly made racist comments (e.g. using the N-word, said Kandi Burruss lives in the ghetto, disparaging comments about dark skin, etc.) about her cast mates…After her departure from RHOA, the ratings soared and the show became the highest rated show on the BRAVO network….Adding Kim back to RHOA will cause the ratings to decline and adversely affect the show's success and popularity."
Do you agree that Kim should be removed from the cast?