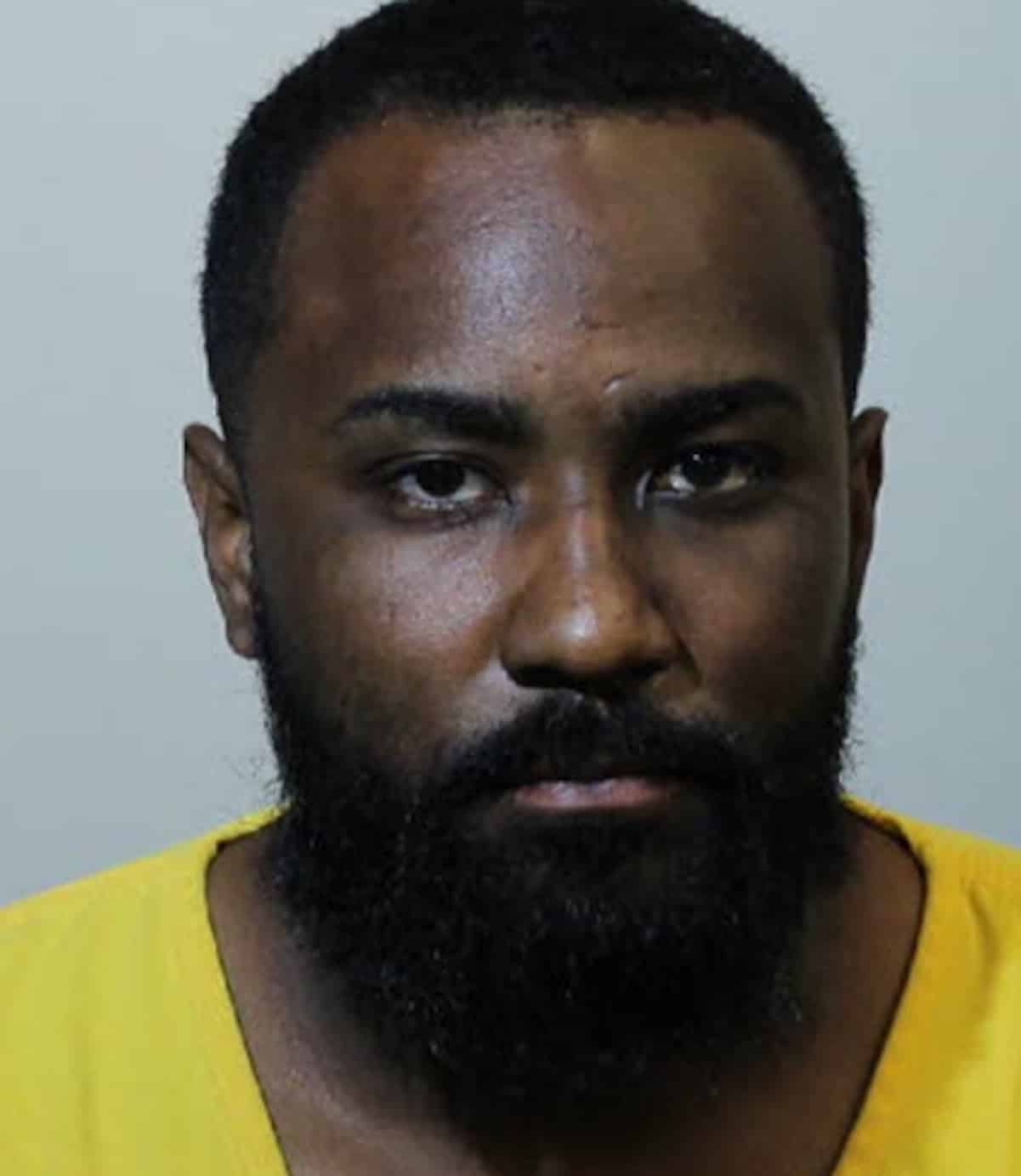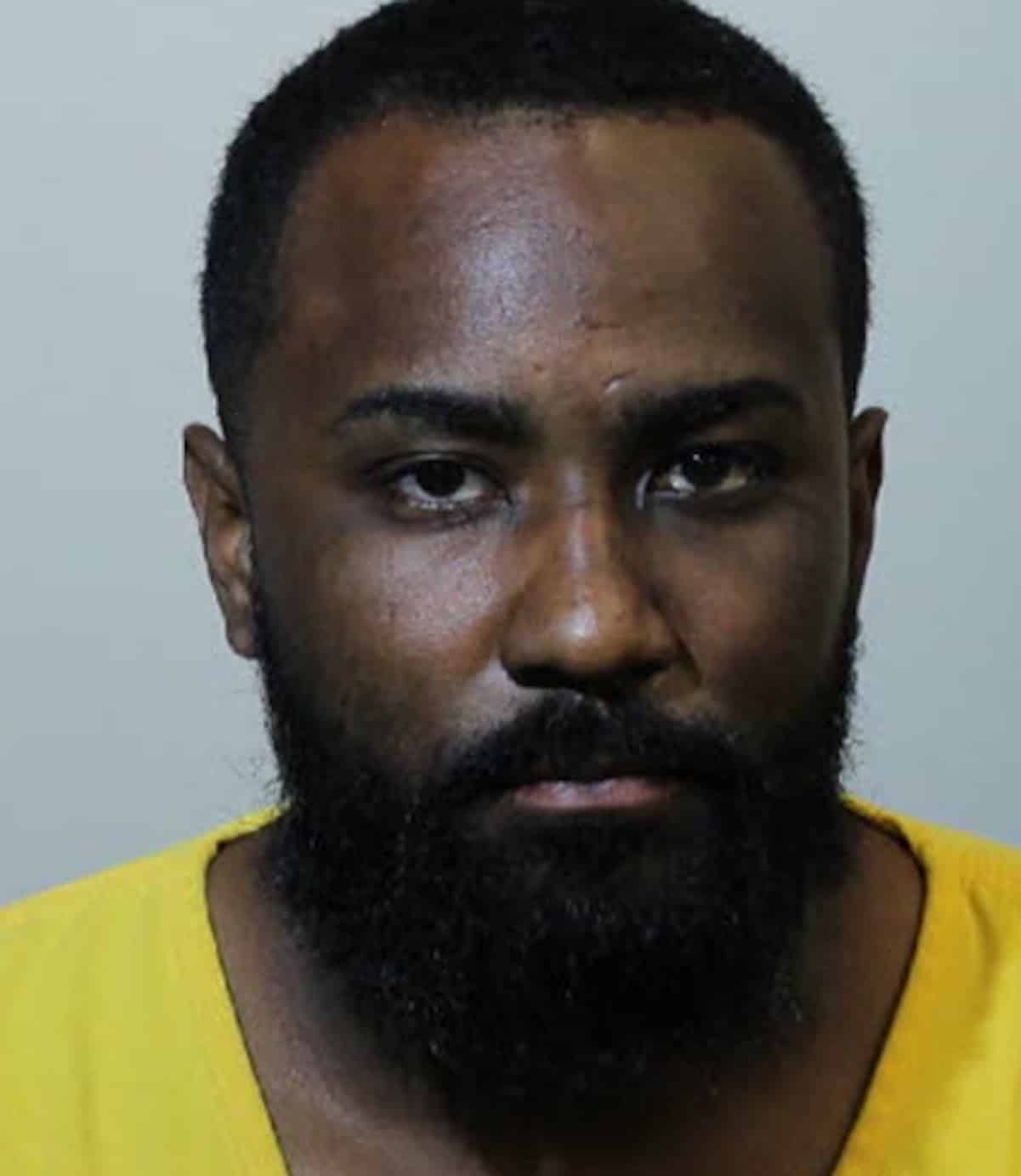 Nick Gordon is back in the slammer after he was caught sleeping with his girlfriend Laura Leal – violating a strict no contact order that was put in place over a week ago.
Laura is the same woman at the center of Nick's domestic violence arrest on March 11th. She had begged the judge to lift the no-contact order and said their previous fight was due to her bipolar disorder, but the judge wasn't buying it.
According to the police report, someone called the cops to let them know the couple was spending time together. Nick said Laura let herself into his bedroom and the two of them were "just hanging out." She confirmed his story, but Nick got locked up anyway.