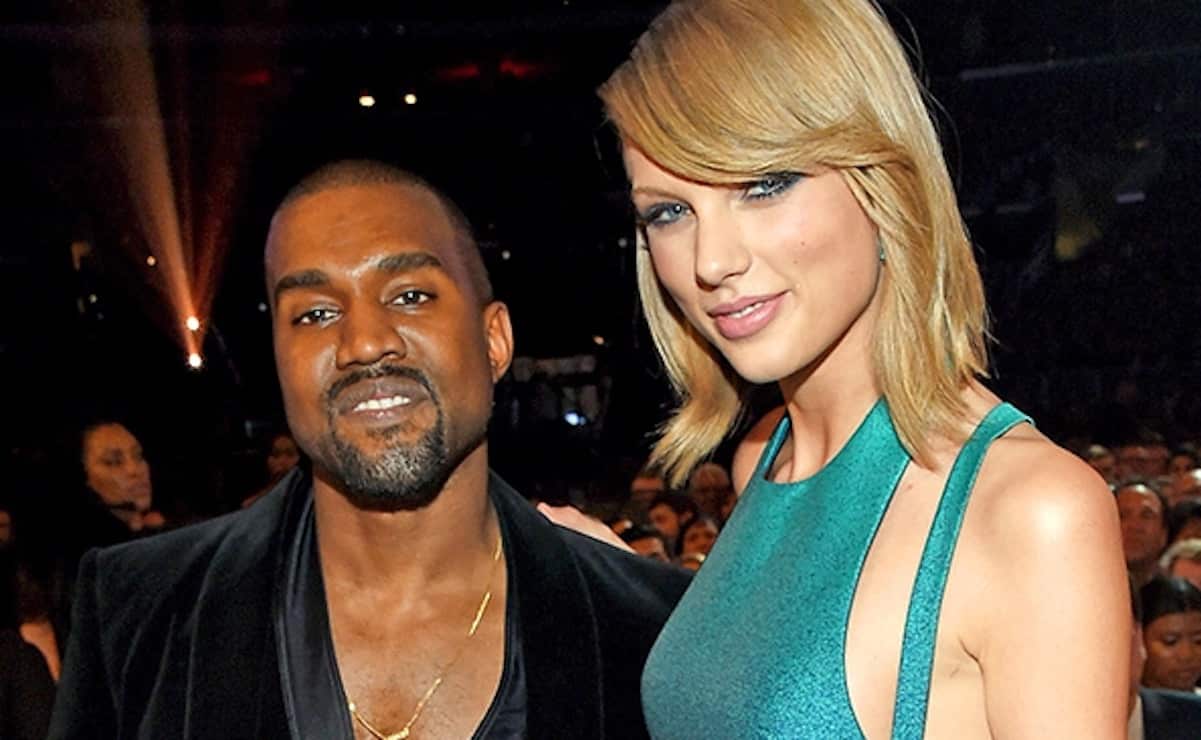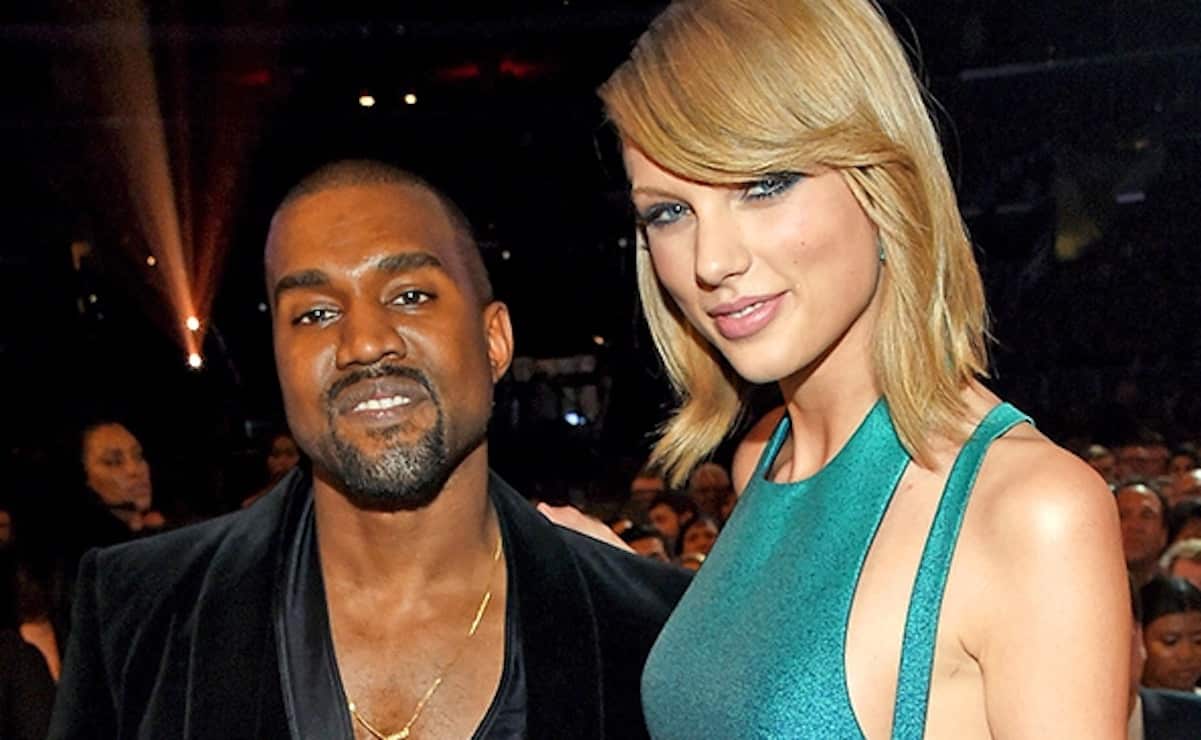 Taylor Swift is putting the "p" in petty by reaching out to Amber Rose in what appears to be an attempt to reignite her beef with Kanye.
After finding out Amber's son Sebastian was a fan of her music, Taylor sent him a gift and free tickets to her concert.
What do you think? Is Taylor trying to cause more drama?