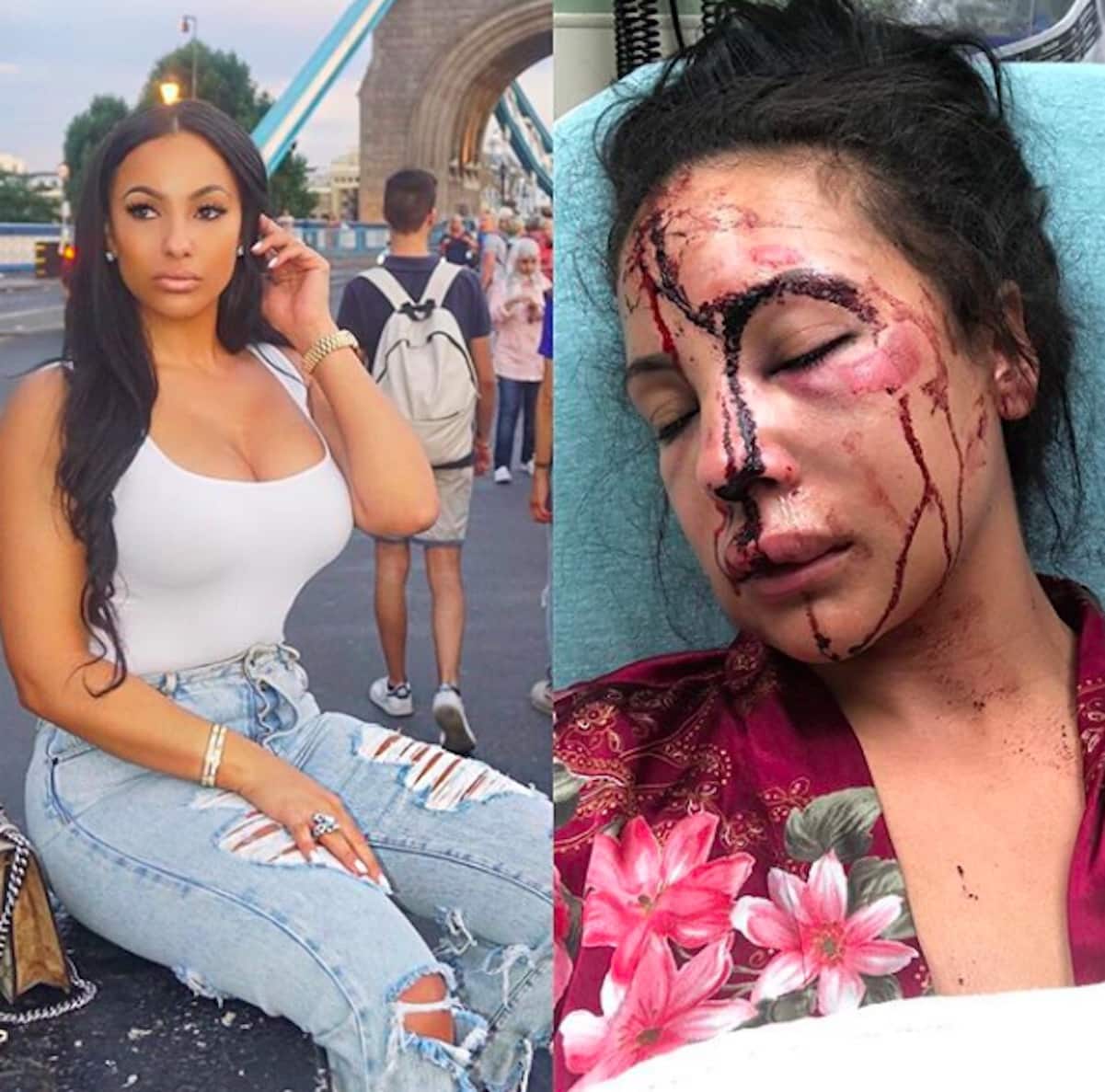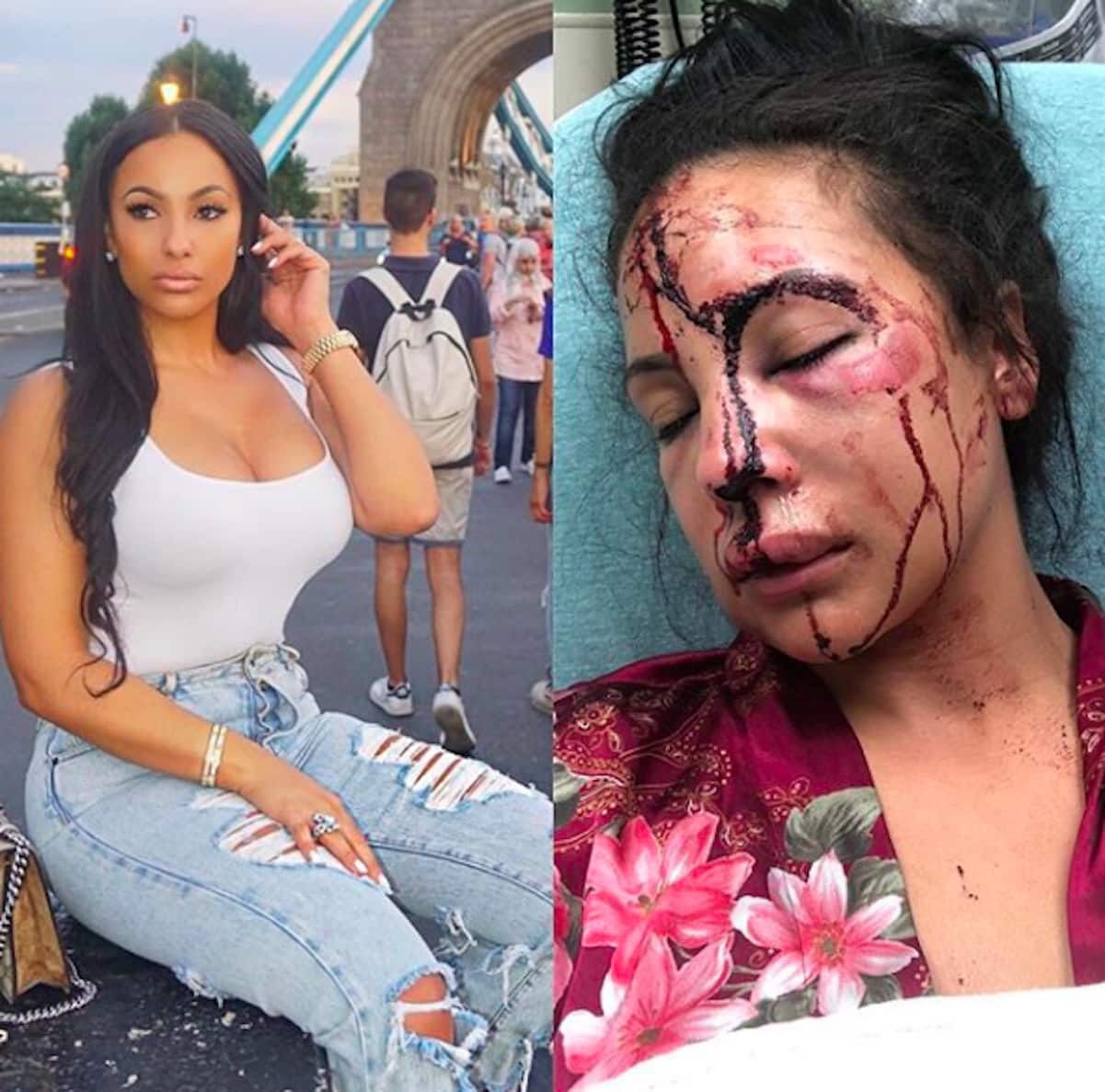 Buffalo Bills player LeSean McCoy is being accused of beating abusive AF to his girlfriend, his son, and his dog.
In case you forgot, his girlfriend Delicia Cordon, who goes by MsDecordon on social media, has a child by Marcus Vick. After ending that relationship, she got with LeSean, and it was all downhill from there, according to her best friend.
The best friend posted a picture of Delicia from the hospital this morning with a bloody face, and a caption that read:
"[LeSean McCoy] is THE DEVIL!!! YOU ARE AN ANIMAL!!!!!! We didn't say anything about how you beat your dog "Henny" into kidney failure. Let's not talk about all the times my best friend had to stop you from VICIOUSLY beating your son for small things like peeing in the bed. We kept quiet about your drug usage … all the ILLEGAL steroids and needles you were using, but we will not keep quiet about this!!!!!! I can't believe you did this to my best friend!!!!! YOUR KARMA IS GOING TO BE SO REAL!!!!!! The world needs to know what type of animal you really are!!!!!!! This was just her yesterday on the left and now this morning this is her on the right!!!! #WomanBeater #AnimalAbuser #ChildAbuser @nfl @tmz_tv @buffalobills"
Less than a day before the alleged incident, Delicia posted this caption to her Instagram:
"Don't be a follower looking into another woman's "social media" life & want it so bad that you'll do whatever it takes to be in that woman's shoes…. cause u don't know what that woman has been through to forcefully put on a smile for the gram!"
UPDATE: LeSean has responded…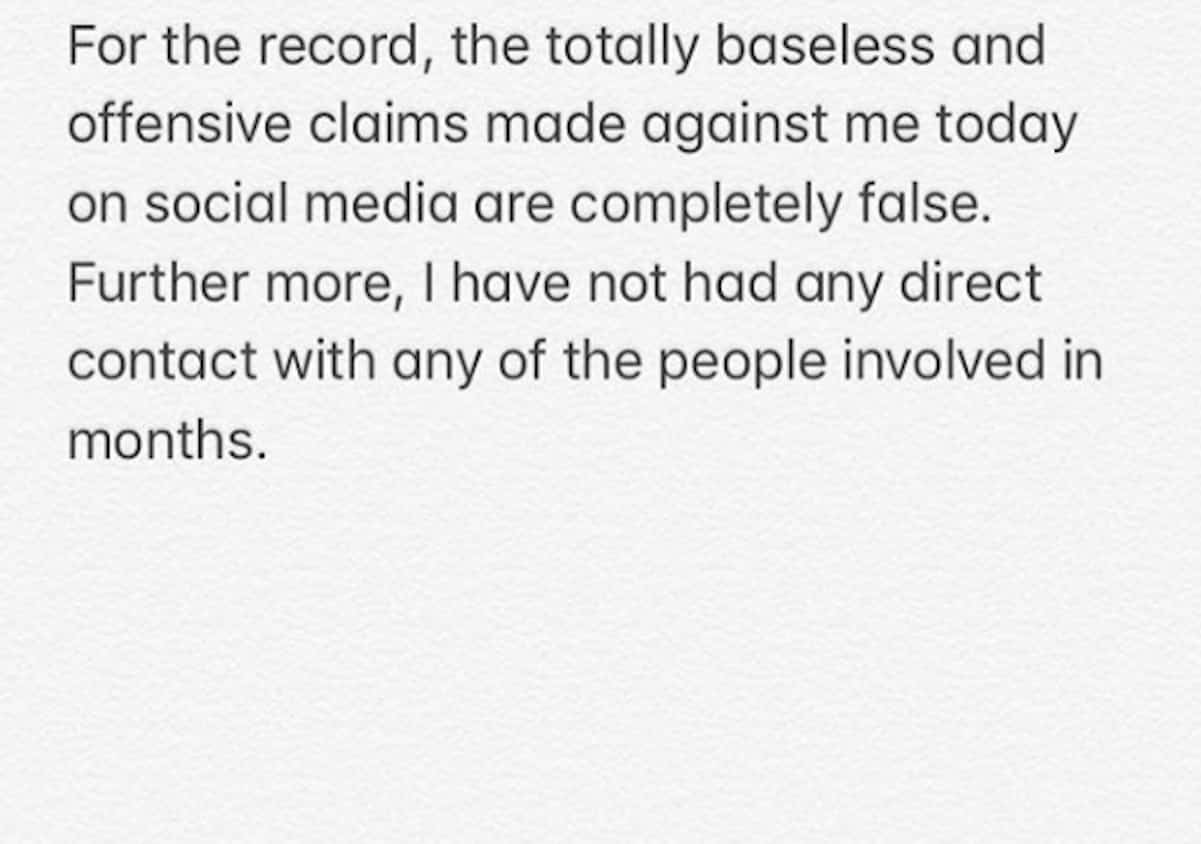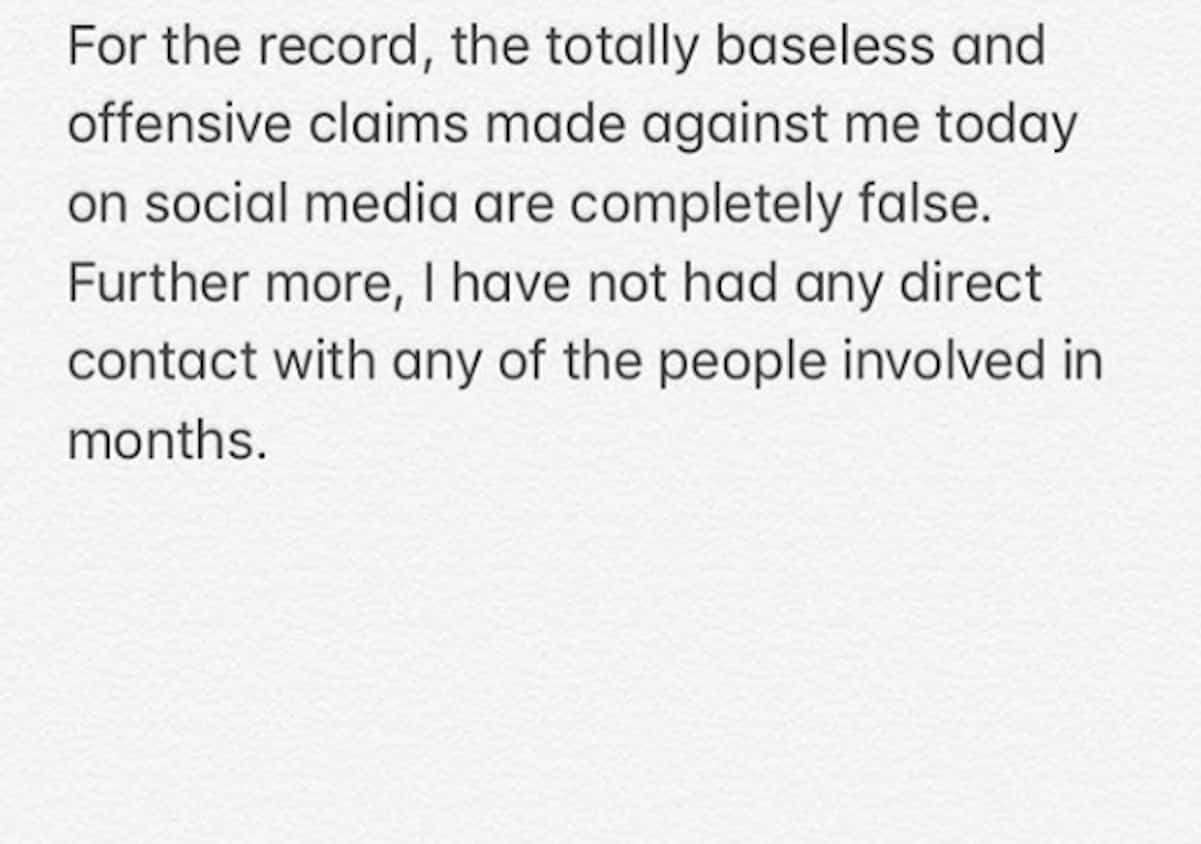 So WTF is the truth????