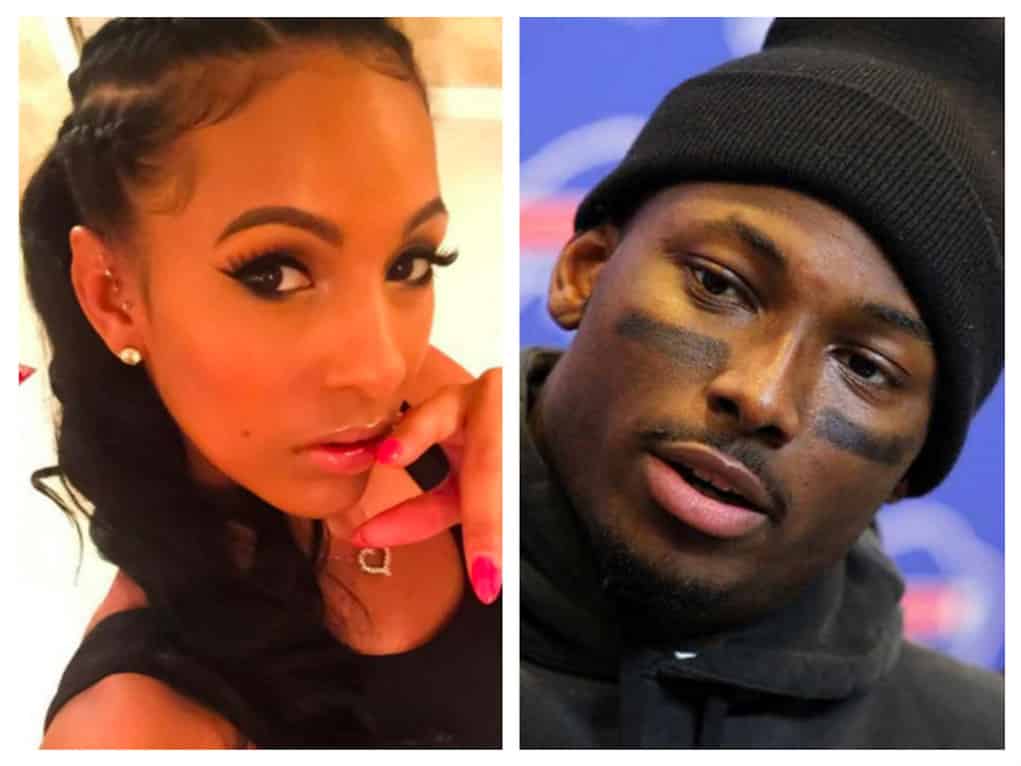 Marcus Vick, brother of NFL free agent Michael Vick, has been hinting on Twitter that someone close to him had been infected with herpes…and he finally let the cat out the bag.
In a series of tweets, Marcus revealed his baby mama, Delicia Cordon, was the unlucky woman who caught the herp…and she got it from her new boyfriend, Buffalo Bills running back LeSean McCoy.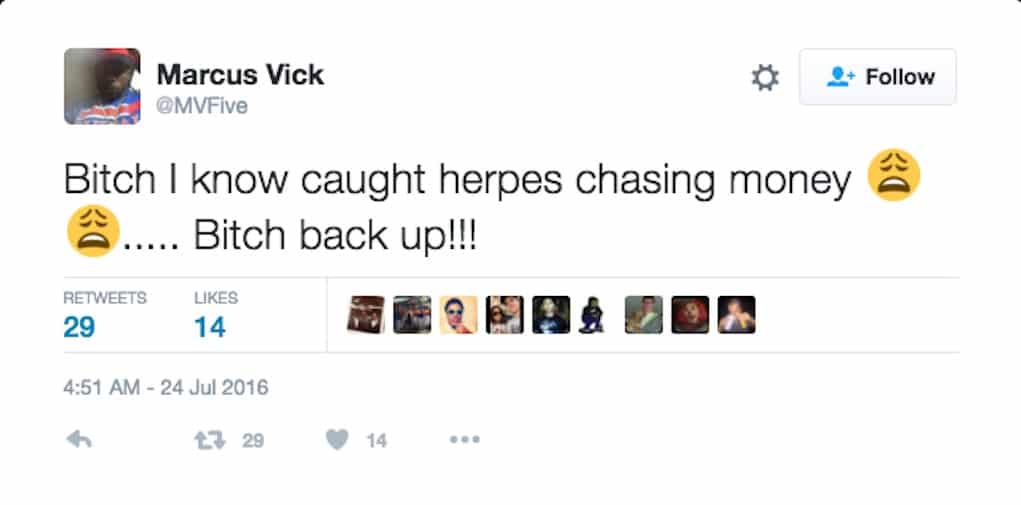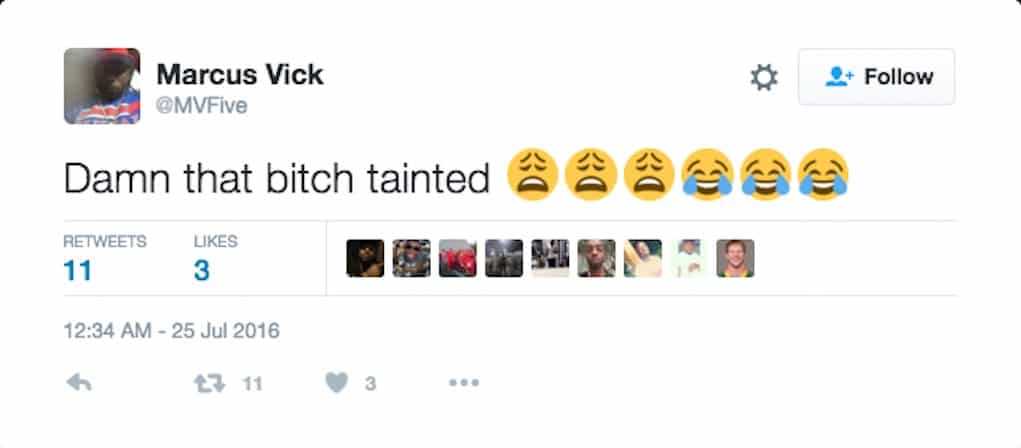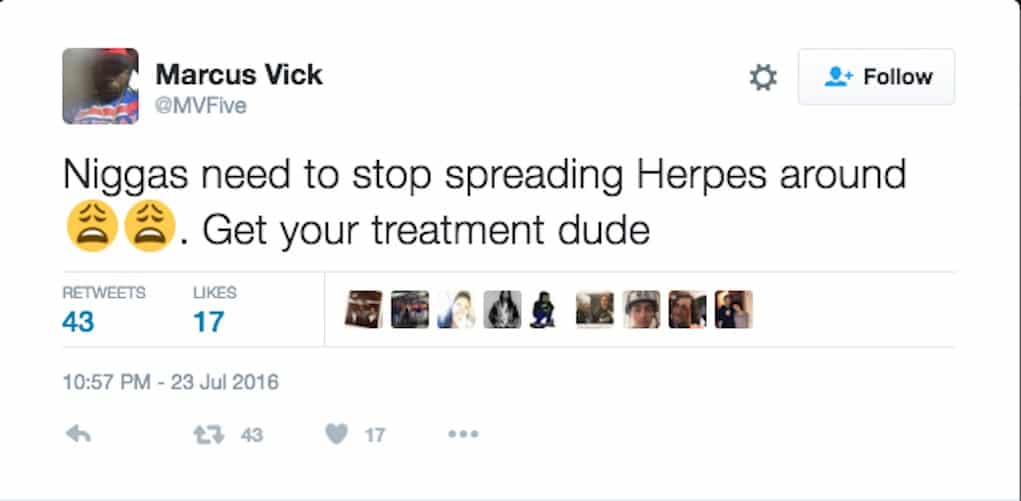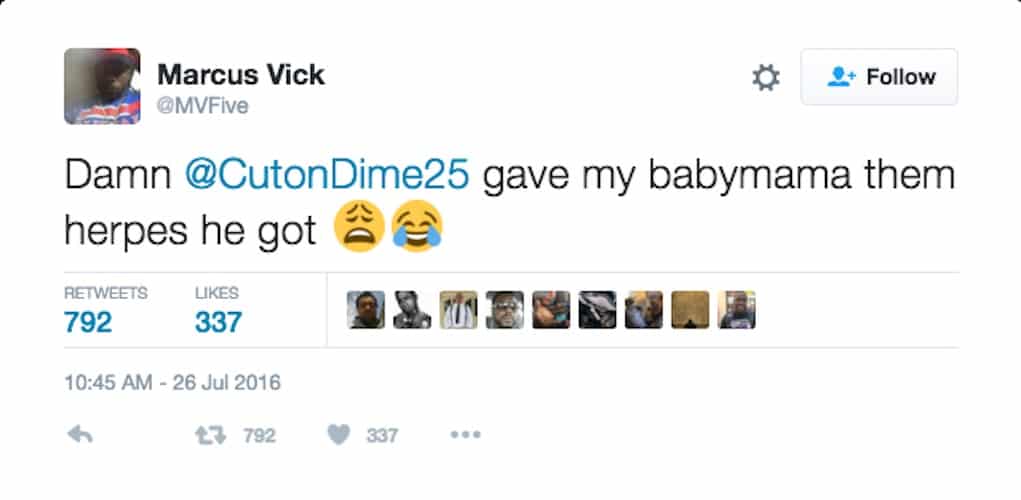 But Delicia didn't waste no time clapping back!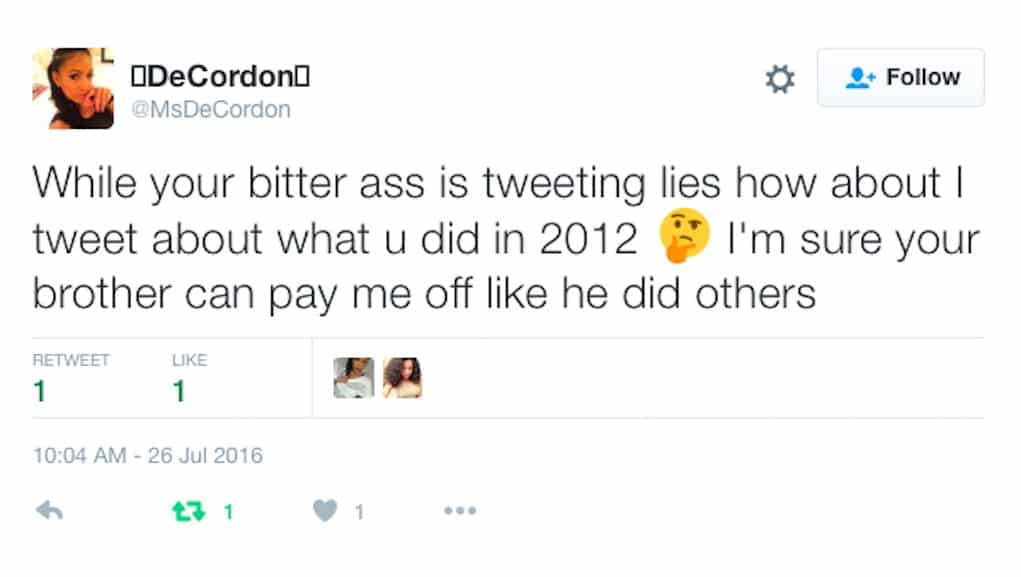 Delicia deleted her tweet, but Marcus has gone completely silent after she made her threat. He did recently get arrested, so maybe that explains why his tweets have come to a complete stop.