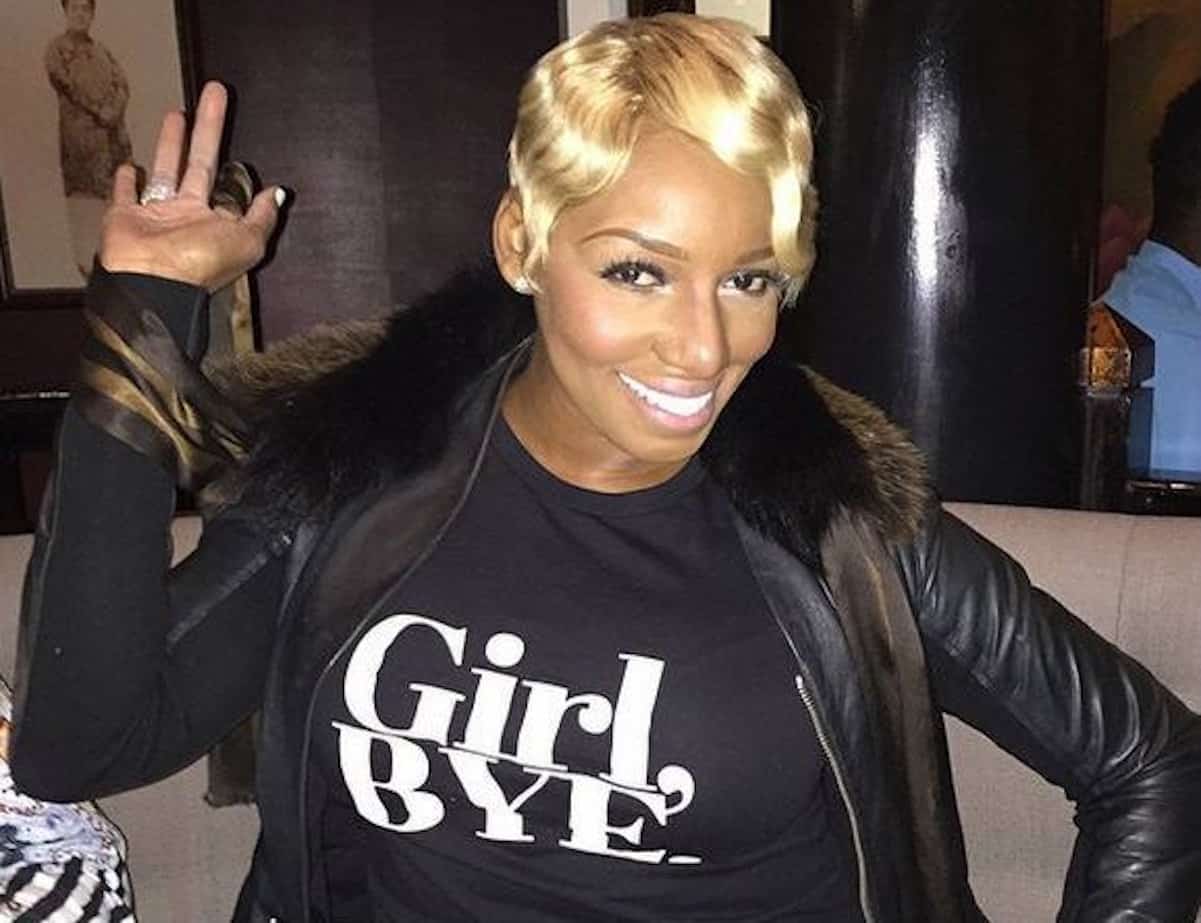 NeNe Leakes has reportedly been offered big bucks to return as a full-time cast member of Real Housewives of Atlanta.
NeNe made it clear that if she were to come back to the show, they needed to pay her WAY more than Kim Zolciak. According to sources, Kim's salary hasn't been revealed, but she's making less than NeNe who will reportedly earn $2.5 million.
There are also rumors that NeNe is also in talks of doing a spin-off and/or a special. No word on whether this second show will feature Kim.
Hopefully, this will help her settle her tax bill.
Do you think NeNe is worth the coins?