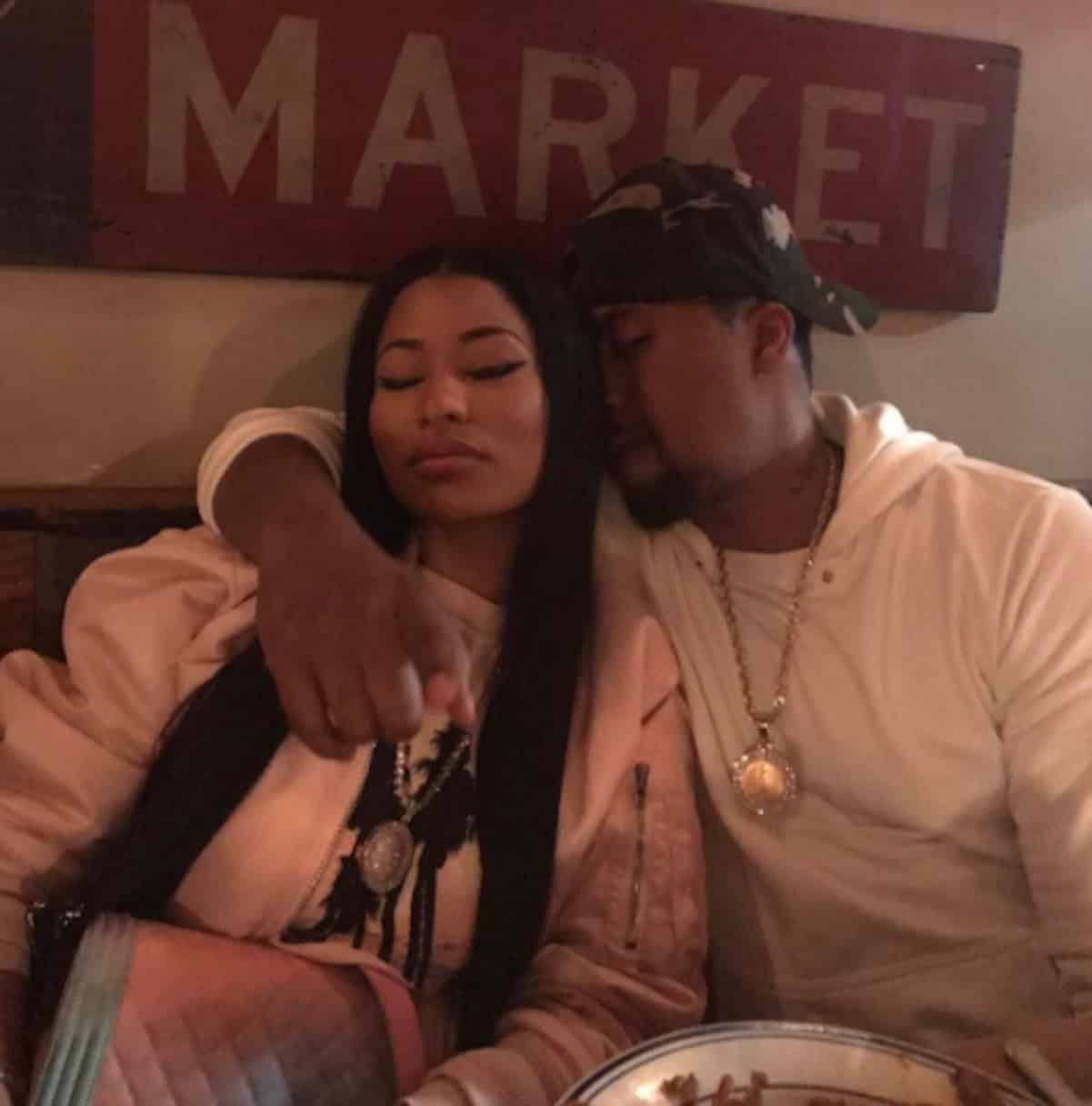 Now that Nicki Minaj is done with Meek Mill, it looks like she has moved on to Nas.
The rappers snapped a photo at Sweet Chick Life restaurant in Brooklyn, and they're looking mighty comfy, don't you think?
Nicki's caption read:
Only KINGS recognize QUEENS. @sweetchicklife has the best food ? congrats @nas ?
At least Nas had a nice view that night.