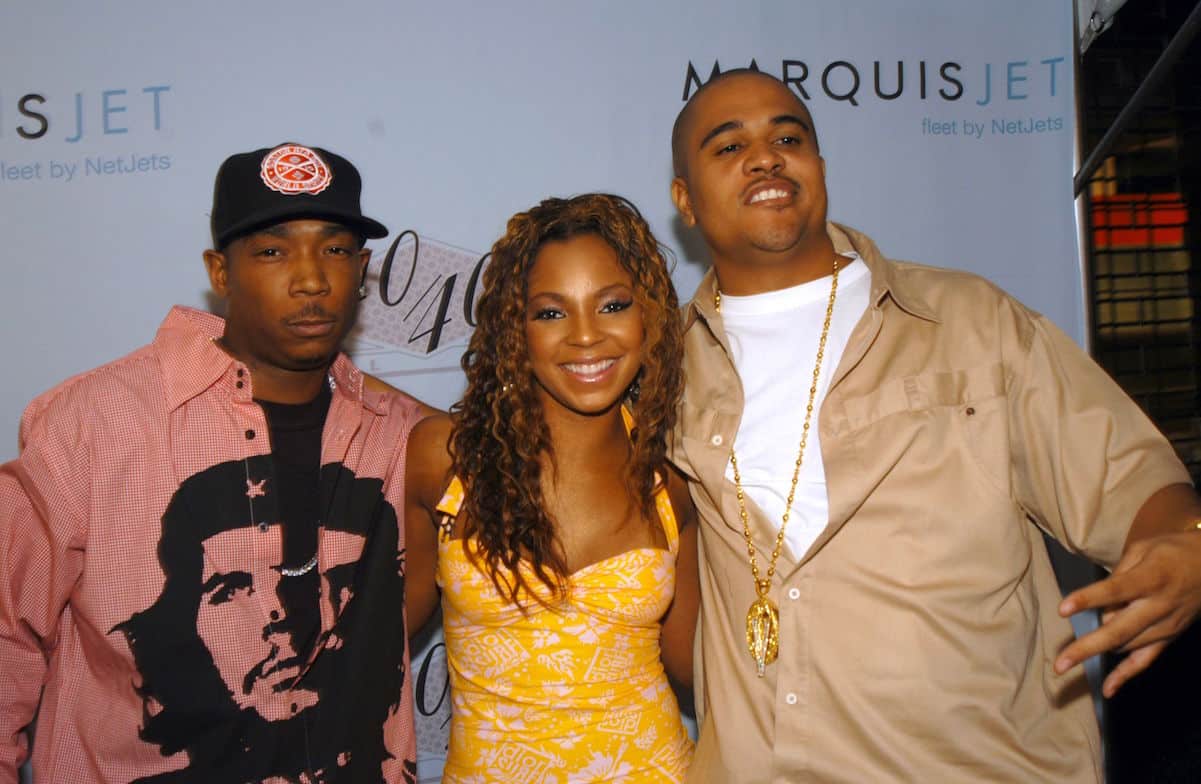 Irv Gotti just announced he's relaunching Murder Inc., but it's not going to be the same as it was back in the early-2000s.
Now that Irv got his "money right" he's ready to bounce back with some new artist and a new sound.
Won't be the same without Ja and Ashanti right?