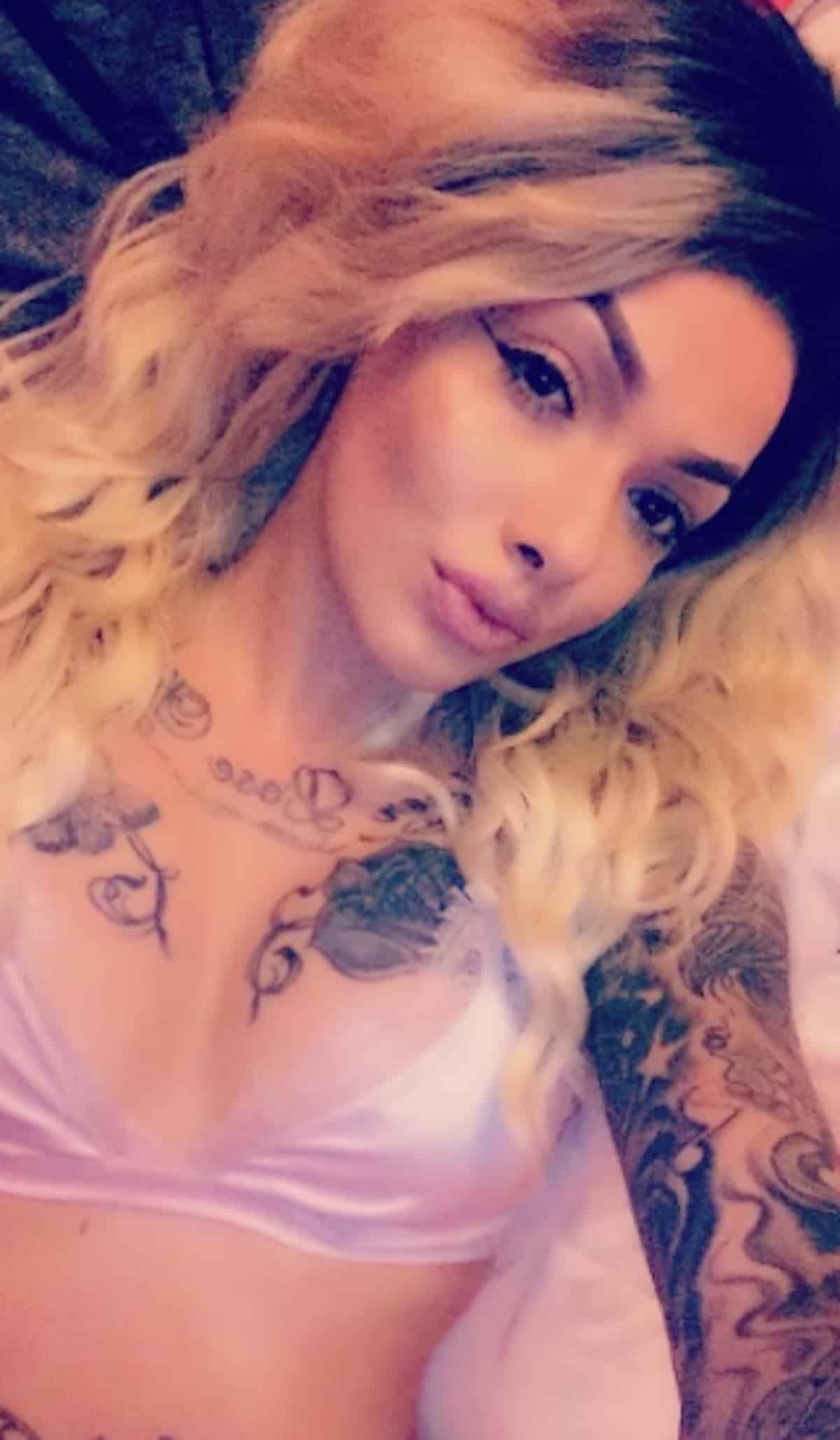 Just months after reconciling with his baby mama, Emily Bustamante, Fabolous has been caught creeping with a known hip-hop THOT!
The woman, who goes by Celina, has been linked to Waka Flocka, Fetty Wap, and Ice Cube's son O'shea Jackson.
Peep the video to hear the groupie offer Fab some sloppy toppy, and hear his response:
Celina has since deleted the video.
We wonder what Emily has to say about this?