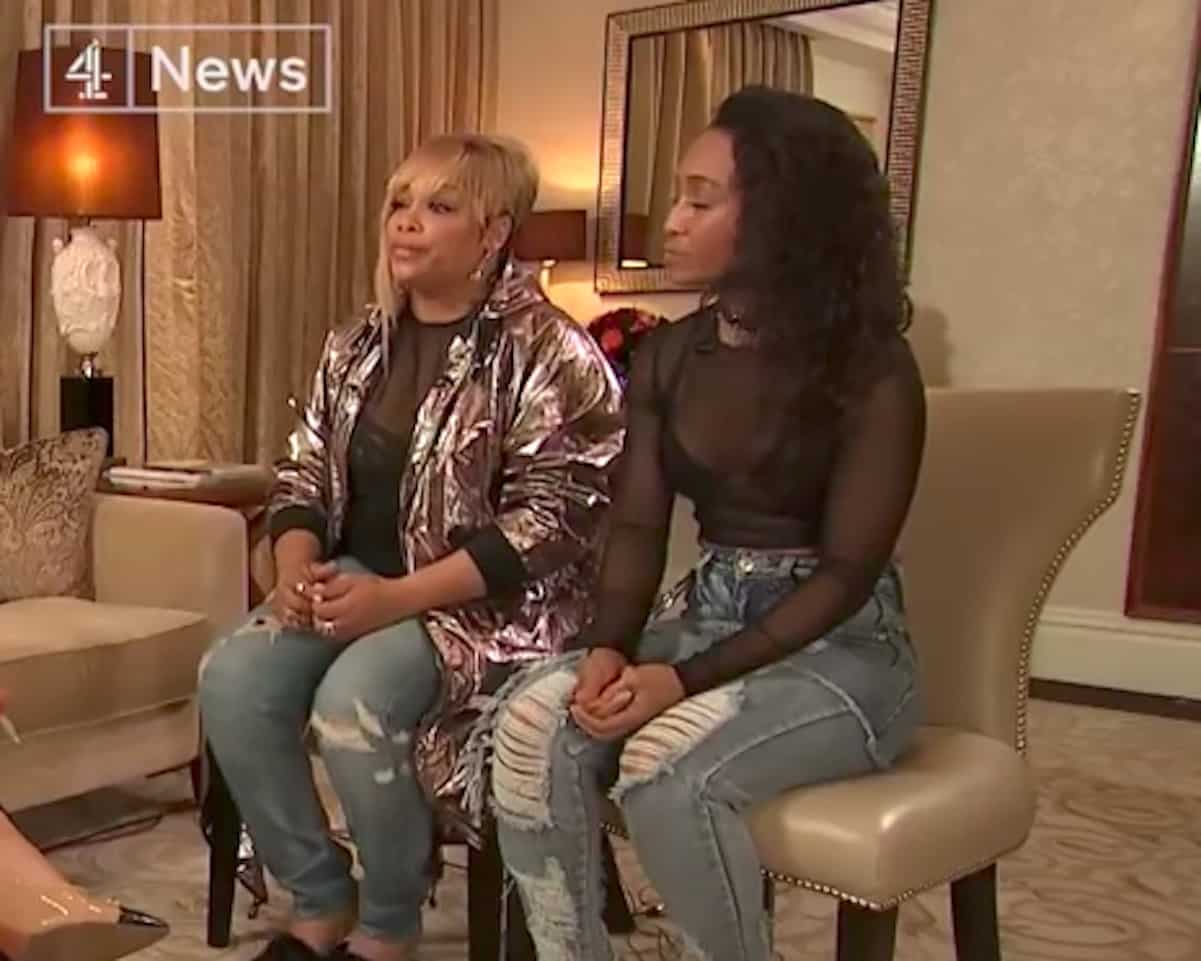 Chili and T-Boz Donald Trump and the Black Lives Matter movement on Channel 4 UK news.
When it came to Trump, neither of the women care about him, but T-Boz straight up said she doesn't care for him at all!
When asked what she thought about BLM, Chili said she didn't go to any marches, but she thinks that "all lives matter."
With the police brutality against these young black boys and stuff like that. All of that kind of stuff is wrong. Even if it was a Caucasian teen kid that this was happening to, it's just not right."
Do you think Chili is disconnected from what's really going on? Is she selling out?