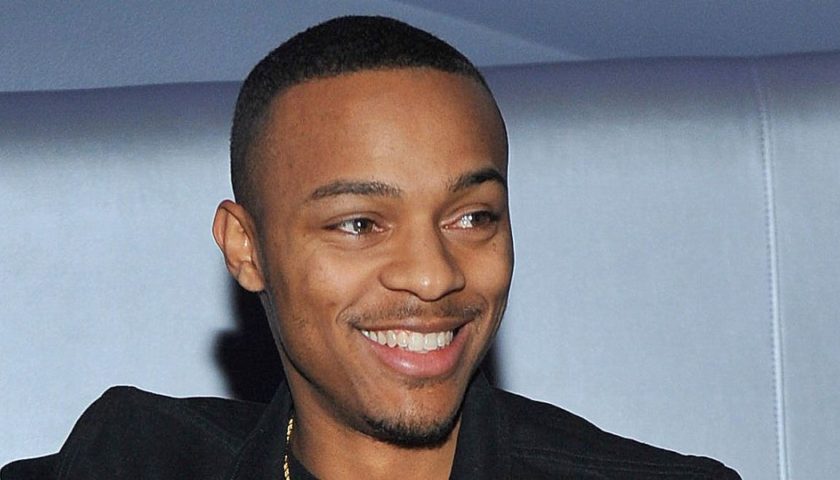 Smoke & Mirrors!
Bow Wow aka Shad Moss got caught lying about flying on a private jet and tricking the public into thinking he owns luxury vehicles.
Mr. Moss uploaded a photo showing a private jet, Benz and a sprinter as if it belong to him. He claimed he was flying the private jet to New York. The only problem is … a fan captured a photo of the rapper later the same day, on a commercial jet in ECONOMY class.
The fan wrote:
"So this guy lil Bow Wow is on a flight to NY. But on Instagram he posted a picture of a private jet captioned "traveling to NY today" smh"
???