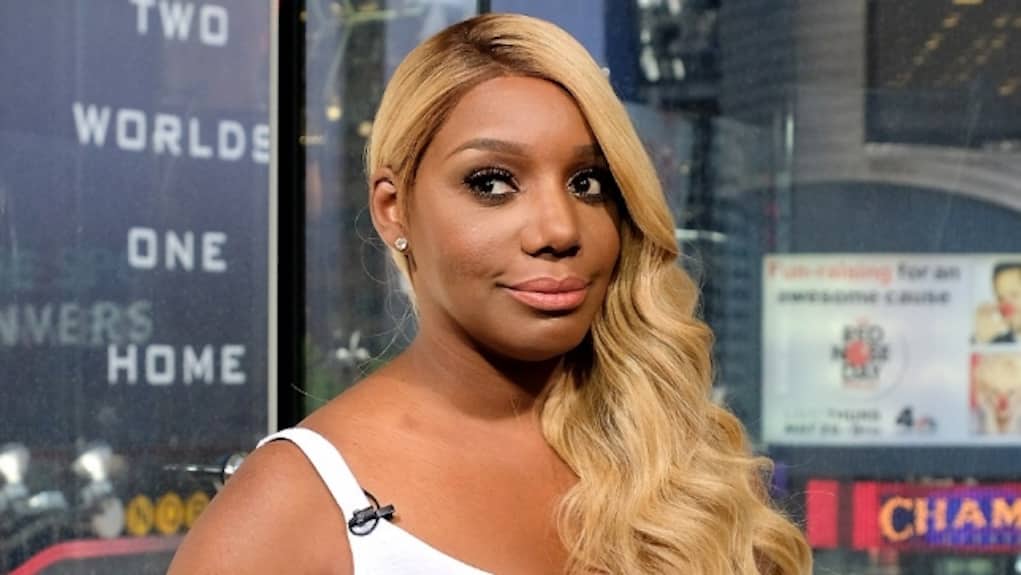 Former Real Housewives of Atlanta star NeNe Leakes just found out that hard way that if you don't pay your taxes, the IRS will come knockin'!
According to the Daily Mail, NeNe and her husband Gregg were hit with a tax lien on July 22 in Georgia for $824,366.01 in back taxes for the year 2014.
Just last year, NeNe and Gregg dropped $2 million on a six-bedroom, six-bathroom, 9,511-square-feeet mansion in Duluth, Georgia. But if the couple doesn't pay up, the IRS is ready to start seizing their assets and their property to collect the debt!