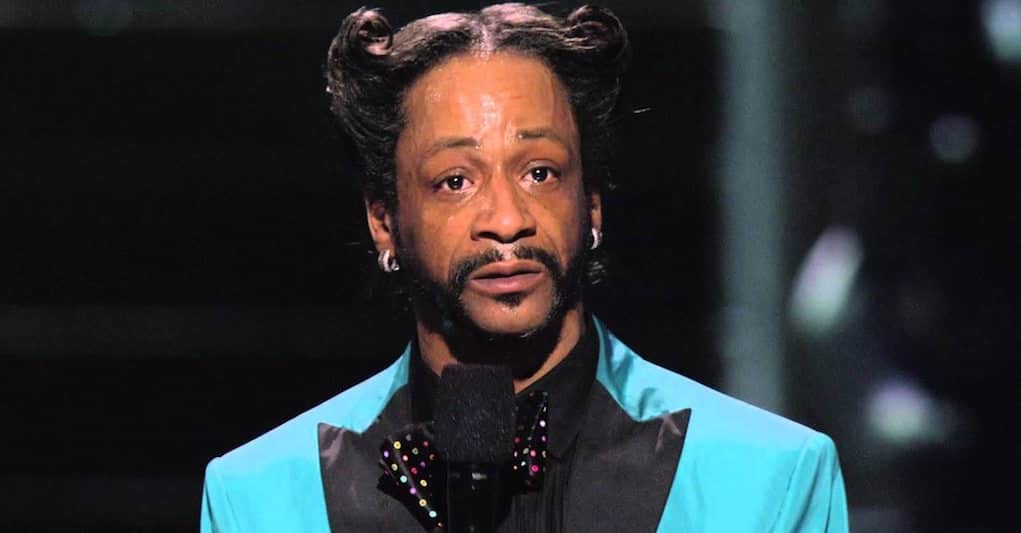 Remember during Katt Williams' reign of terror when he punched a woman at the Sportsmen's Lodge restaurant in Studio City?
The incident took place this July when Katt felt disrespected by the way a female employee was talking to him, so he punched her!
According to TMZ, the police noticed visible injuries on the woman, and Katt was arrested on the spot.
If he's convicted, he faces up to 6 months in jail.
What do you think, should Katt get locked up?