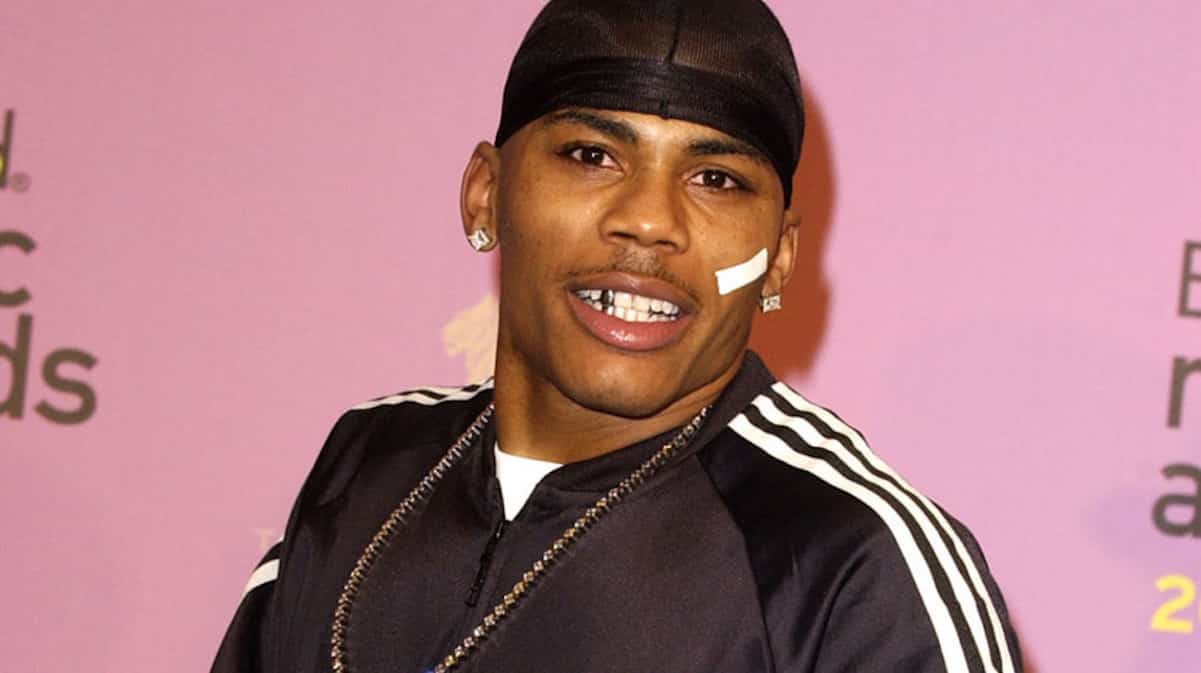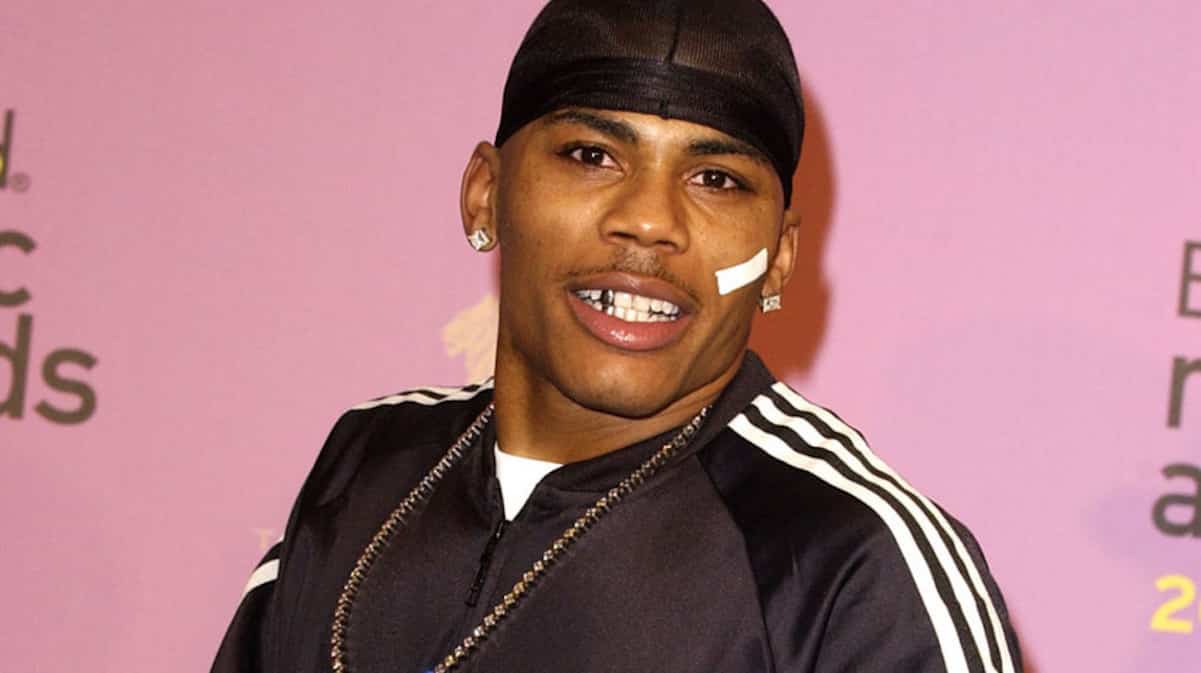 After his alleged rape victim, Monique Greene, sued him for sexual assault, Nelly has now filed a countersuit.
He insists their unprotected sexual encounter was consensual and his accuser only got made when one of his backup dancers entered their room to the use the bathroom. It was at that point Greene allegedly became "aggressive and disruptive" and was asked to leave.
The rapper says his alleged victim has made him lose out on money since he was forced to cancel upcoming shows, and she also damaged his rep in the music industry.