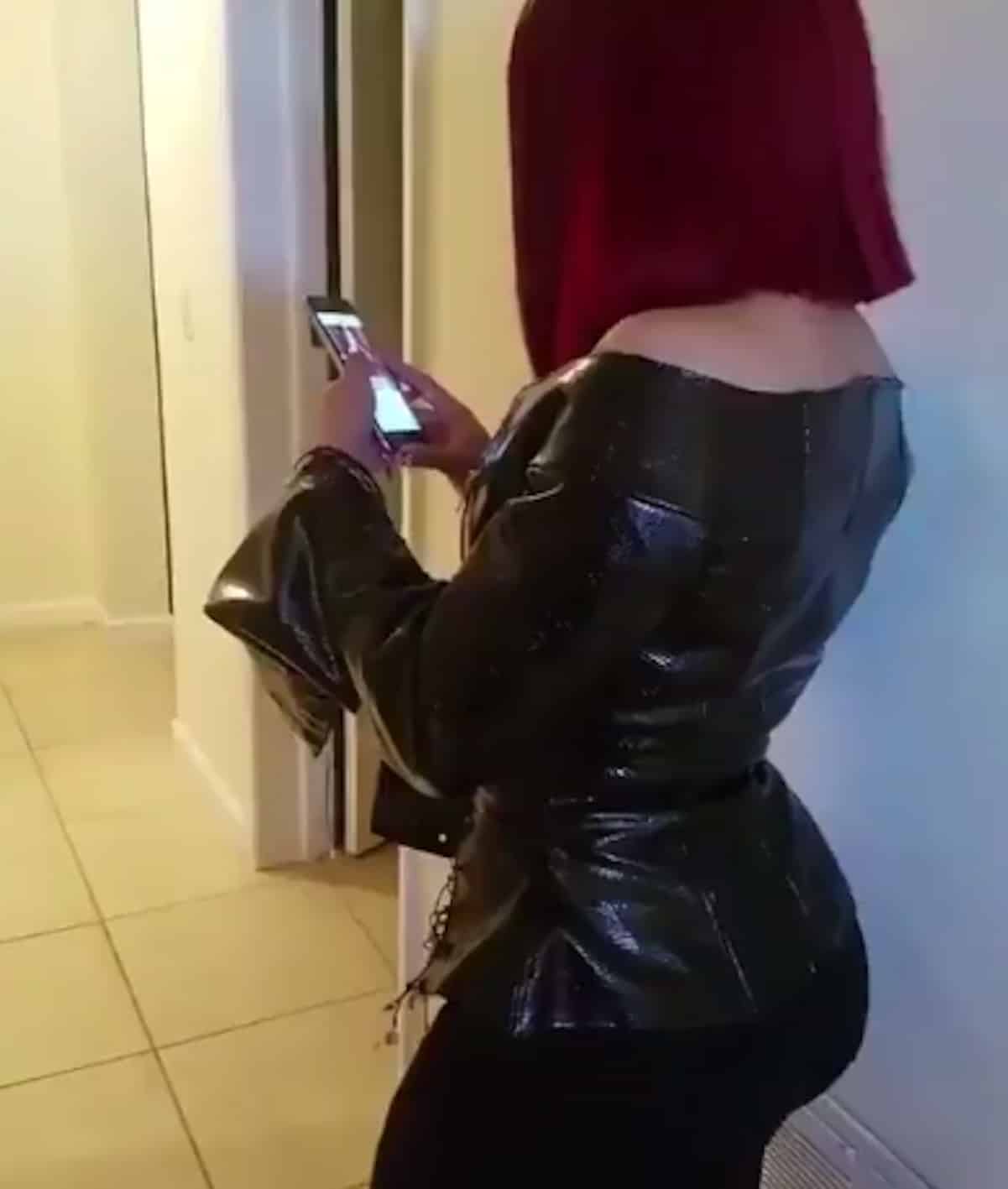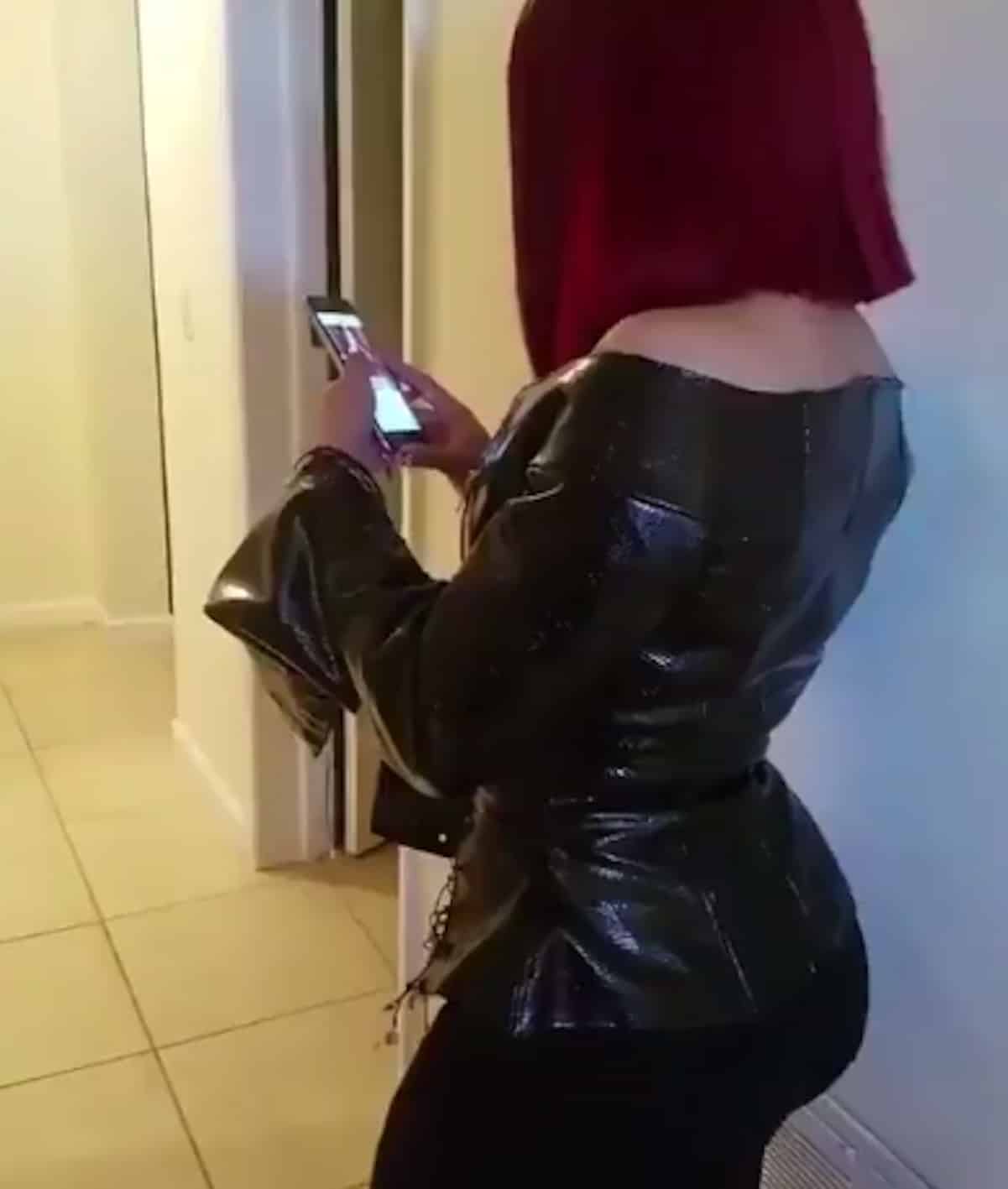 Cardi B was caught redhanded Insta-stalking and scrolling through Nicki Minaj's social media feed on video!
She tries to turn her back, but everyone instantly recognized the woman who was plastered on Cardi's cell phone screen.
Cardi B was caught lurking on Nicki's IG pic.twitter.com/5XnLw1hFQo

— Fᴇᴍᴀʟᴇ Rᴀᴘ Rᴇᴘᴏʀᴛ ? (@FemaleRapReport) January 28, 2018
This is the picture that caught Cardi's attention: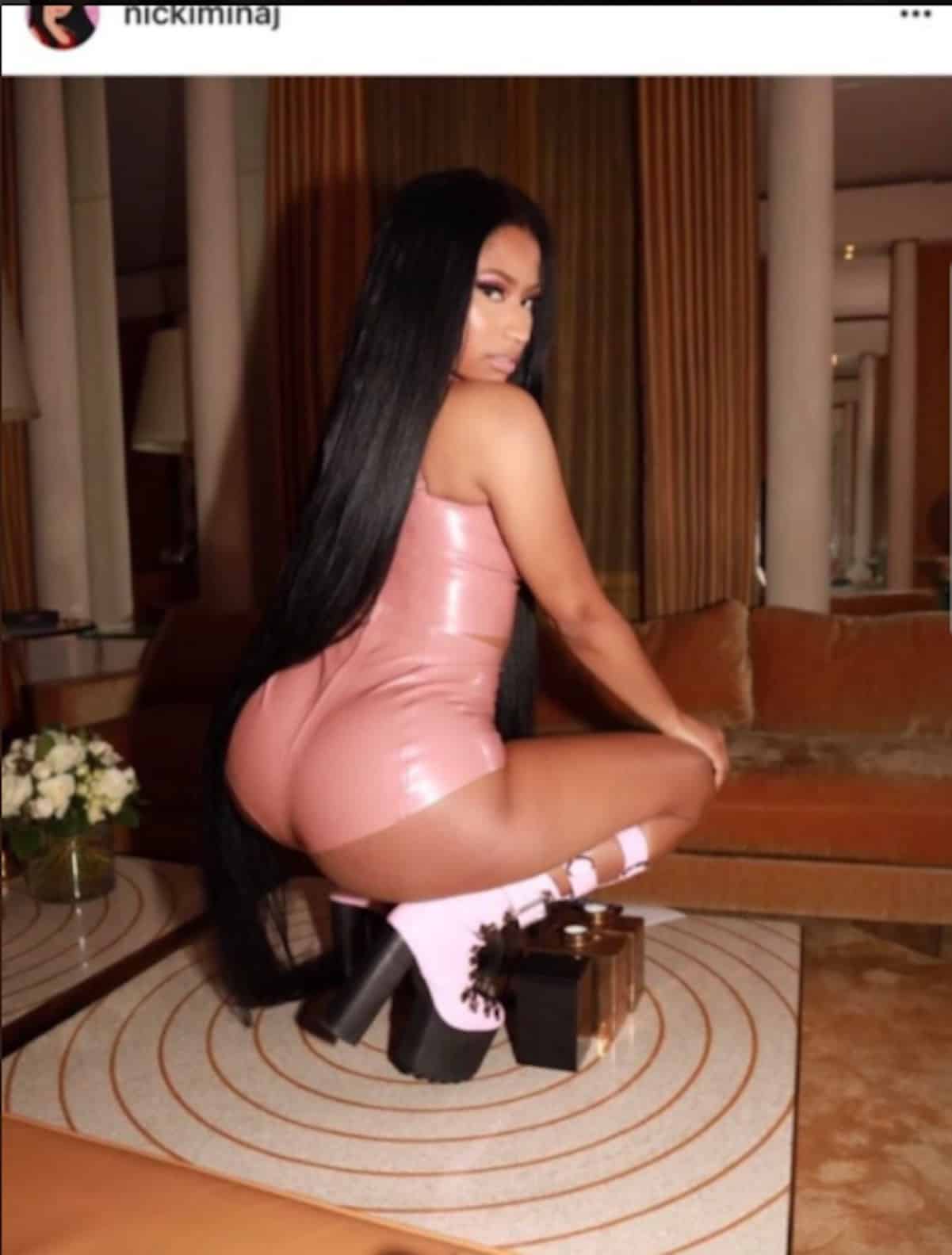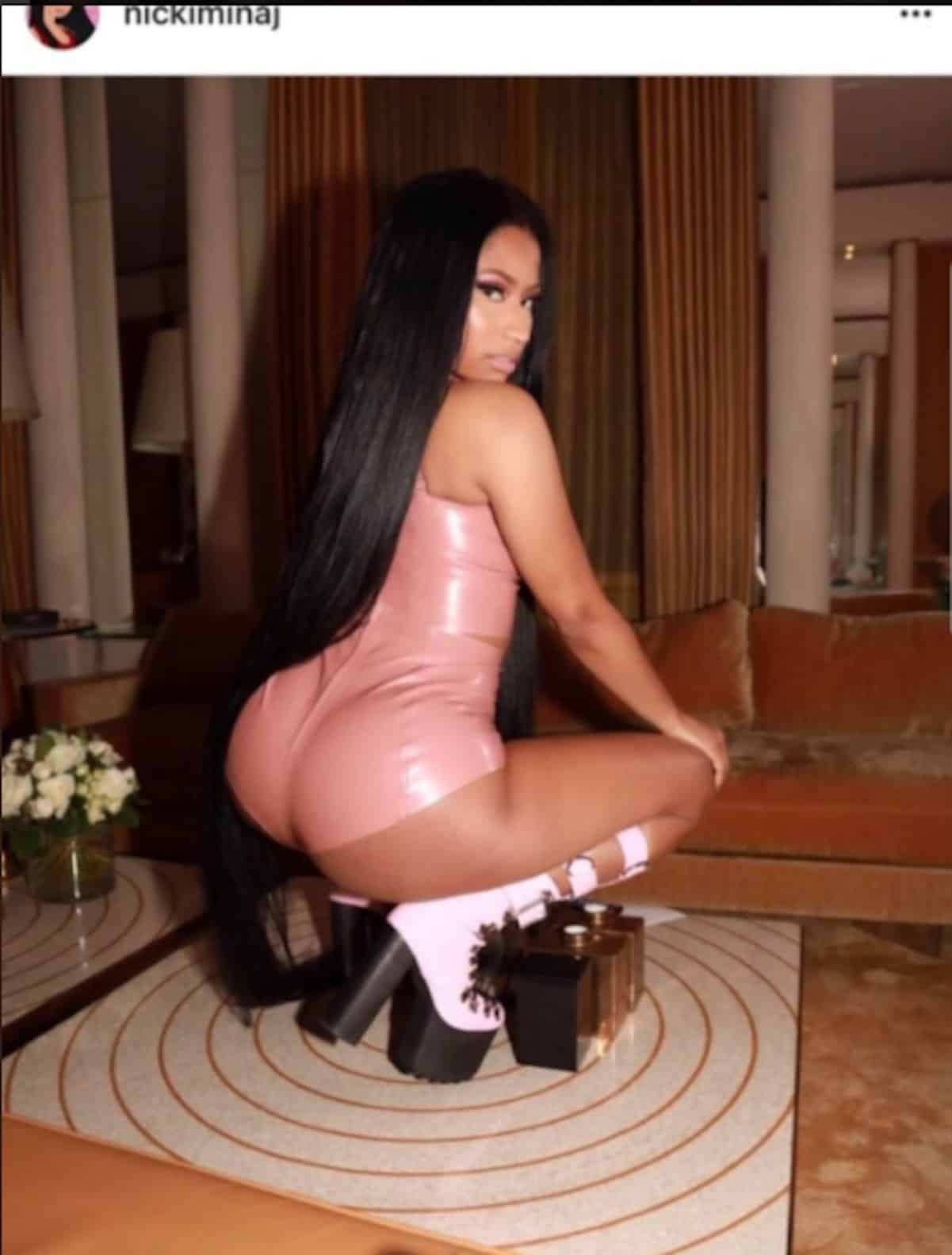 The Barbz will have a field day with this!