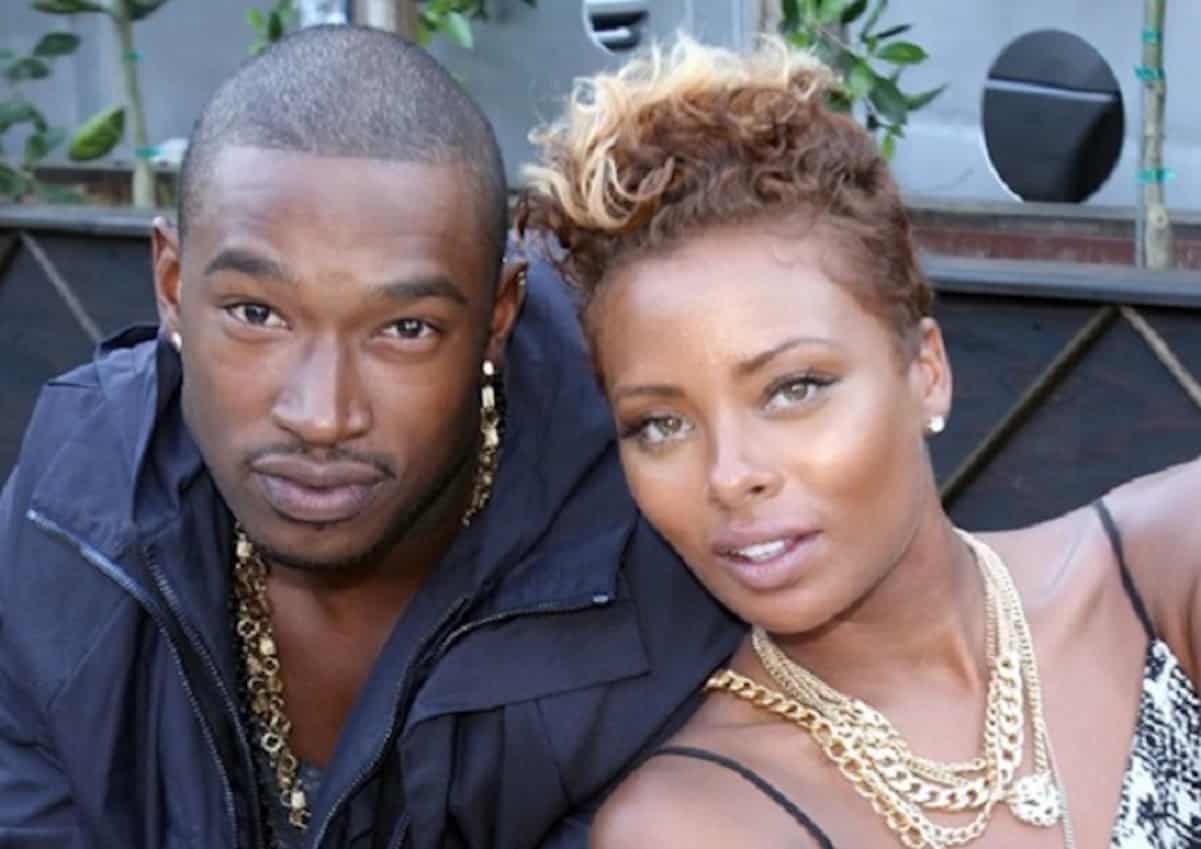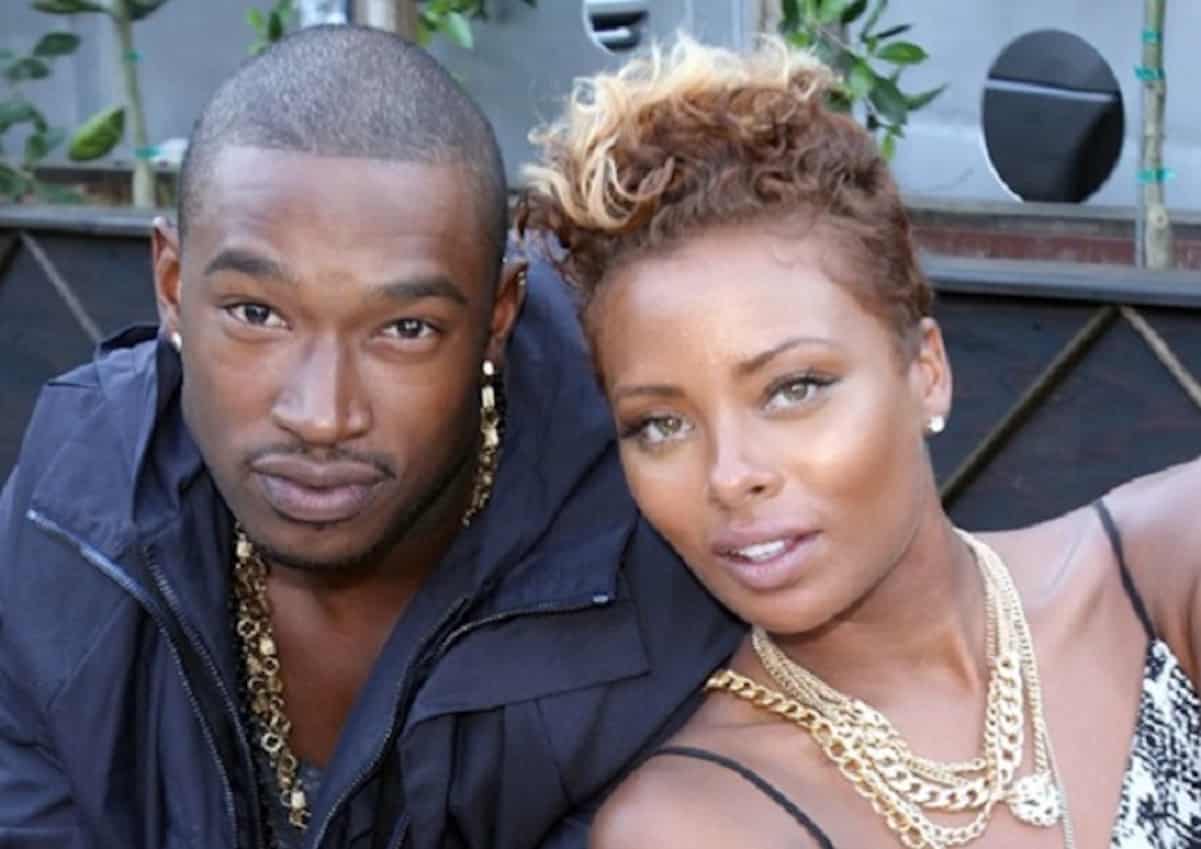 Eva Marcille is so done Kevin McCall, the model and reality star has revoked his baby daddy status!
In an interview with Essence, this is what Eva had to say:
"We don't have a relationship…He's blocked on all my social media. I have full custody of my daughter and her dad is Michael Sterling, so he is a blast from the past and a memory."
Sterling is Eva's fiancé and father of her unborn child.
How long before Kevin blows a gasket?