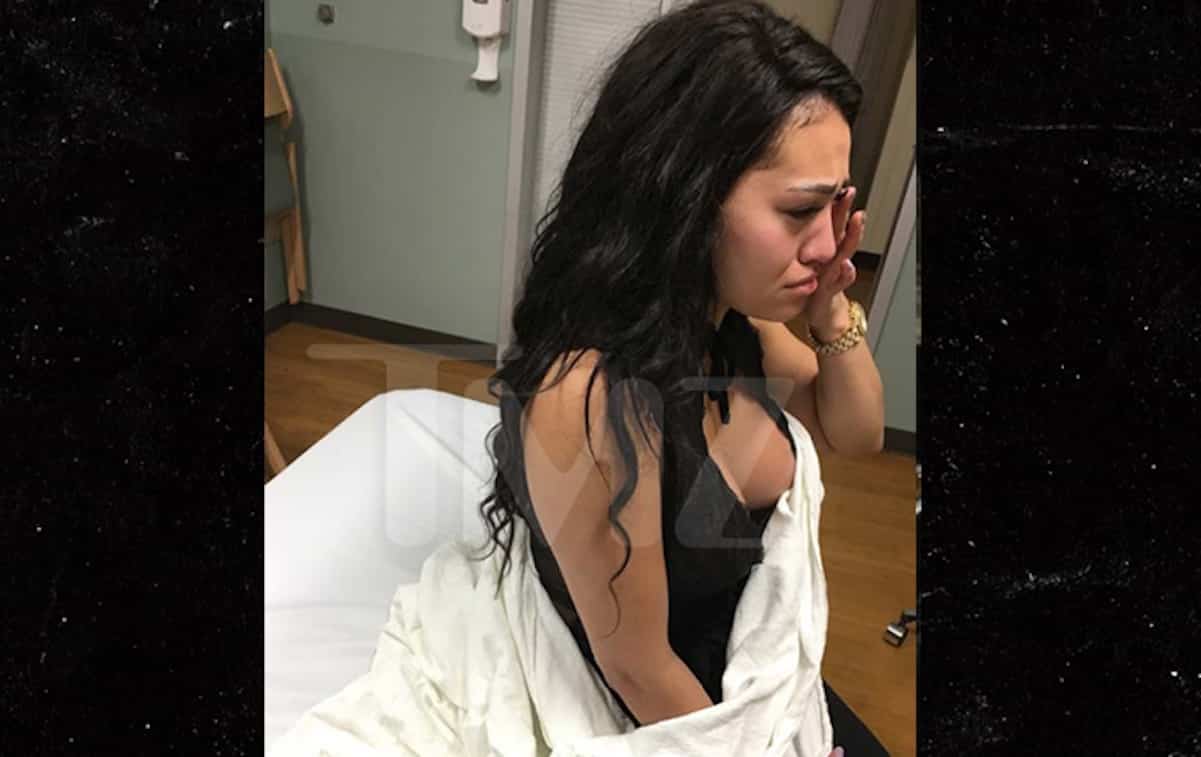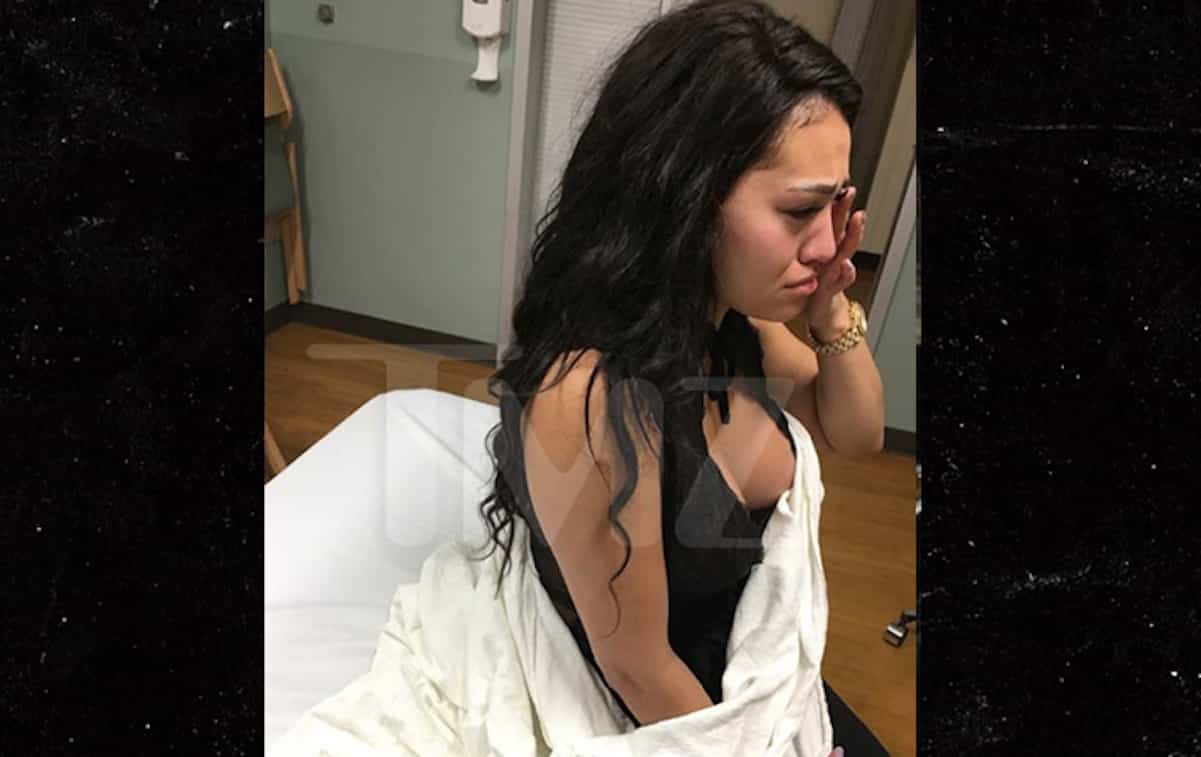 Nelly thought he was off the hook in his rape case, but more evidence has been released, according to sources.
Surveillance video shows the woman entering Nelly's tour bus and exiting some time later when she eventually called police about the assault.
Nelly says they had consensual vaginal and oral sex…without a condom!
He also said he didn't finish, and his accuser only got upset because she thought he was "involved with one of his dancers."
The woman says the opposite – that Nelly forcefully removed her pants, threw her on the bed, and said: "You're gonna take this d**k," and "That's my p***y."
They agree that he gave her $100 bill after she left the tour bus.
She's now suing him for sexual assault and defamation.