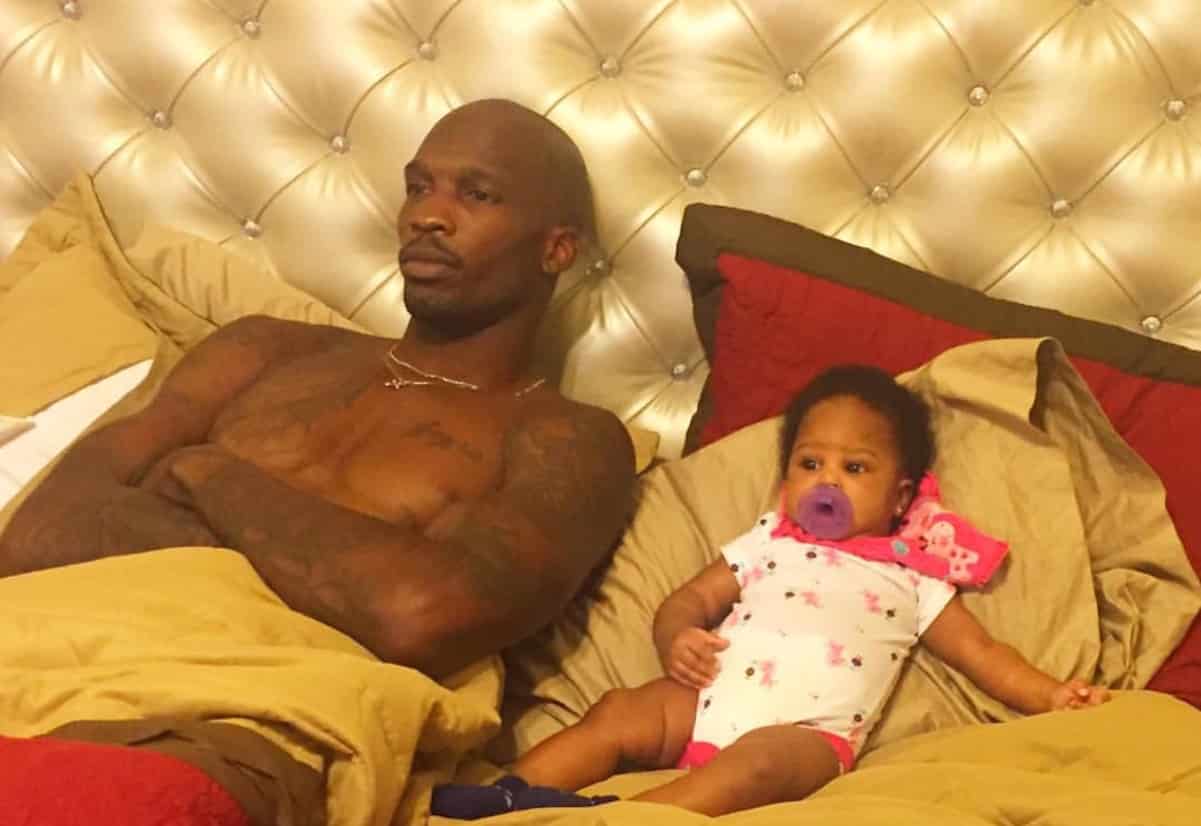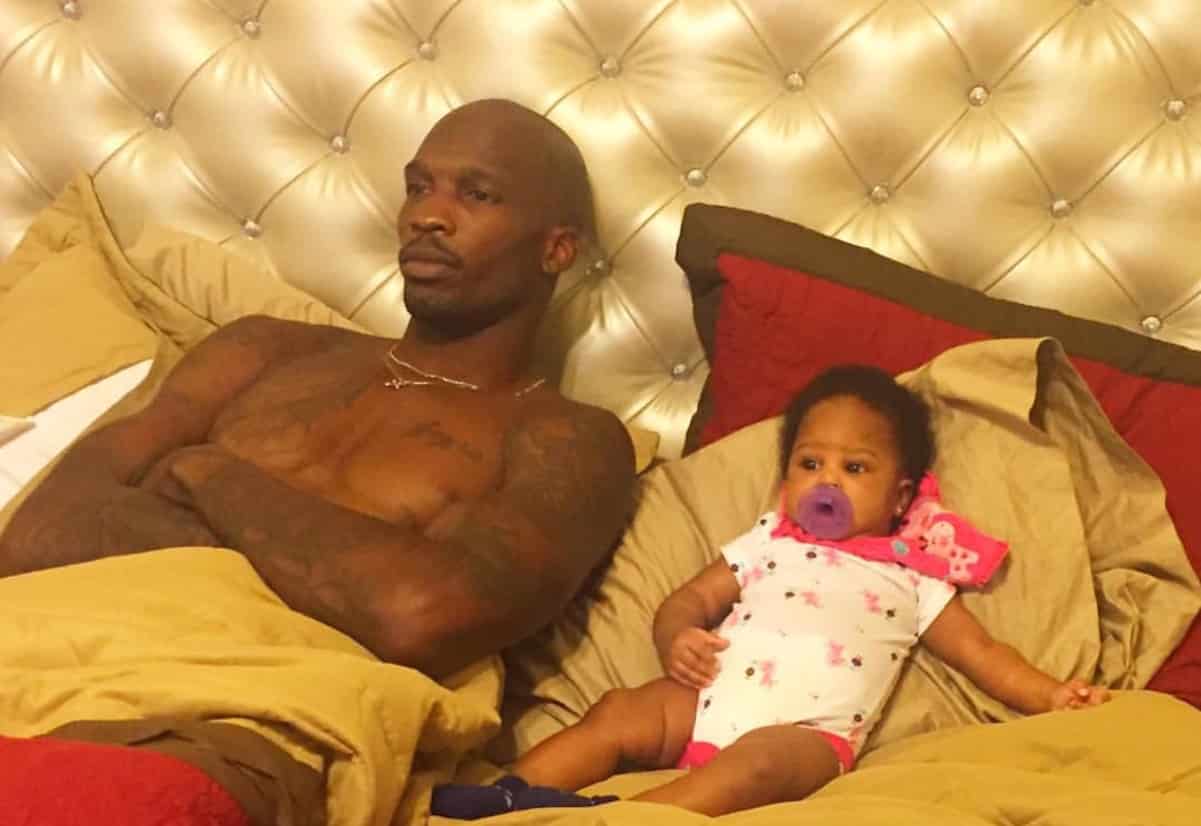 Former NFL player Chad Johnson has admitted in a court of law that he fathered his seventh child by a woman named Alexia Farquharson, according to sources.
The baby was born in 2016, and Chad and Alexia are now battling over child support. In early 2017, she was awarded $751.92 a month in temporary child support and $5,000 in legal fees.
Chad's fighting against having to make retro support payments ince he was giving her money before acknowledging he was the father.
BTW the baby in the picture is NOT the baby in question.