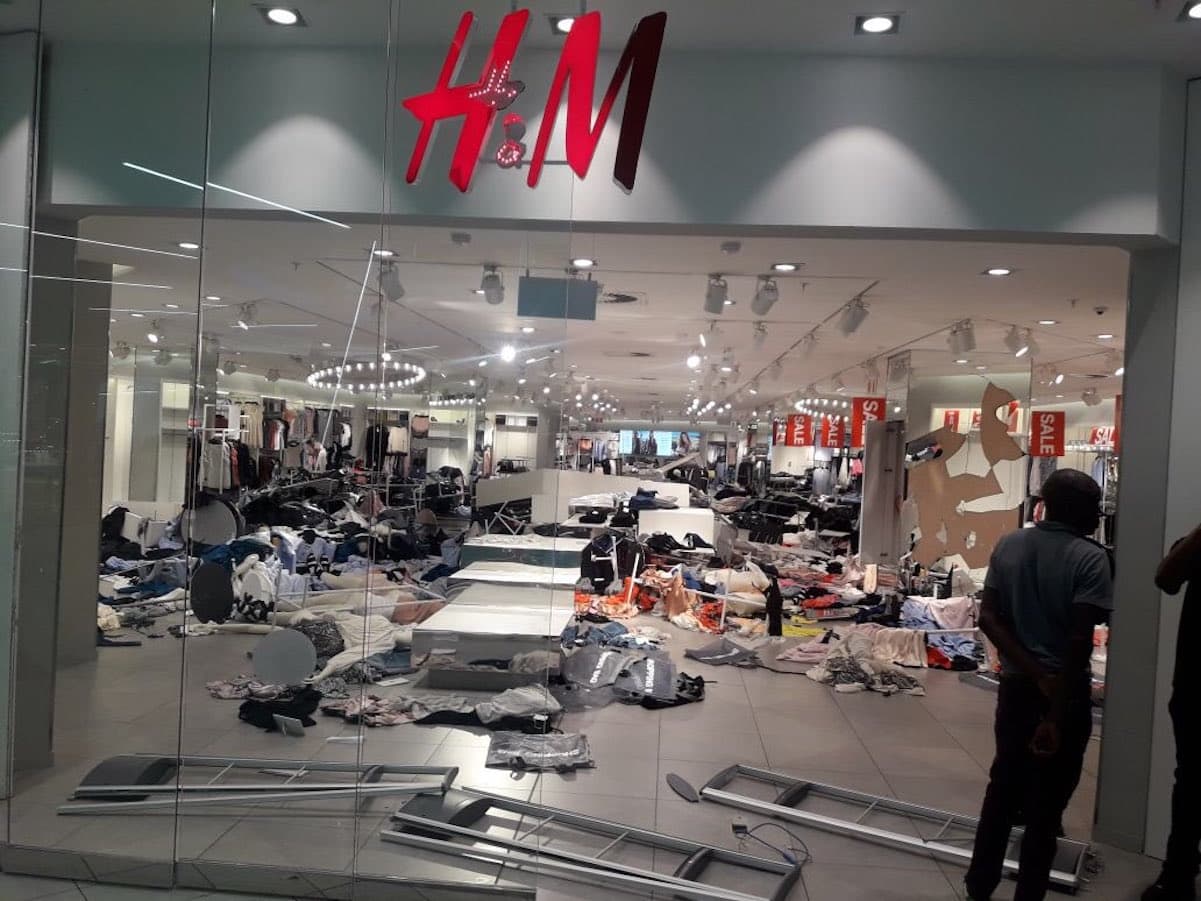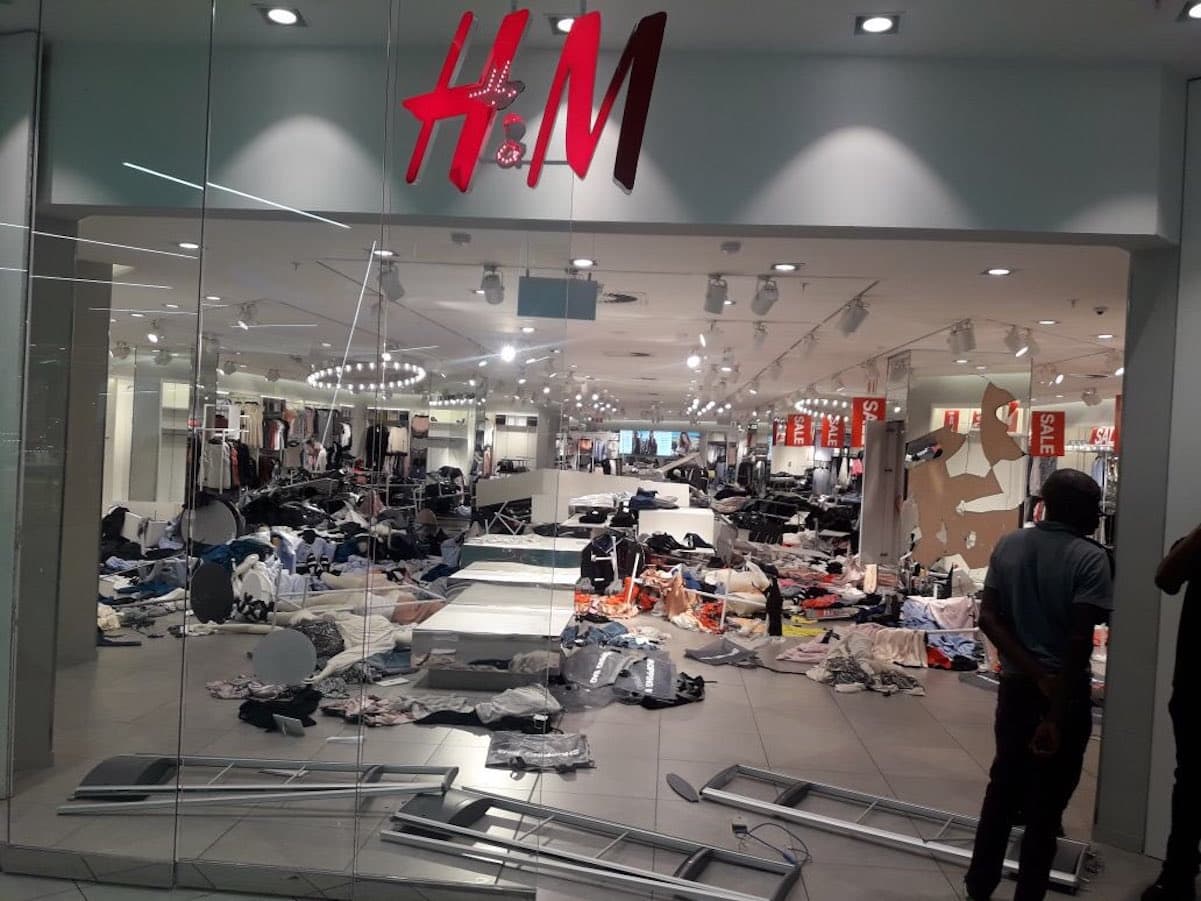 South Africans took to the streets to give H&M a piece of their mind!
A group of shoppers proceeded to destroy the retail store as mall security guards stood by in silence.
The backlash is due to the store dressing a young black model in a "Coolest Monkey in the Jungle" sweatshirt.
My brother was there pic.twitter.com/EzMoiAoteu

— Kylo Themb (@T1mbles) January 13, 2018
So this is H&M at Menlyn… a group of people are vandalizing and just throwing clothes around. #ANC106 pic.twitter.com/1S4edBabyS

— Mukololo ® (@DineoDeeMash2) January 13, 2018
Are they out of line or did H&M have it coming?