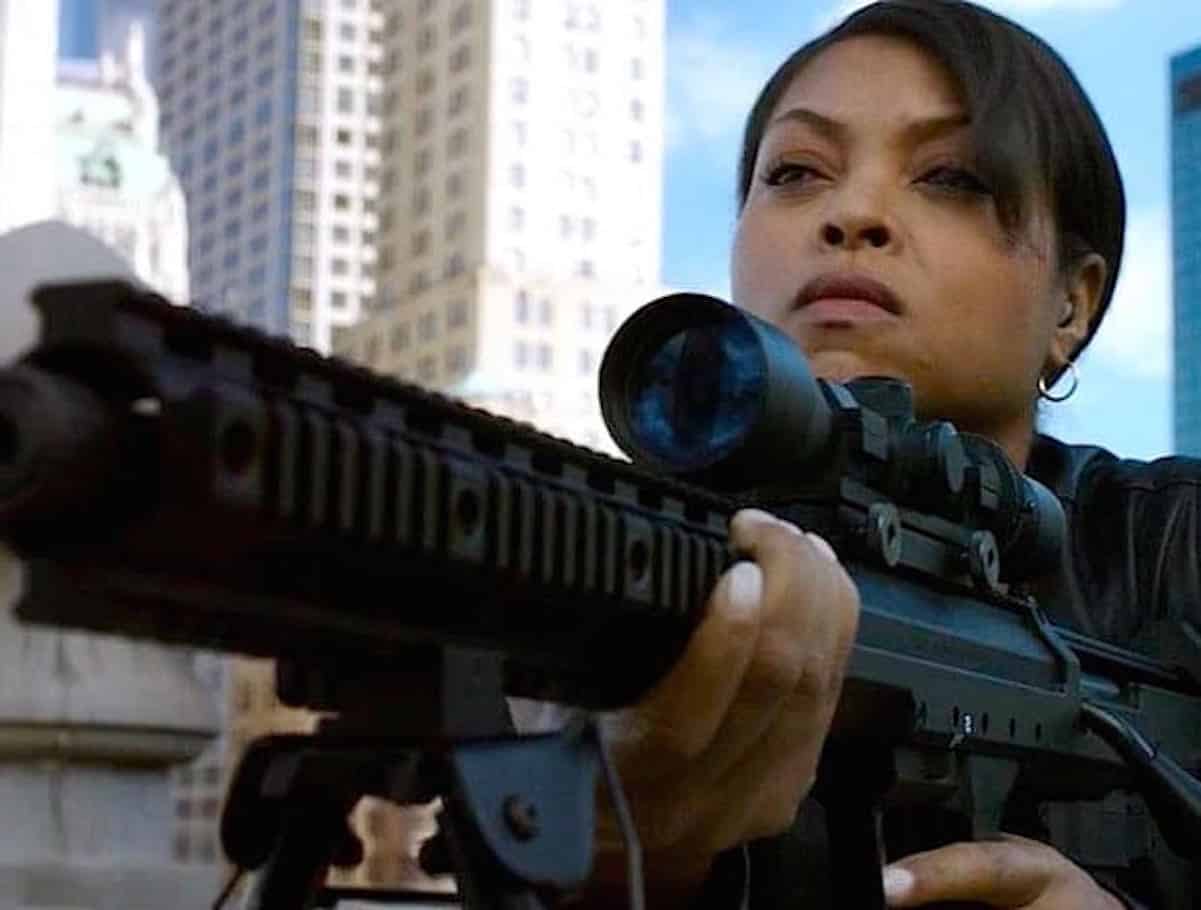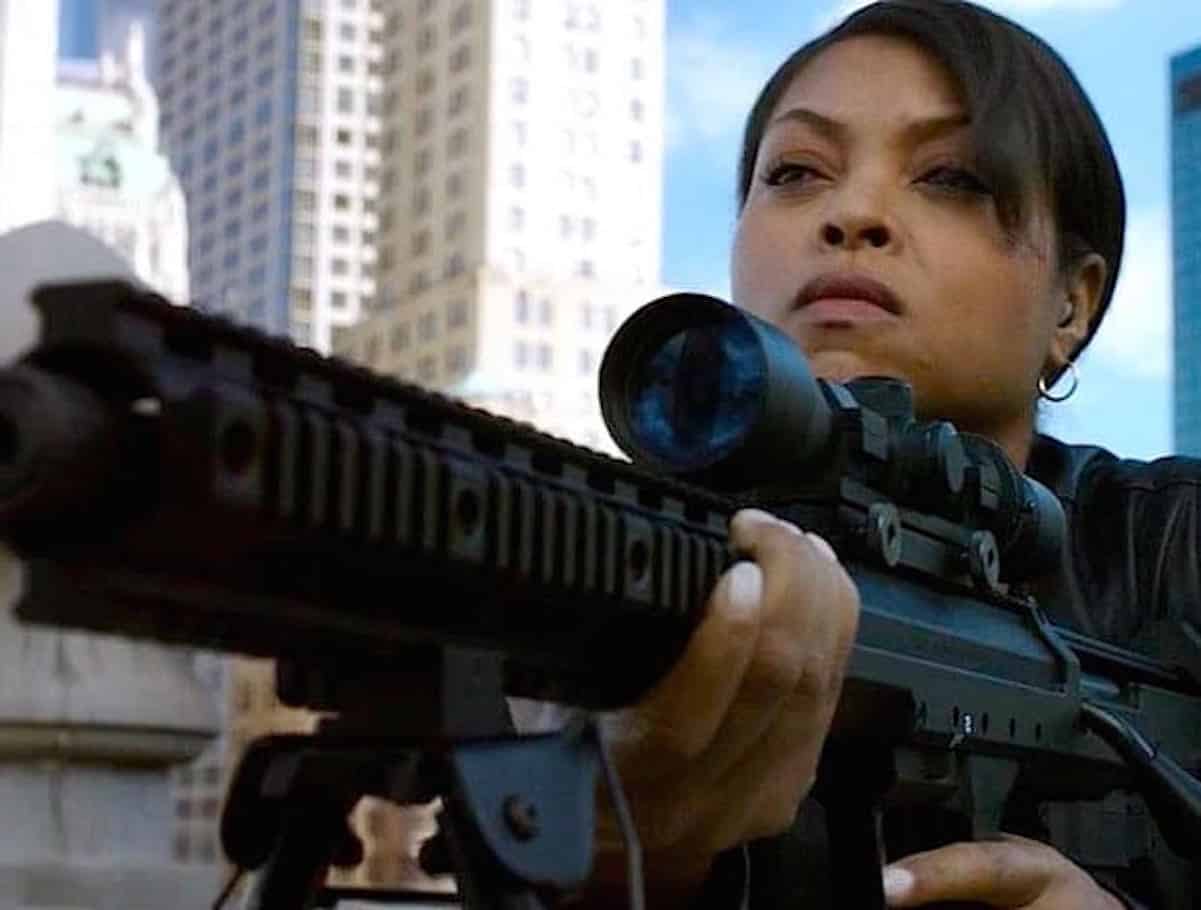 Sony has pumped the brakes on promoting Taraji P. Henson's film Proud Mary and they didn't even bother screening the film for critics prior to its release.
Now, moviegoers are also noticing something fishy's going on. The movie has been canned from some theater without any notice.
PROUD MARY had Thursday nite showings at one area theater, the AMC Forum 30. Around 80 tickets were sold. Studio called & nixed the showtimes with one hour's notice. Theater manager said he had no precedent for this ever happening. This movie is being BURIED

— Adam Graham (@grahamorama) January 12, 2018
It's not even coming to the theatre where I live. AT ALL. In a college town. Anybody where I live that wants to see it has to drive AT LEAST an hour to find a theatre showing it.

— Assata's Kid (@__CrownOfLaurel) January 13, 2018
WTF's going on? Why is Sony trying to bury this film without even giving it a chance?