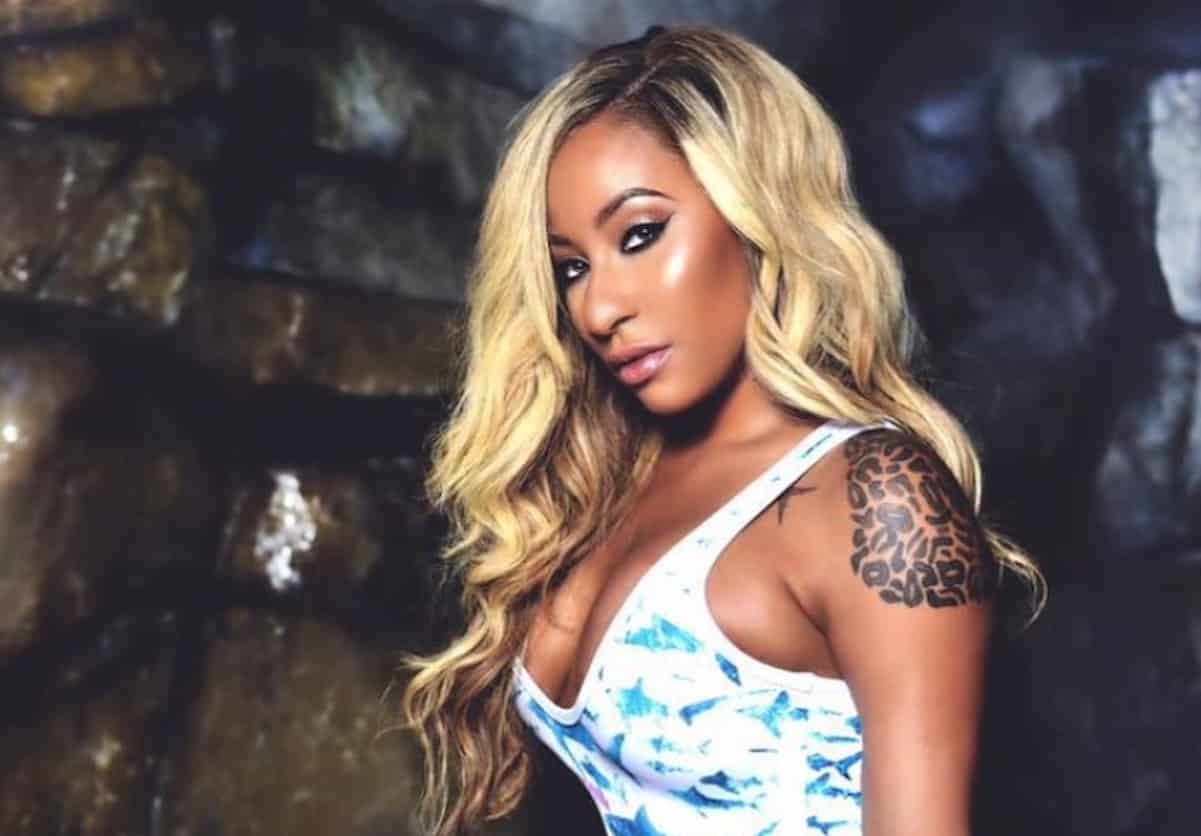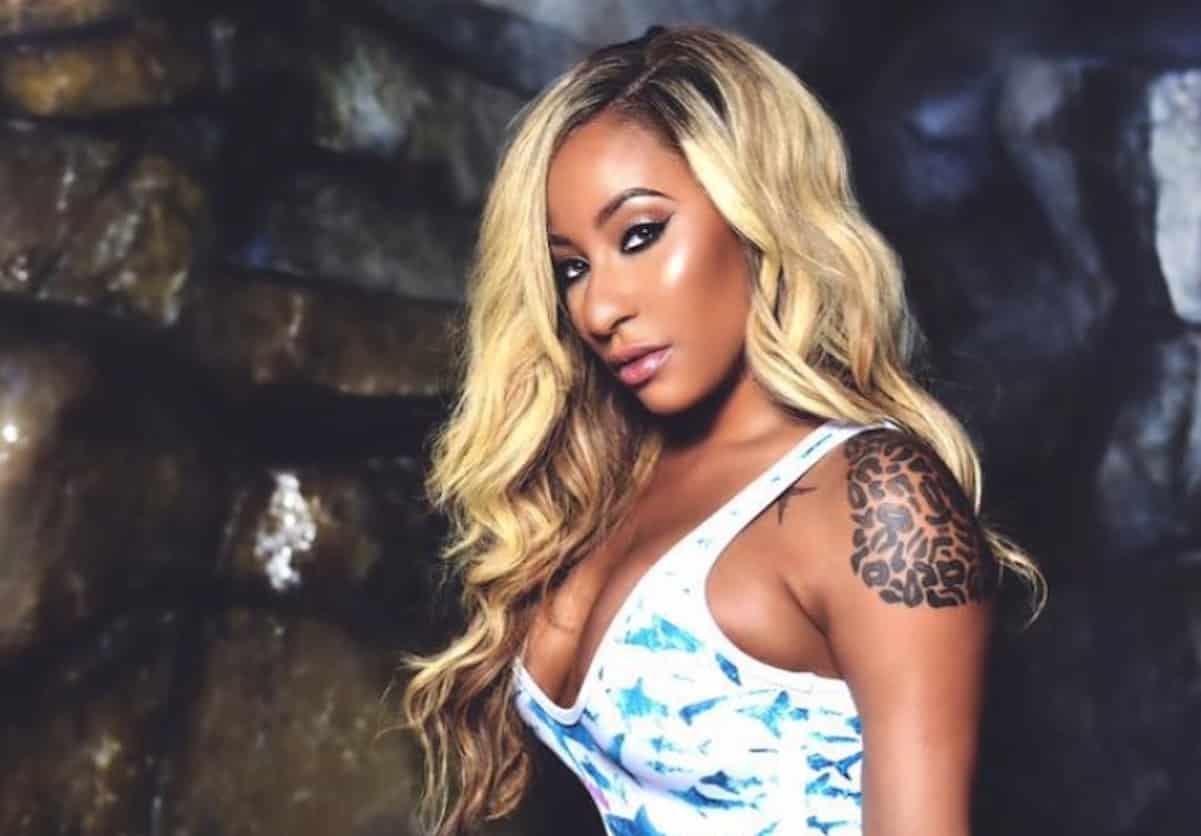 If Mona Scott-Young has it her way, Hazel-E will be immediately fired from Love & Hip Hop Hollywood.
Mona, the creator of the series, says she was "disgusted" by Hazel's homophobic social media rant.
Here's what sources had to say:
"[Mona] made it clear with VH1 she expects Hazel to get booted from the show for saying gays should burn in hell, but contrary to popular belief … Mona doesn't get final say on personnel decisions."
Hazel's fate is now left in the hands of the network. Even though she has since apologized for her comments, Mona still thinks it's time to hand her a pink slip!
So the comments about dark skinned women were OK, but the anti-gay comments pushed Mona over the edge. Interesting…