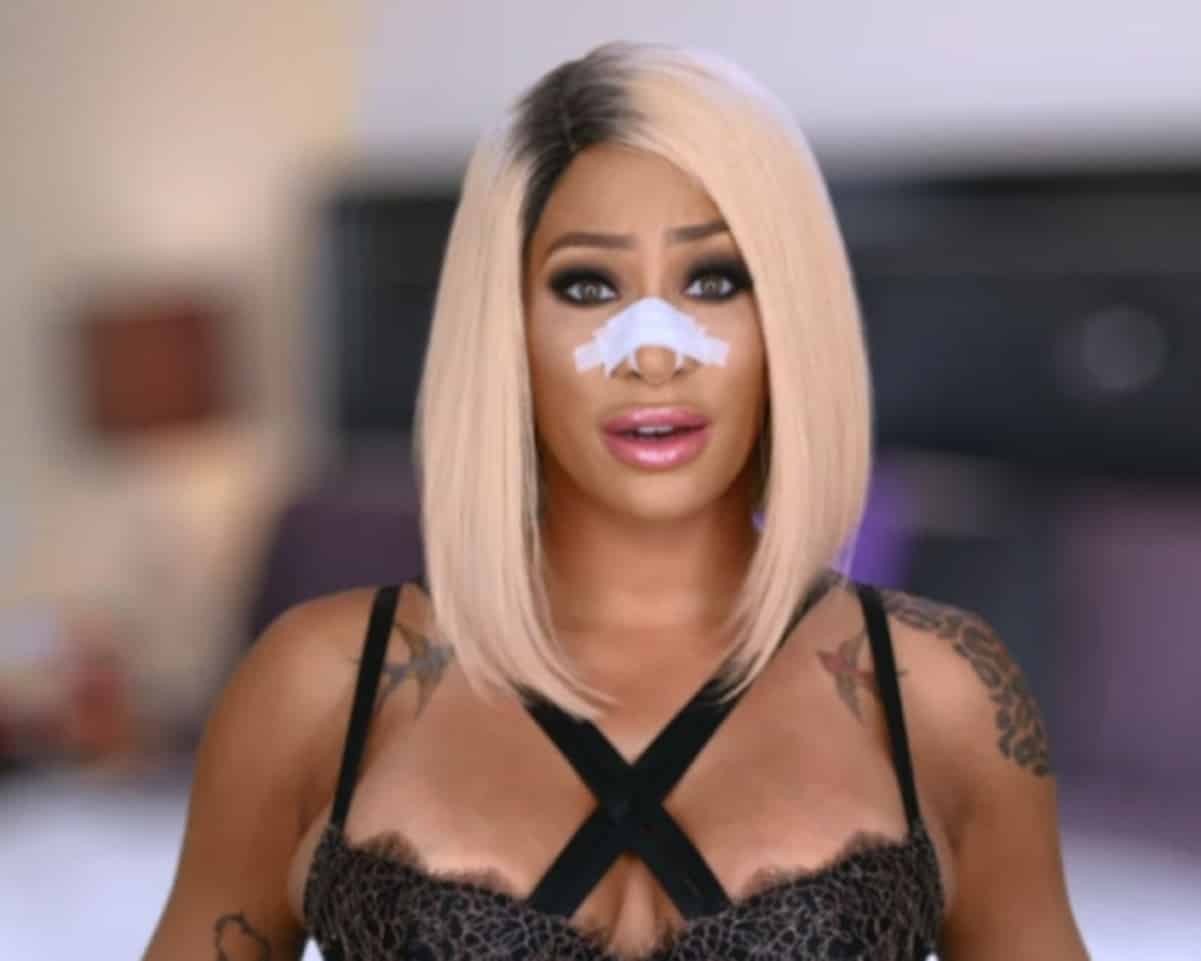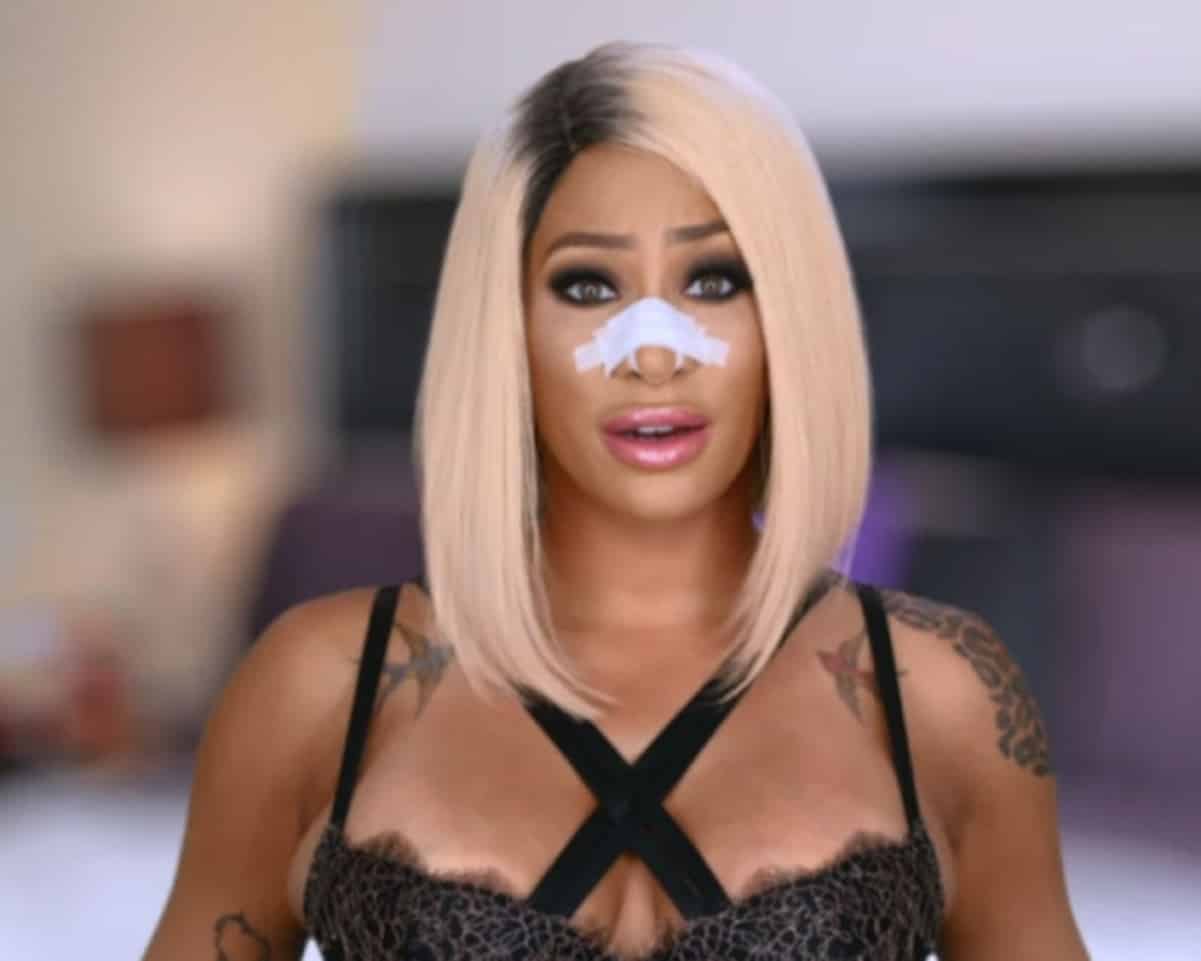 Love & Hip Hop Hollywood's Hazel E got into it with Instagram comedienne JessHilarious.
It all started when Jess posted messages between Hazel's boyfriend, Rose Burgundy, and another man.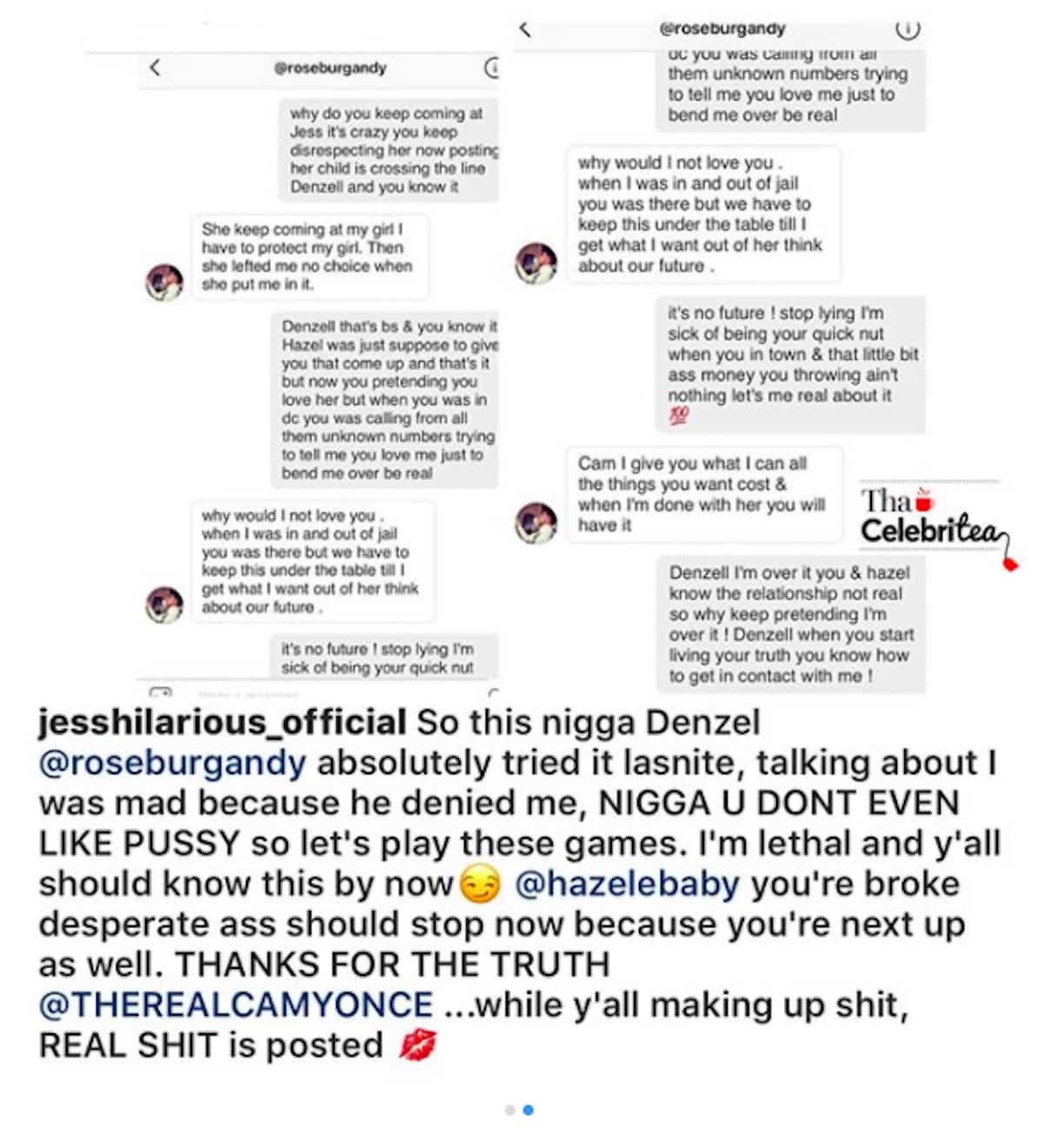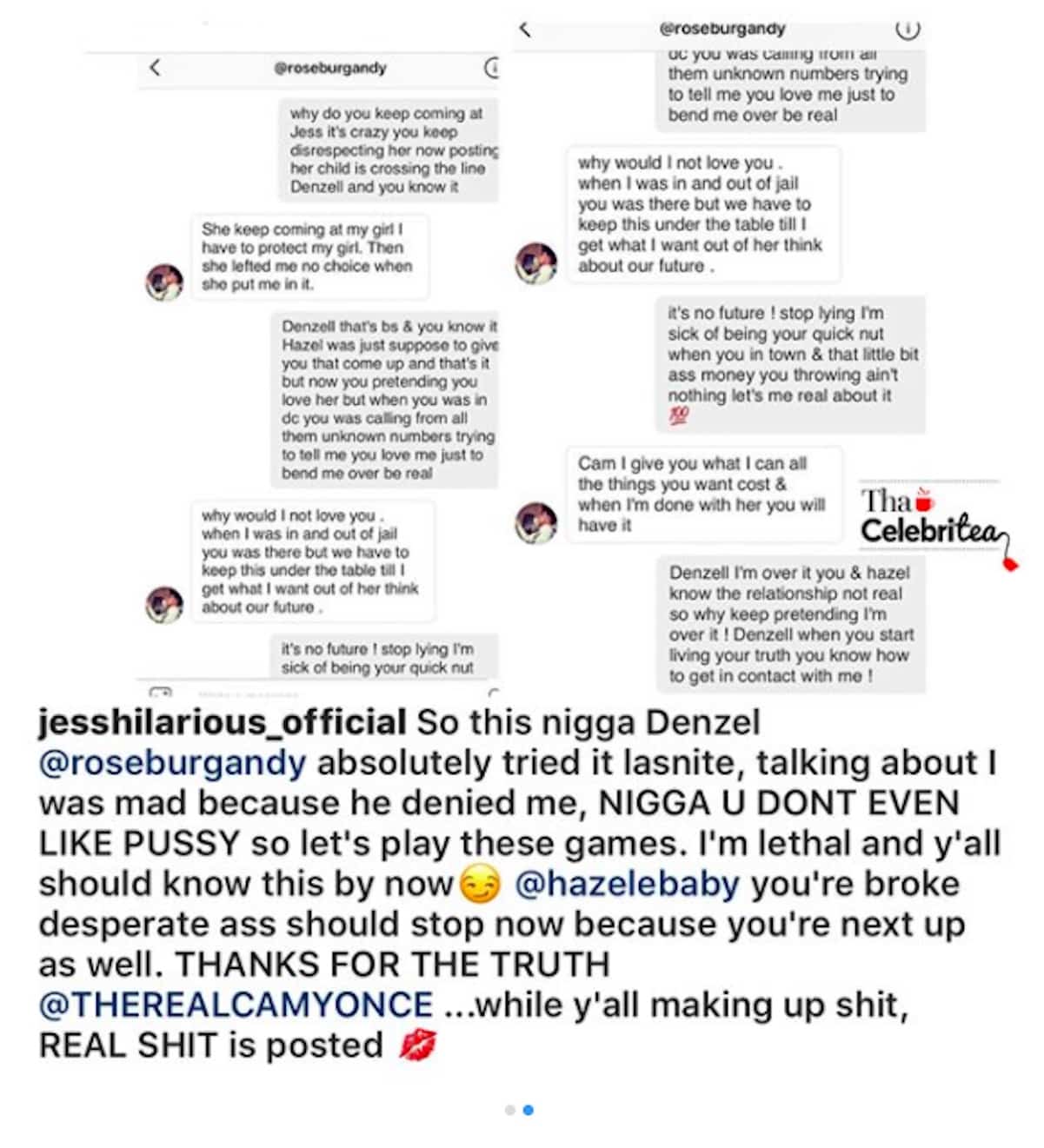 That's when Hazel and Rose went on an anti-gay rant, and Hazel took things one step further by bashing all dark skinned women.