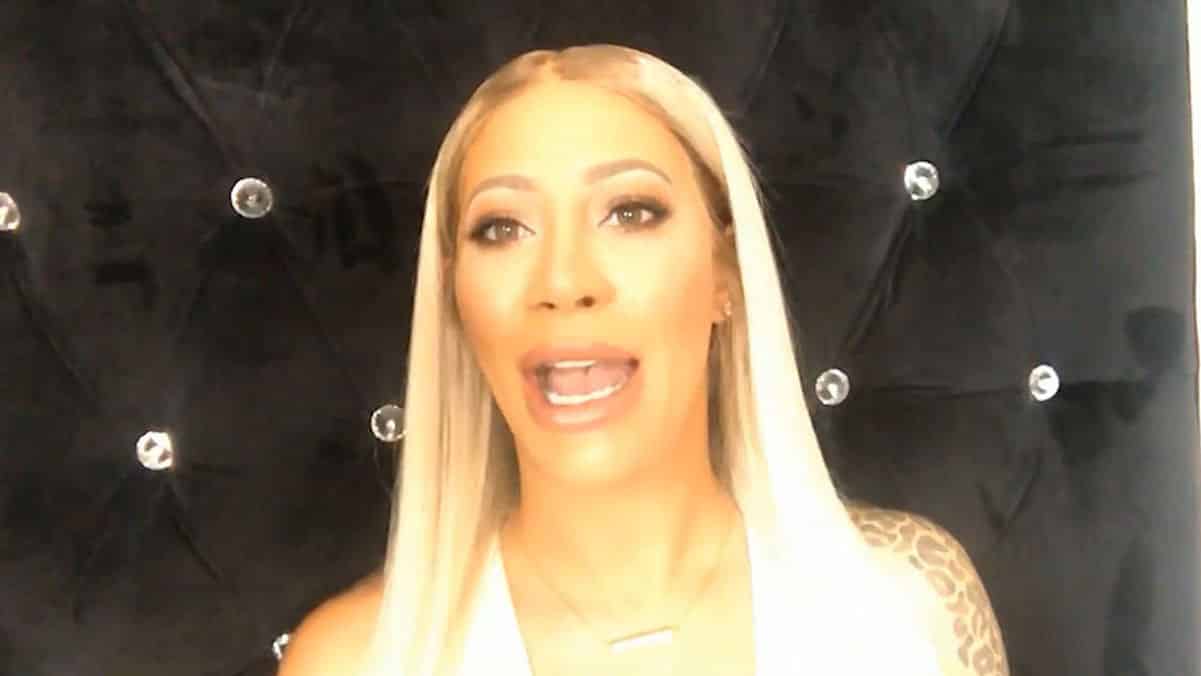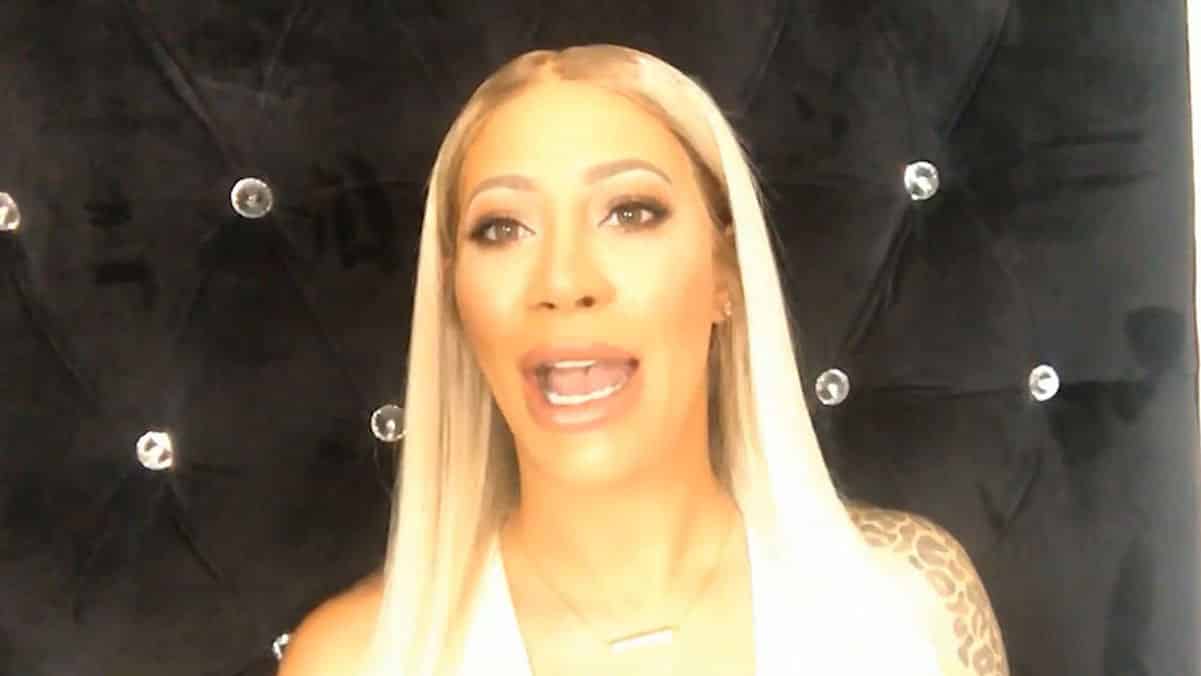 Hazel-E has officially been fired from Love & Hip Hop Hollywood, but it has nothing to do with her anti-gay and colorism remarks about dark skinned women.
A spokesperson for VH1 and the show's producers says Hazel will not be on the next season of LHHH. But the decision to give her the boot was made on October 4th – two weeks before she went on her social media rant.
"Sources connected to production tell us Hazel had already worn out her welcome by the time she made the remark about gays and the Bible. We're told she pissed off producers back in September, during the reunion show taping, which is why they pulled the plug."
Bye, wig!