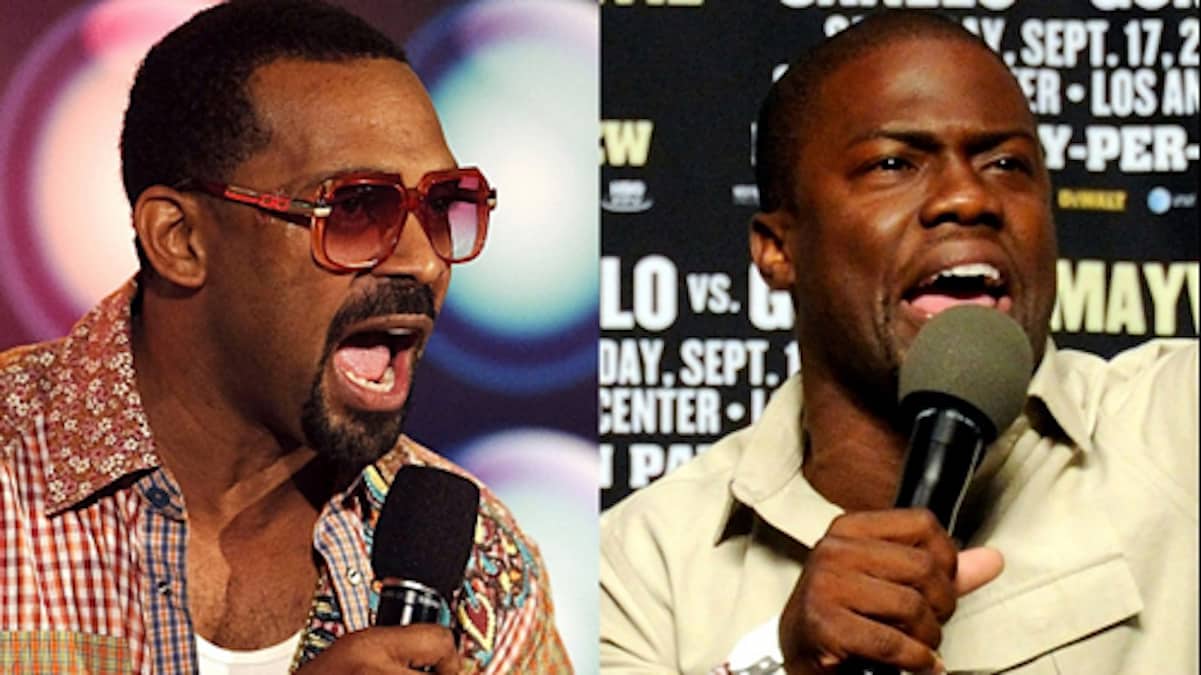 Do you remember when Mike Epps called Kevin Hart "overrated"? Well, it looks like the two comedians have officially squashed their beef!
In a video posted to Mike's IG, the two express their love for each other and call themselves "comedian brothers."
Peep their reconciliation in action.
Next up: You think Katt Williams and Kevin will kiss and make up?