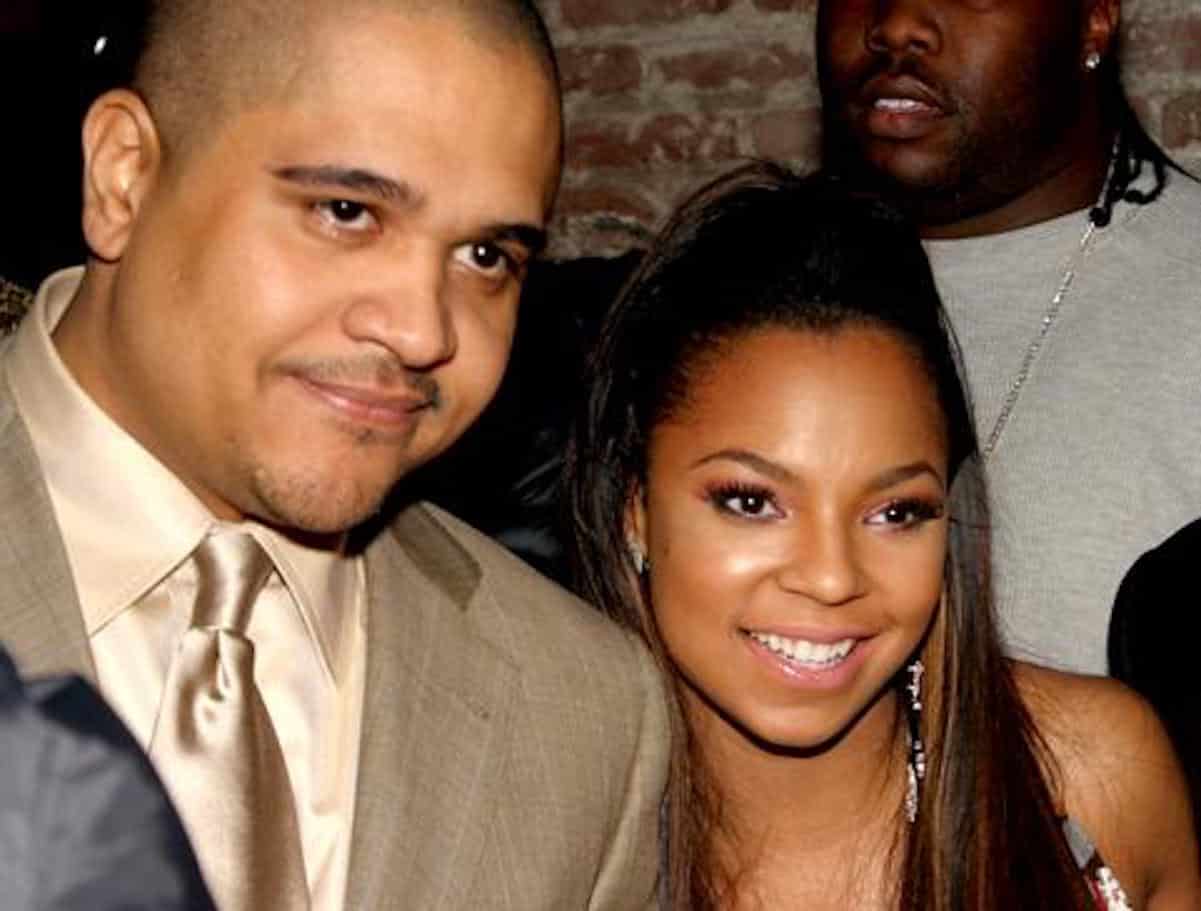 Irv Gotti gave an interview with Funk Flex to talk about the good ol' Murder Inc Days.
Gotti finally confirmed that he and Ashanti had "a relationship," but he has no interest in getting back together with her.
When asked why Nelly had beef with him in the past, Gotti said it was because they were both smashing Ashanti at the same time!
Peep the interview: