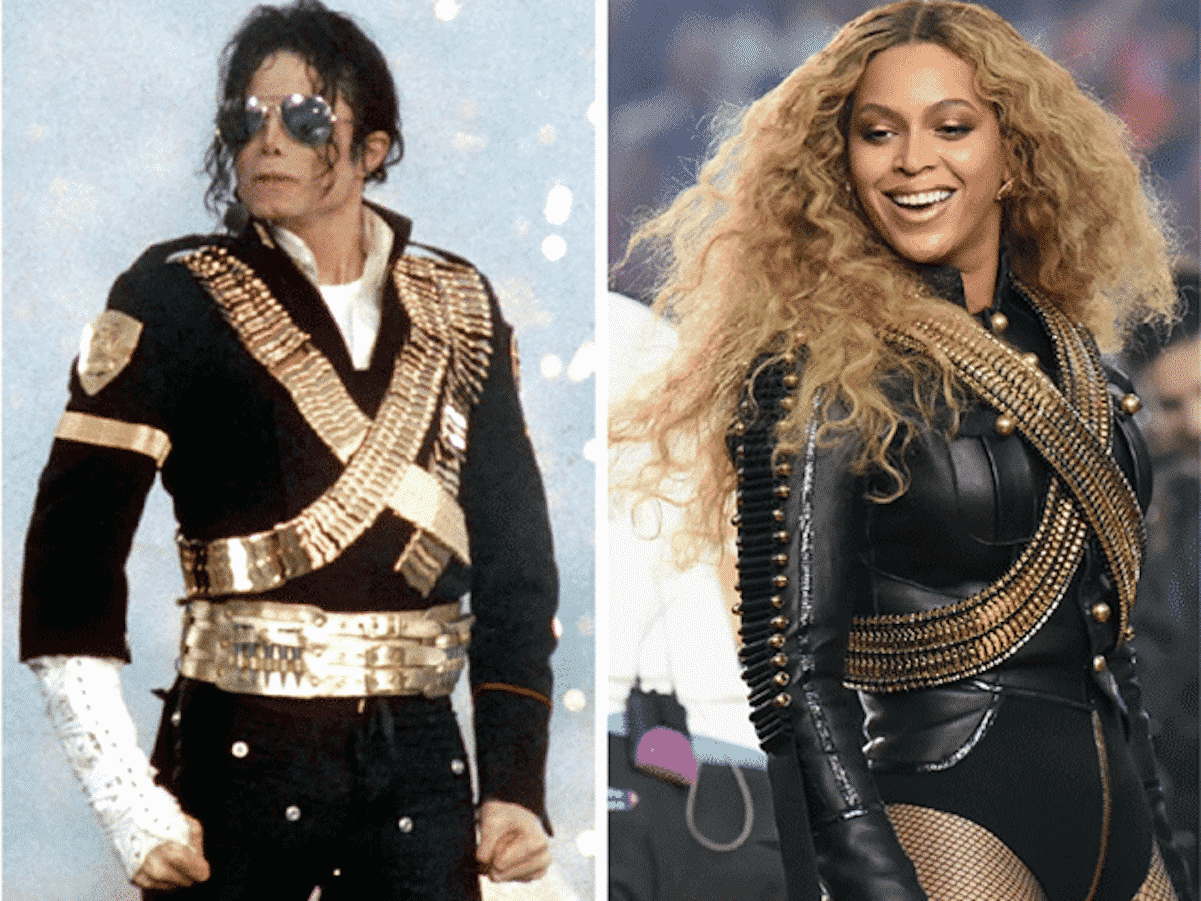 Comedian Aries Spears gave a radio interview and went IN on Beyonce.
When asked which artist will replace Michael Jackson, the radio interviewer asked him if Bey was the heir to the throne.
Aries said the only people who listen to Bey are women and gay men while MJ was popular with men, "grown thugs," and women on an international level.
Peep the interview starting at the 3:50 mark.
Do you agree?