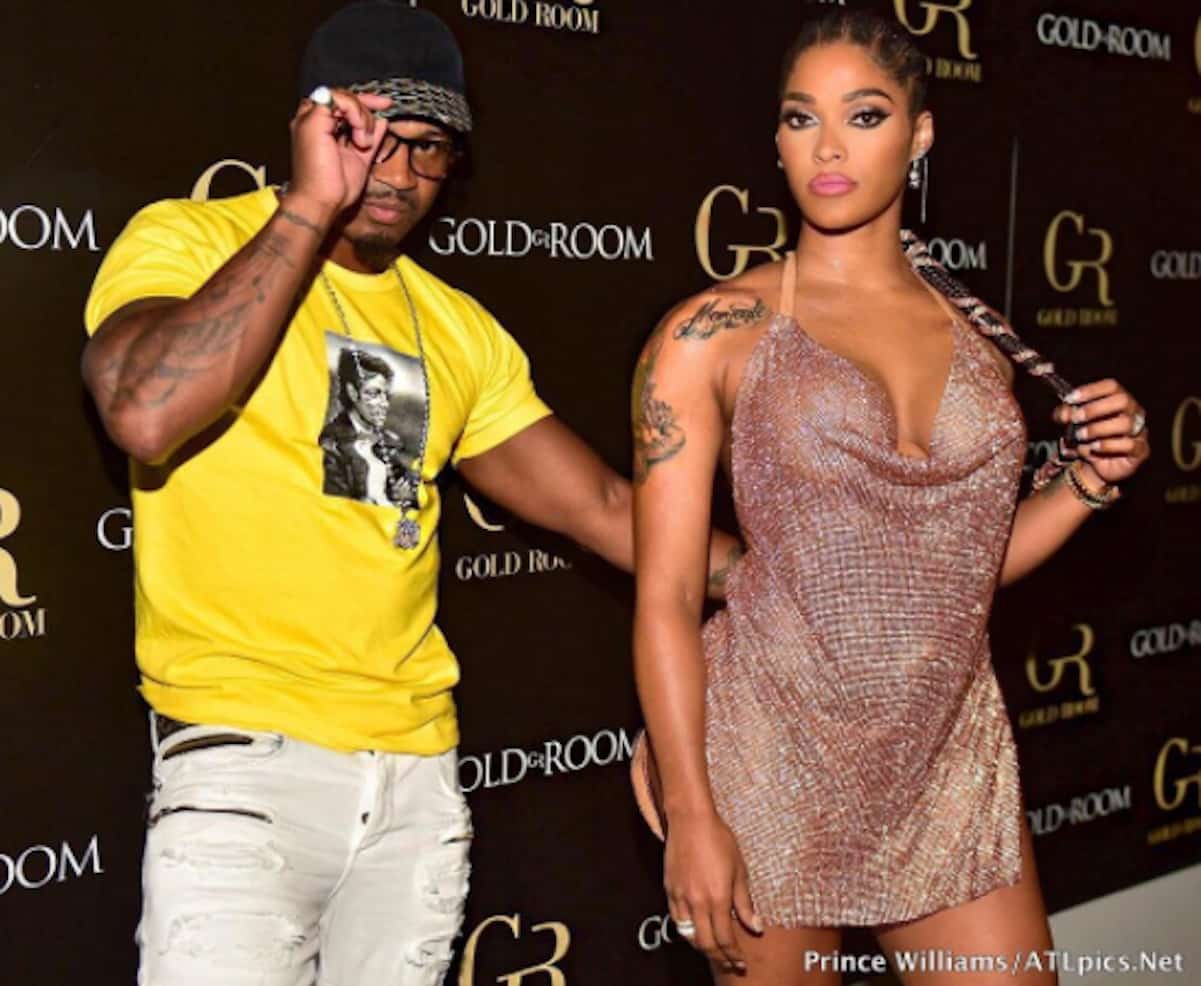 Stevie J and Joseline were just boo'd up together in the club last weekend, but that doesn't mean they've put their troubles behind them.
According to sources, Stevie is headed back to court to plead to the judge his fears of leaving their daughter alone with Joseline.
"Stevie claims Joseline has a history of embarking upon a campaign of harassment, stalking, and violence against him. He points out the violent behavior was closely documented in footage that appeared on Love and Hip Hop: Atlanta. Stevie says the violent tendencies increased during her pregnancy causing him to fear for the life of his child."
Stevie wants Joseline to take a psych exam, and he's refusing to cover the costs. He's asking Joseline to hand over financial documents from 2014-2017, state her highest education level, a list of her arrests within the past 10 years, and records of any psychiatric treatment or treatment of alcoholism or drug abuse she has received.
He's also asking for a list of all the people she's had intercourse with since May 1st, 2016!
You can read the court docs here.