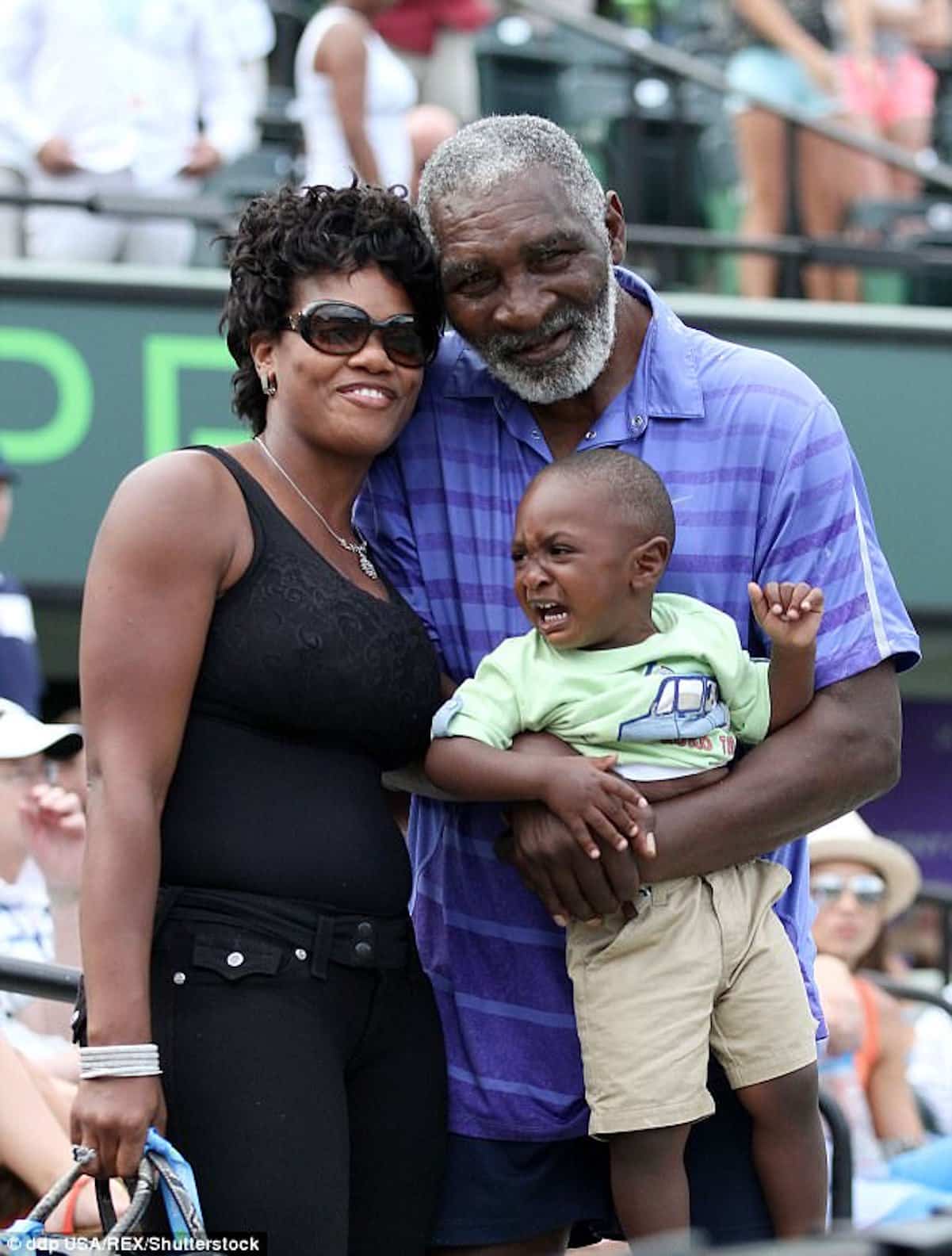 Serena and Venus Williams' 75-year-old dad, Richard, has filed for divorce from his wife of seven years, 38-year-old Lakeisha. He says Lakeisha is nothing but a drunk and a thief! He's accusing her of stealing his social security checks and forging his signature to transfer ownership of his cars and houses without his permission.
Lakeisha moved out of their Palm Beach, FL home last year and left Richard to take care of their 5-year-old son on his own.
Richard says his wife left him for a new man who's a criminal who has felony charges pending!
This is what happens when being a sugar daddy goes terribly wrong smh.