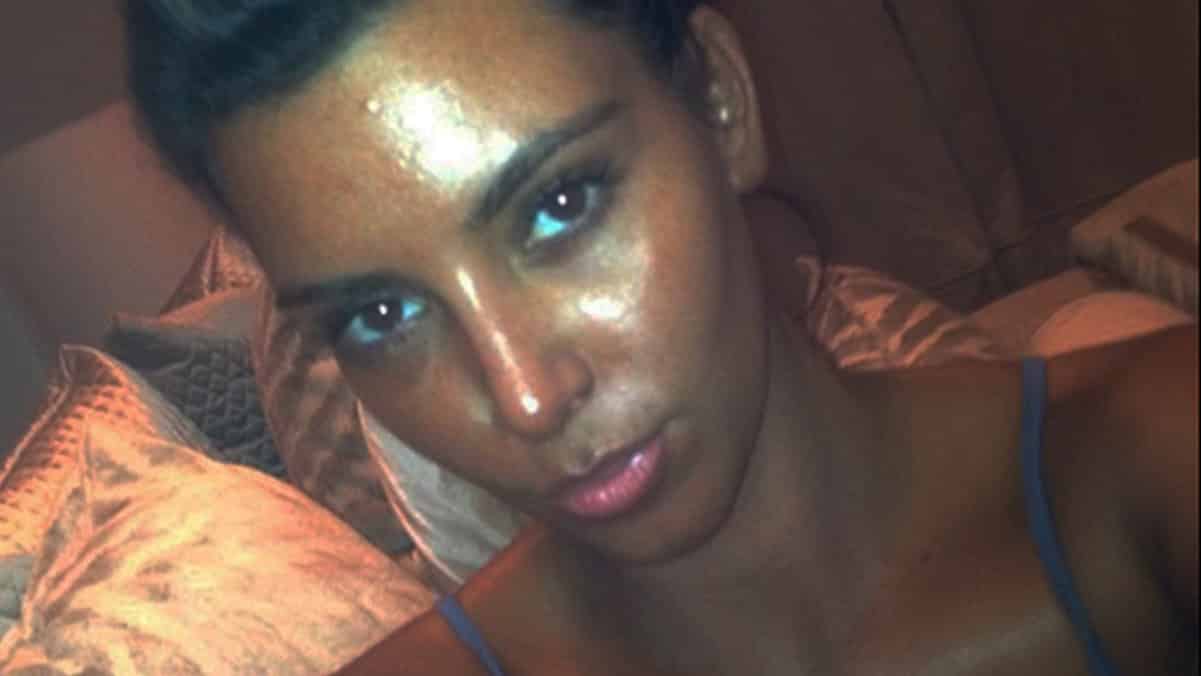 Kim Kardashian posted a picture on her IG to promote her new makeup line. And she looks a lot different than how she normally looks.
Peep the pic:
When her followers noticed what appeared to be Kim in blackface, they called out the reality star by showing her a version of her unedited photo.
You dont have to do blackface pic.twitter.com/MLcJ5Hbg9R

— Wynters (@Sacha_Wynters) June 14, 2017
hey it looks like your editor made a mistake, here's what you really look like (luv u tho!) pic.twitter.com/Jnoi46OKzL

— ? doe loveりんです ? (@michishiges) June 14, 2017
I love Kim but that's def black face in the form of makeup she is no where near that dark

— Jasmin Leigh (@RealJasminLeigh) June 14, 2017
What do you think? Is Kim wrong for this or was it a simple mistake?