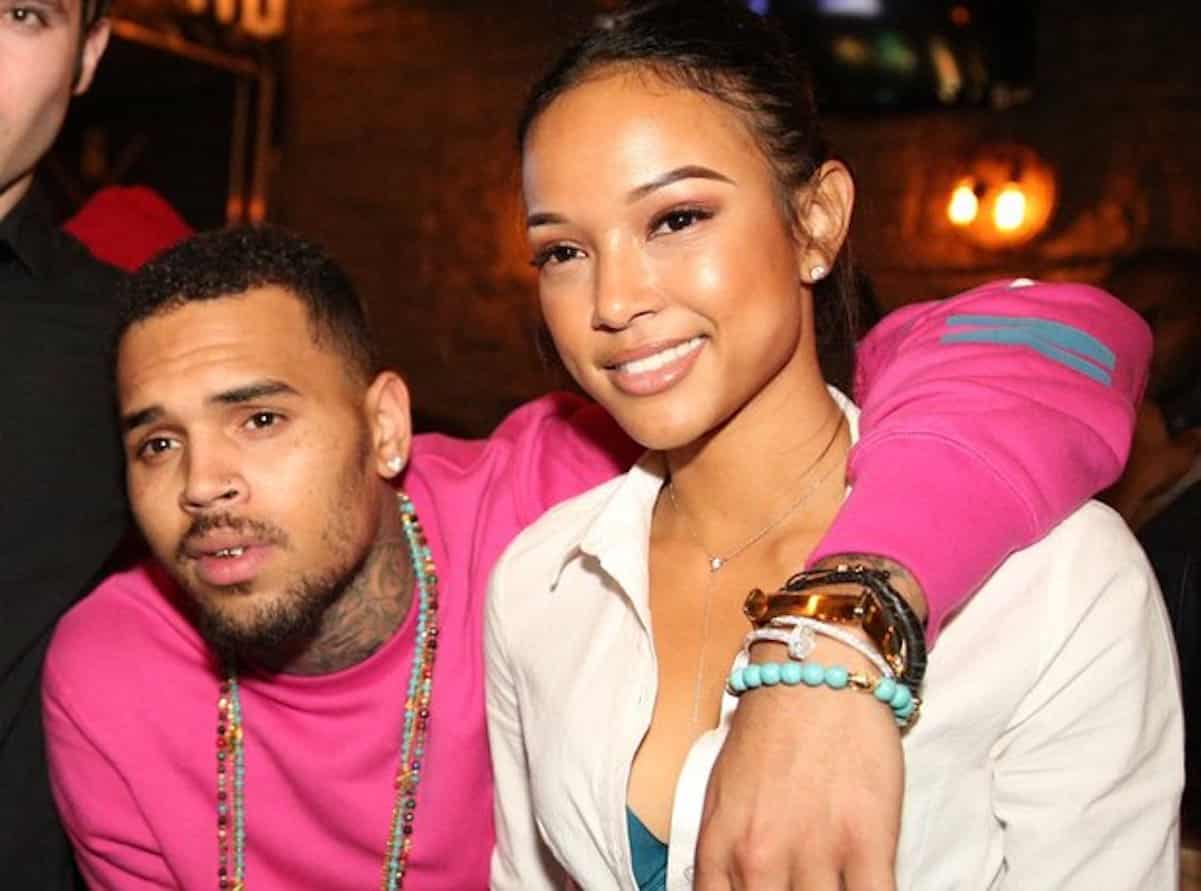 After initially receiving a temporary protective order against her ex Chris Brown, Karrueche has been granted a five-year restraining order against the R&B singer.
Karrueche appeared before a judge accused CB of stalking, domestic violence and terroristic threats. She also said he abused her during their relationship. When she broke up with him, he demanded she return the money and gifts he had given her while they were together. When she refused, he became aggressive.
Chris didn't bother showing up to court today.