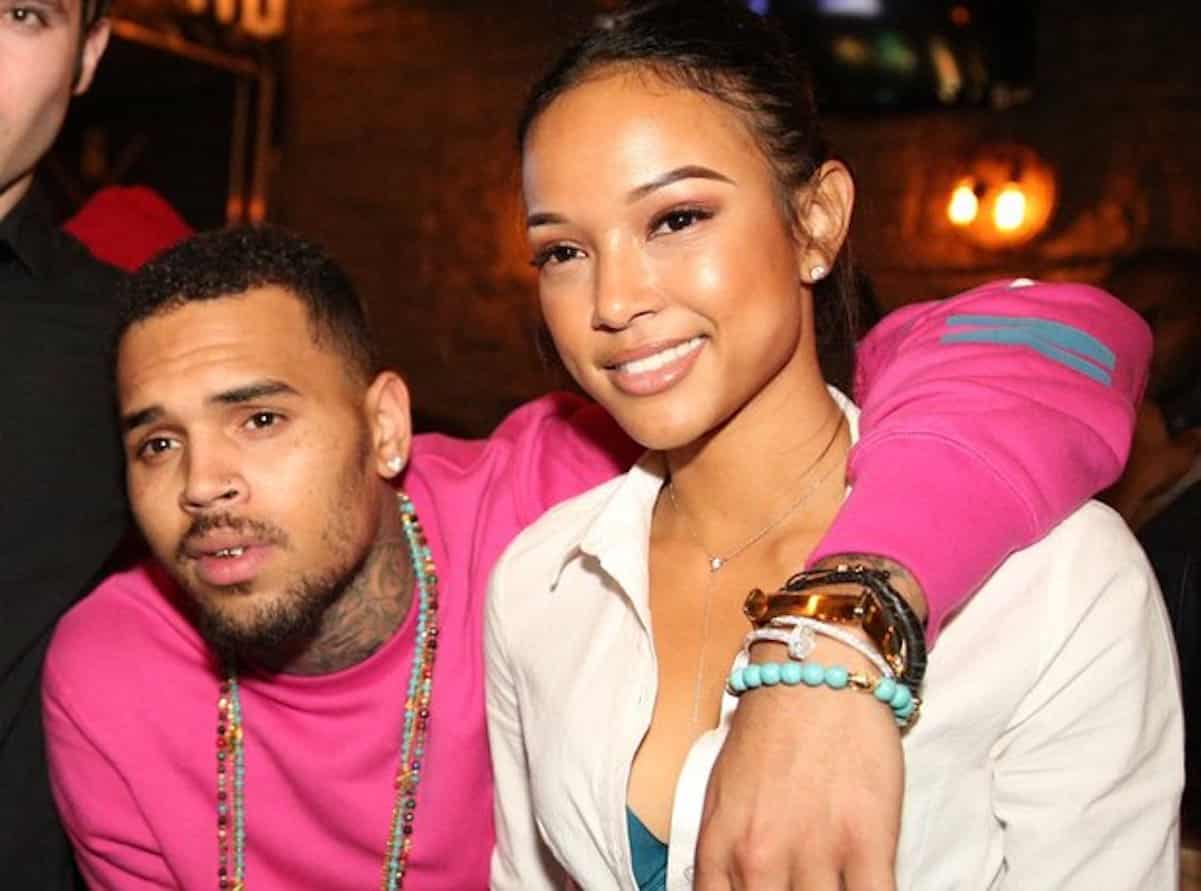 After weeks of ducking and diving, Chris Brown was finally served with Karrueche's restraining order.
It all went down during his birthday celebration at Grooves nightclub in Houston. A process server approached CB as he was entering the vehicle and handed him the docs.
In case you forgot, Karrueche accused Breezy of threatening to shoot her and allegedly punched her in the stomach and threw her down the stairs during their relationship.
There's a hearing scheduled for this month. Stay tuned.