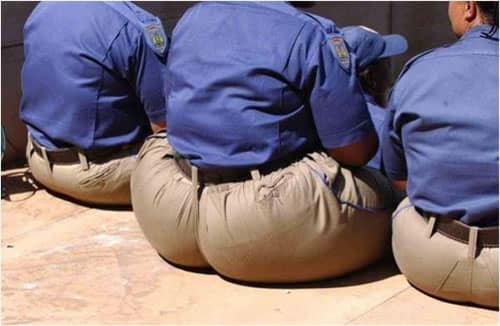 Meet Mr. Kardashian!
A few days ago, a video of a man with a fake butt — walking along a beach during spring break surfaced.
Needless to say, the video went viral and onlookers dubbed the big booty man, "Mr. Kardashian," for his lofty derrière.
Breast and butt implants are popular with women and now men! Men getting chest and buttocks implants are on the rise.
How about if your man surprised you with this ladies – ?????? or ???????