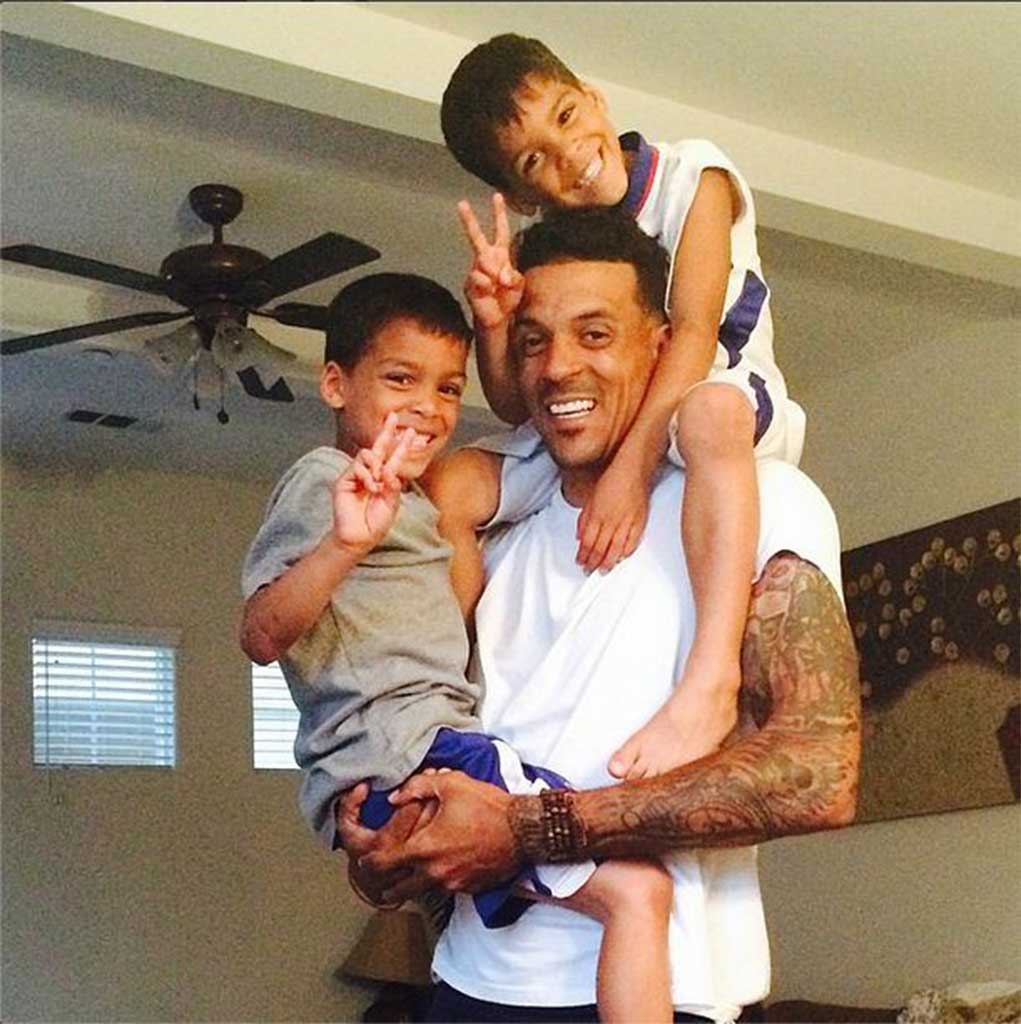 Matt Barnes and Gloria Govan are having a hard time co-parenting, and it looks like things are about to get real messy!
According to The Jasmine Brand, Matt has had enough, and has filed legal documents to overhaul his custody agreement with the former reality star.
Matt claims that he's offered to fly their 8-year-old twin boys out, when he's on the road, but Gloria keeps messing his plans up and he says it ultimately hurts the kids.
Gloria claims Matt is full of it. She says she tries to work with him but his last minute requests are just unreasonable, which can be understandable seeing as though the boys might have school.
The two are set to appear in court in April.