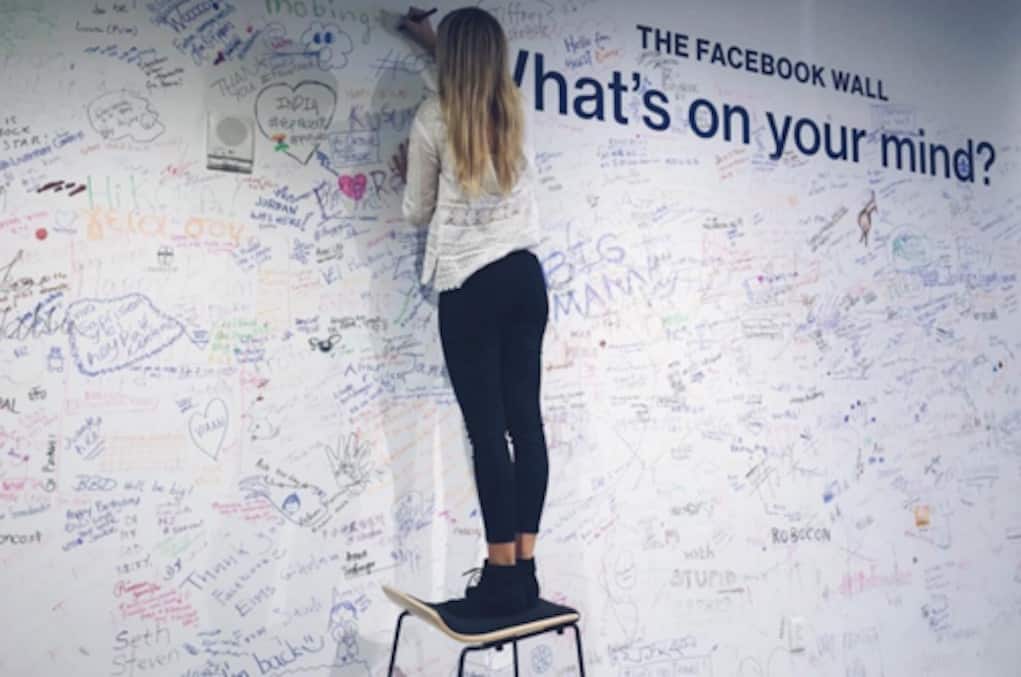 Mark Zuckerberg, the founder of Facebook, is showing his support for Black Lives Matter despite what many of his employees think about the movement.
Facebook's headquarters has a giant wall where employees can write about whatever's on their mind. Some of the employees wrote "Black Lives Matter" on the wall, and the slogan was crossed out multiple times and rewritten as "All Lives Matter."
In a leaked memo that was posted to FB's private company page, Mark went in on the  culprits, and promised to investigate who was behind the act.
There are specific issues affecting the black community in the United States, coming from a history of oppression and racism…'Black Lives Matter' doesn't mean other lives don't – – it's simply asking that the black community also achieves the justice they deserve," ~ Mark Zuckerberg
Peep the full memo: